Delete Twitter App History on Windows 10 – Twitter application does not provide any tool or button to erase data. After you explore content in this social media application you often need to remove the browsing data.
If you run Twitter in a Browser, you remove the browser's history instantly for this purpose. But troubles arise when you stay on Twitter Windows 10 application. So, we are writing further the ways to Delete Twitter App History on Windows 10.
Method to Delete Twitter App History on Windows 10
Step 1 – Hit the pair of Win & I on the keyboard to launch Settings application.
Step 2 – Click on the System block present at the extreme left at the Settings app.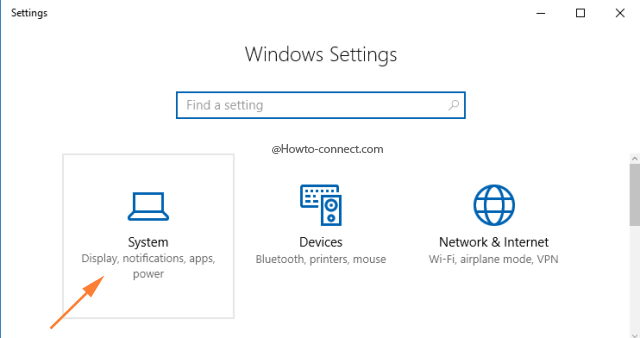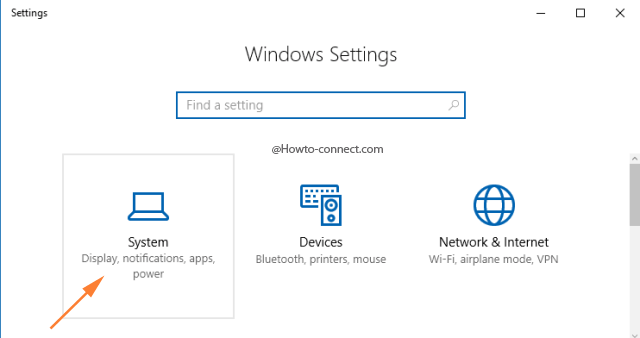 Step 3 – In the left sidebar, click on the tab.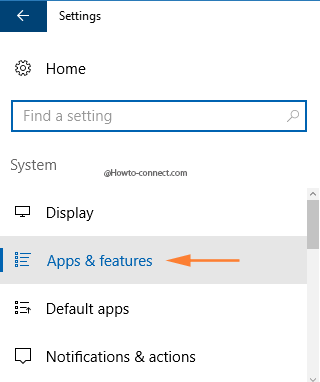 Step 4 – Navigate to the right side and locate Twitter. Apps & features section shows the applications into alphabetical order. So scroll downward and detect T letter and afterward Twitter.  Once you identify Twitter click on it to spread a box.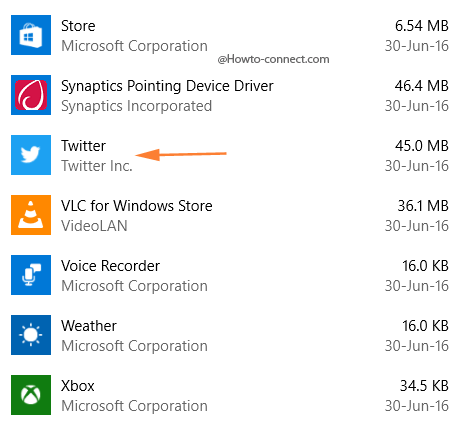 Step 5 – Click Advanced options link Just underneath the Twitter.
Step 6 – You find a button Titled Reset under text If this app isn't working right reset it at the bottom, click on it.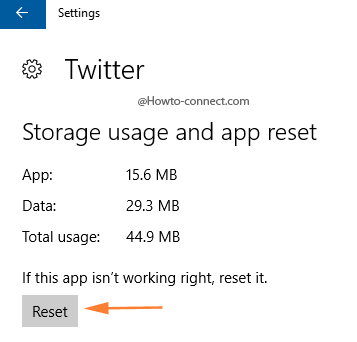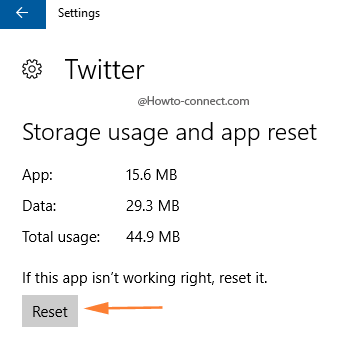 Step 7 – As soon as you click, Reset, a tiny pop up comes out saying – This will permanently delete the app's data on this device, including your preferences and sign in details. This pop will also comprise a Reset button, click this button.
Step 7 -Once you click the Reset button on the pop-up, you notice all the data under Store usage and App reset vanishes. Furthermore, You will be logged out, and sign in detail will be omitted.
However, you can delete Store cache by running WSReset.exe but Twitter app data remains the same.
Earlier We have written an article universally to Reset App on Windows 10, which also includes Twitter. Twitter has big consequences but, people who run Twitter Windows 10 app miss a Delete App history button.
Closure
Once you Delete Twitter App History on Windows 10, you don't only repair it but and boost its performance. Most of all, reset Twitter will secure your Privacy on the application. Other users can't peep into your activities. So we suggest resetting Twitter App whenever you close it on Windows 10.