In this article, we will discuss the exe file AppResolverUX.exe. This file is not necessarily a virus but hackers and third party individuals can use it to infect the computer with viruses. Microsoft developed this exe file and it exists with the 1.0.0.0 version in Windows 10. It sometimes causes some malfunctioning and today we will give some solutions to prevent this file from troubling your Windows PC.
There can be many errors because of AppResolverUX.exe and most of them occur because of viruses. Furthermore, 2 processes can interfere with each other to have the exe file get corrupted. The executable files can get lost in the different directories as a result of which a running program may not be able to find the file.  You must take adequate preparation to keep your machine from malfunctioning.
Disable and Fix AppResolverUX.exe in Windows 10
Here is how to disable and fix AppResolverUX.exe in Windows 10 –
End Task (disable) AppResolverUX.exe in Windows 10
Step-1: Press "Control + Shift + Escape" so that you can bring up the Task manager.
Step-2: Click on More details downward arrow to expand the tool.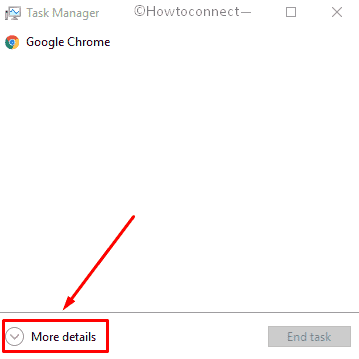 In the Processes tab, look for AppResolverUX.exe. Right click on this Process and select End Task.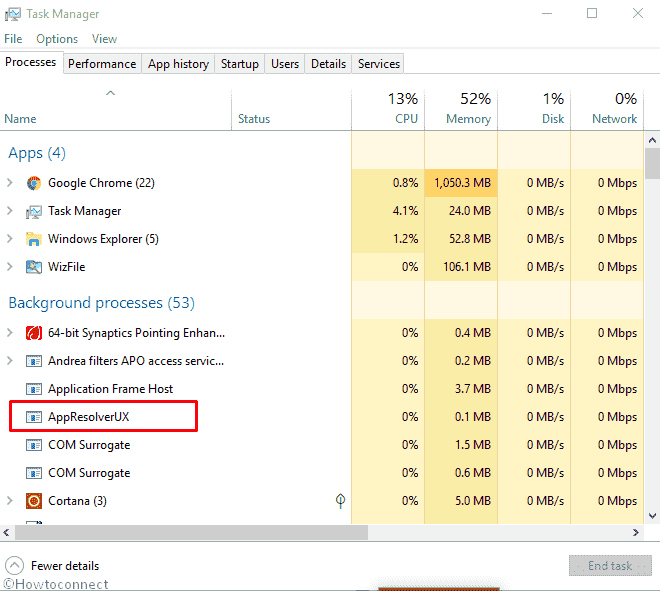 Run System file checker tool to fix AppResolverUX.exe in Windows 10
Navigate to the start button, click on it and then type command.
Right click on the result under Best match and select Run as administrator.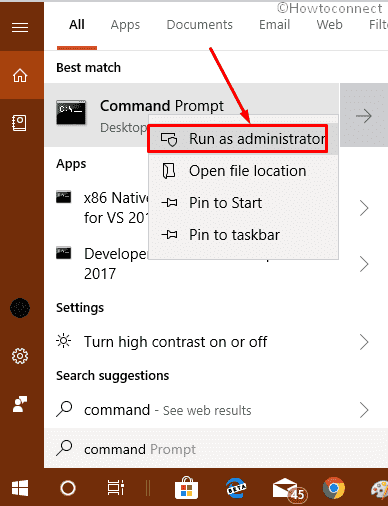 Select Yes in the User account control prompt.
Type sfc /scannow and hit Enter.

Give some time to thoroughly check your system and repair corrupt files and lastly reboot your system.
Use Disk Cleanup to remove junk files
Click on start, type cleanmgr.exe and then press Enter.
Select a drive on the Disk Cleanup wizard and click OK.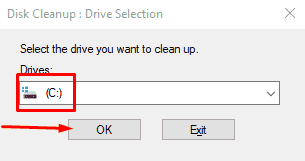 After calculating the files on your system the tool will show a window where select Clean up system files.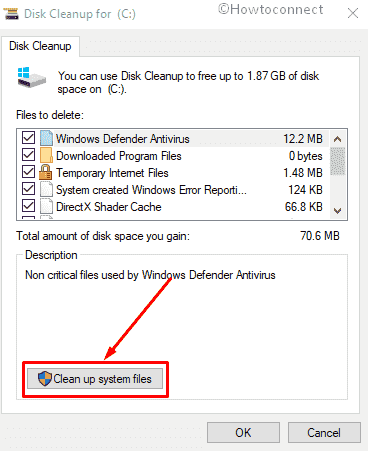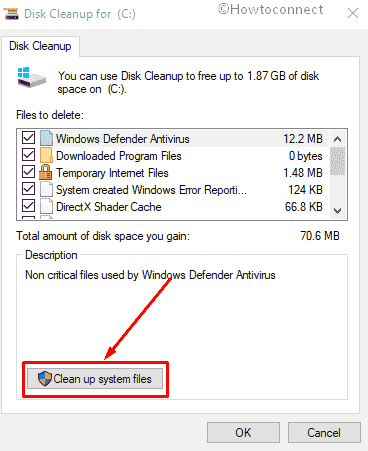 Again when the Disk Cleanup drive selection wizard appears, choose a drive and click on OK.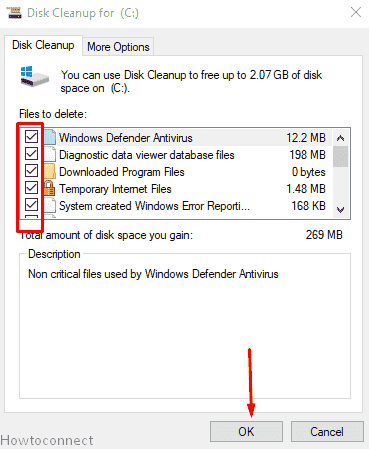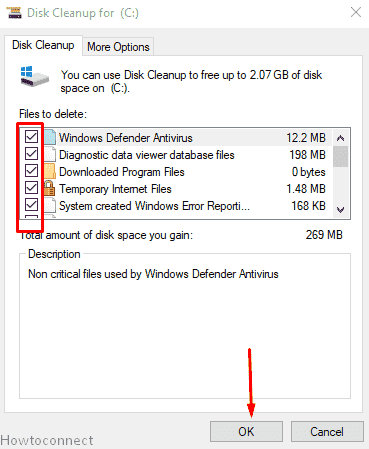 Let the tool delete the junk from your computer.
Do the same for all the drives one after another, but remember that in other than installation drives you only need to select OK (instead Clean up system files).
Run a Full Scan on Windows Defender
It is possible to get rid of any viruses by running a Full Scan on Windows Defender. The built-in software will identify all the infected files and will delete all of them to prevent further infection. Follow the method –
Press Windows logo key and I altogether on your keyboard and select Update & Security on Windows Settings.
Click on Windows Security from the left pane. Jump aside to the right and select Virus & threat protection.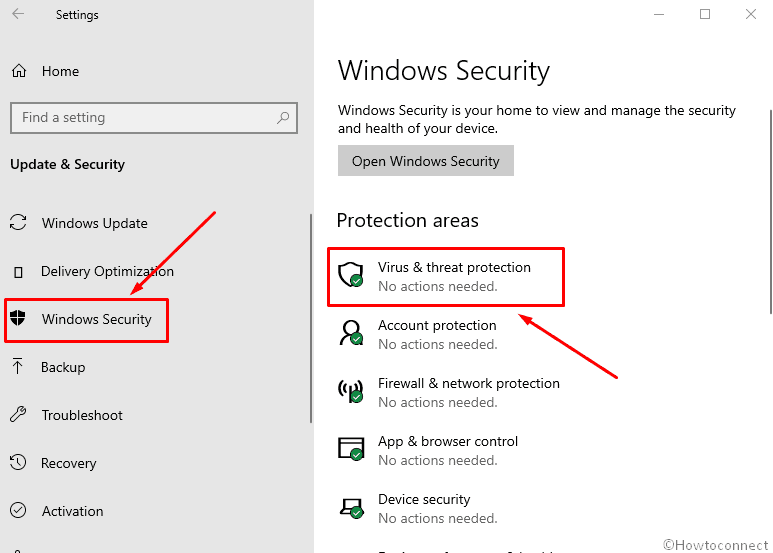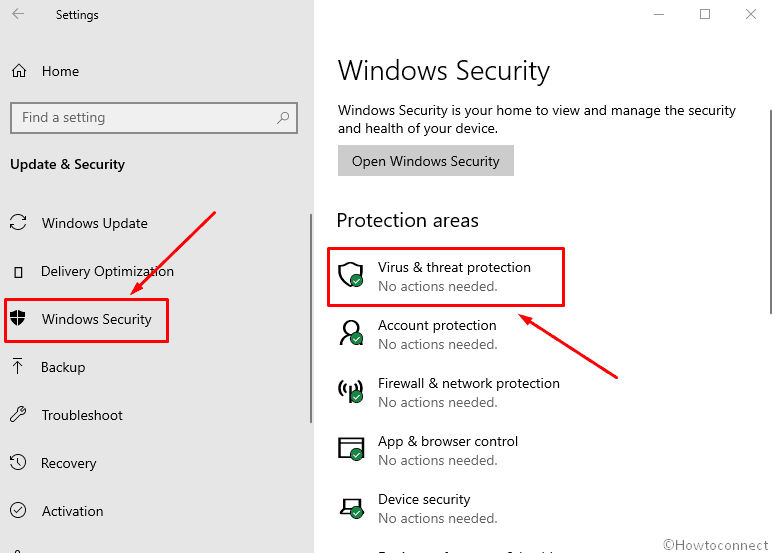 Click on Scan options from the following window.
In the next page, check the Full scan radio button and click on Scan now.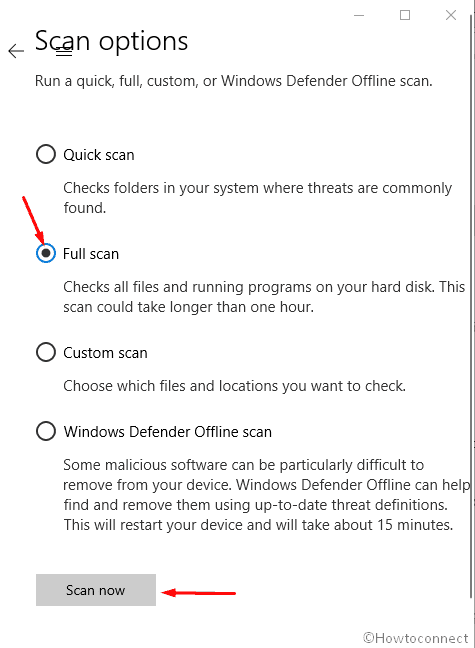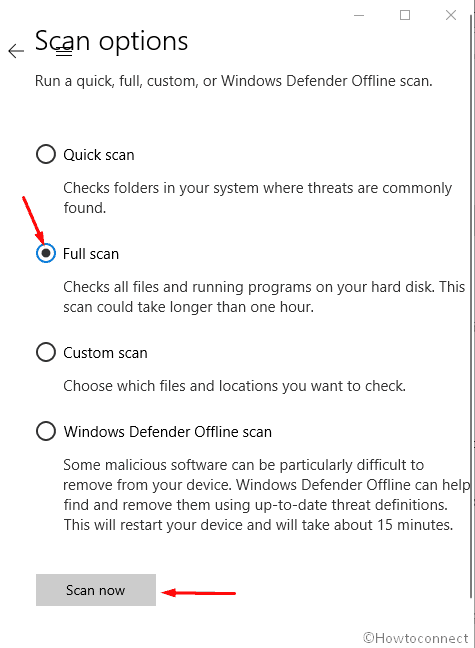 This will consume a high amount of time, so, wait patiently until the Windows Defender completes the scanning.
Causes of Errors in EXE
The exe files can act as a medium of propagation of viruses within the computer. They enter the computer when a user checks a spam email and runs the .exe file attached to it. A malware is generally spread from spam mails and users must check the boxes to see whether it came from a reliable source or not.
Viruses inside your machine can infect .exe files within the computer. These executable files then replicate to give birth to more viruses. When you run this file you receive an error message which says that the command cannot be executed.
That's all
Repair any Windows problems such as Blue/Black Screen, DLL, Exe, application, Regisrty error and quickly recover system from issues using
Reimage
.