Wallbase is a recognized website for downloading HD wallpapers on the internet.  Now wallbase 8 app has been released for windows 8 in 2013. The wallbase 8 app offers stylish interface, large range of attractive-looking high-definition (HD) wallpaper or image without any charge. After downloading or saving this wallpaper, it can be used as desktop background or lock screen on windows 8.
How to install Wallbase 8 app from Windows Store?
Go to start screen and press shortcut (Ctrl + F) to brings up search charms.
Type keyword "wallbase "on search box and click on Store button.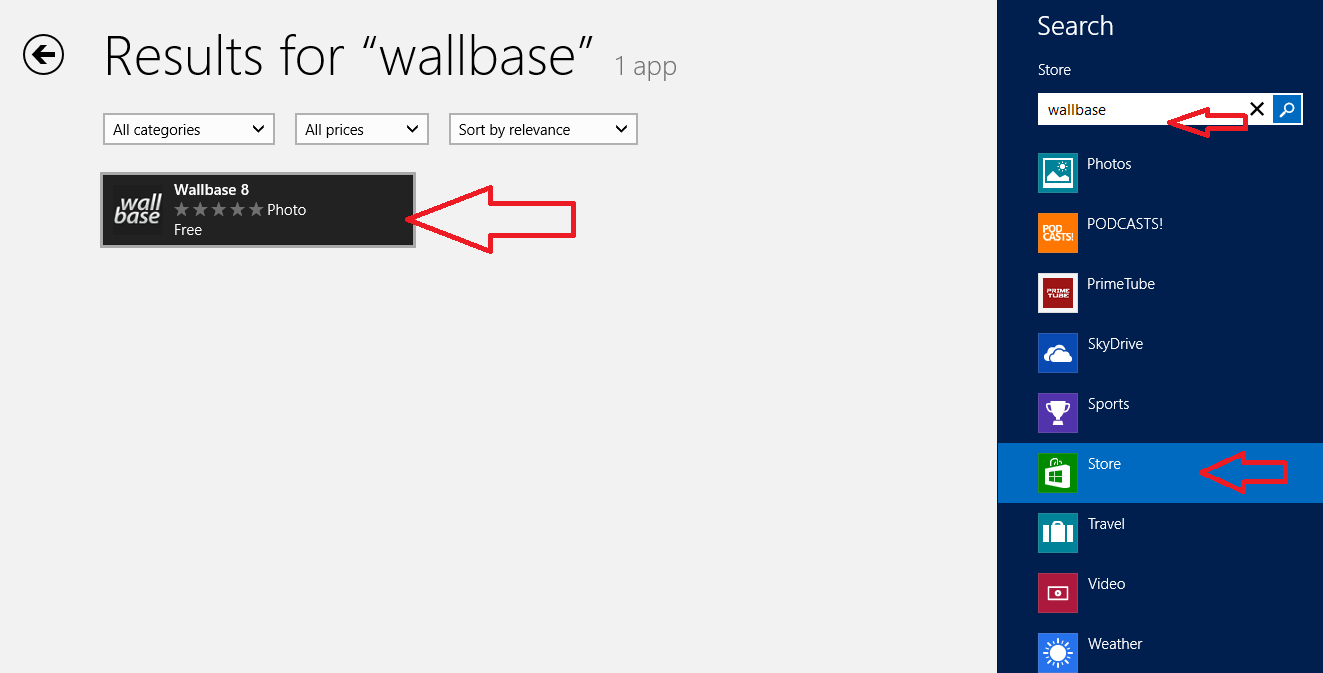 From Store search page, click on wallbase8 tile and next click on Install button.
Feature of Wallbase 8 app –
Wallbase 8 app also facilitates us to use the search bar in place of choosing a tag with the purpose to find desired image. In other words, simply type desired tag name in search bar and press Enter button.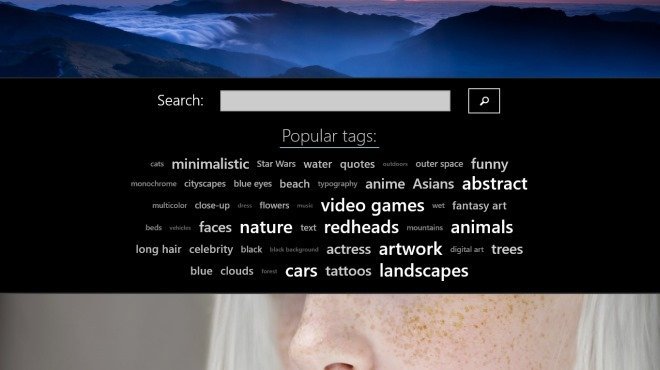 Next search results are shown like beautiful tile arrangements of the selected tag. Windows 8 users can scroll mouse cursor to convert it in horizontal thumbnails of the selected image.
While clicking on any thumbnails of the selected image, it loads in full-screen mode quickly. From here press right-click to highlight the app bar. It lets us placing the present image as lock screen or store it to computer drives at once.
Wallbase 8 app also supports sharing facilities with intention to send the present image through windows 8 default Mail app or tweet on the Twitter with Rowi client service.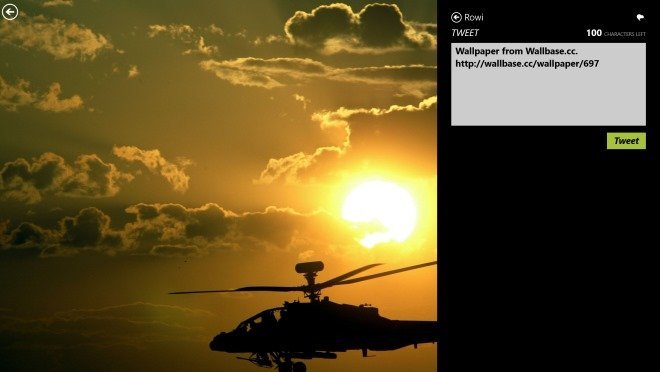 Wallbase 8 works on both all windows 8 edition (32 bit and 64 bit) and Windows RT.