DPC Watchdog Violation Crash  Error Windows 10 Quick Fix – One of our readers has pointed out a regularly occurring trouble in Windows 10 PC that transforms the entire screen into blue color with a peculiar message that is apprehended as DPC_WATCHDOG_VIOLATION. With this error, the PC screen displays some information concerned and swiftly leads off to a restart.
The experts from Microsoft stated that the culprit behind this disturbance is the driver entitled as iastor.sys and it is unsuited and conflicting in Windows 10. Therefore, Microsoft is putting their best in obstructing the driver being moved to Windows 10 during the phase of upgradation. But for those who are already in Windows 10, they need to substitute that unsuited faulty driver with that of Microsoft driver that is labeled as storahci.sys. See how we execute the whole process.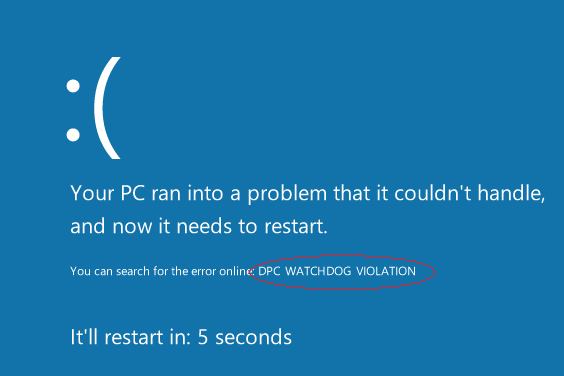 How to Fix DPC Watchdog Violation Crash Error in Windows 10
Collectively produce a click on Win and X buttons and from the developed bar, opt for Device Manager.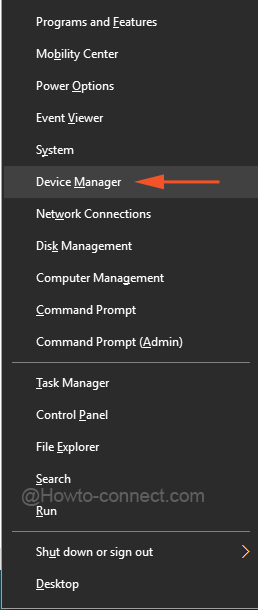 In the visible structure, perceive the details of the driver entitled as IDE ATA/ATAPI controllers.
Opt the controller that is recognized with "SATA AHCI" but also ensure to verify that the chosen controller is the correct one and hence produce a right click on it and thereupon Properties, switch to the Driver tab followed by Driver details.
Note: The screenshots here already has Microsoft driver installed, so don't get confused with the images.

Double-check that "iastor.sys" is described in a listed driver, and then click Ok.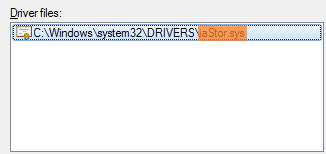 After examining the driver name, switch to the Driver tab and move forth with a tap on Update Driver button.
In the aroused surface, click the option that is apprehended as Browse my computer for driver software.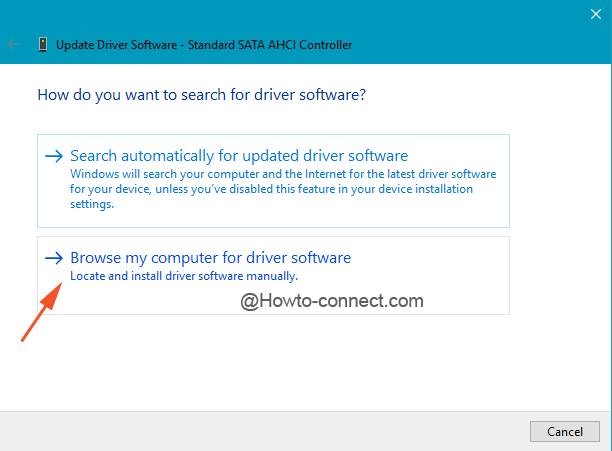 The consequent interface will showcase some information, opt for "Let me pick from a list of device drivers on my computer". followed by hitting Ok.
Underneath Show compatible hardware, pick up the entry that describes itself as "Standard SATA AHCI Controller", and there on click Next.
Lastly, restart the machine.
This will help!!!
The task of substituting the old driver with that of Microsoft is hardly a tedious task. In case you are one of them who is receiving this error, quickly substitute the mentioned driver and get liberated of the trouble. If any more methods are known to you, please do enlighten us with them.
Utility tools to solve this BSOD:
Repair any Windows problems such as Blue/Black Screen, DLL, Exe, application, Regisrty error and quickly recover system from issues using
Reimage
.