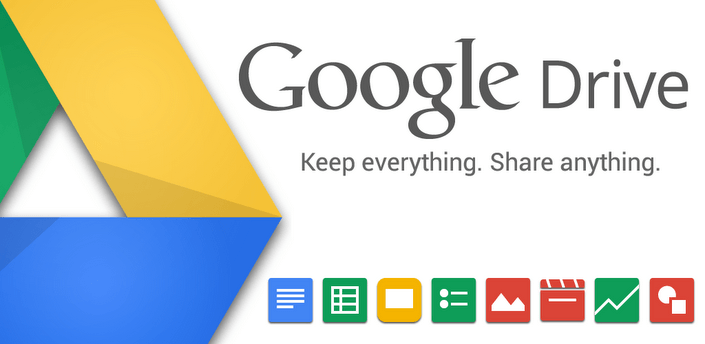 Currently, Google has presented awesome Google Drive app for Smartphone users. This new app supports Google sheet of Google Docs also. It is offered for devices like iPad, iPhone and Android to install from concerned play store without any payment.
While Smartphone users are traveling on long journey, during that they can edit existing Google Sheets on the tablets or mobile devices through this app.
Features of Google Drive app –
This app gives a chance to create a fresh spreadsheet as well as contains various useful features like format tools to select new fonts, set size of columns width, sorting of data, and others.
In addition to spreadsheets, Google Drive app provides enhanced text format tools which is used to perform specific actions quickly.
With Android version, Google Drive app helps user to modify Google sheets and put a shortcut on the home screen work easily with any particular file in Drive.
Download Google Drive app for iPad and iphone
Download Google Drive app for Android version