How to Enable Skype Dark Mode in Windows 10 – For the users who are the pursuer of the black interface, a good news has arrived. The news is they can set dark mode in Skype. Although any toggle or tool is not given on Skype regarding this, but the center place Settings is made capable. When you choose the dark mode for Settings application the skype will itself turn black. Let's see the steps for how to Enable Skype Dark Mode in Windows 10
Way to Enable Skype Dark Mode in Windows 10
To enable Skype Dark Mode nothing special has to be done within the Skype UWP Preview. All you need to do is simply pick up the dark mode button of your machine through the Setting program and this will alter the mode of your Skype along with other some other popular apps like Alarms & Clock, Store, etc.
Step 1 – Launch Settings program by hitting the combinations of Win & I keys altogether.
Step 2 – Click or hit the category entitled as Personalization.
Step 3 – In the Personalization interface, click or hit the Colors segment that appears in the left column.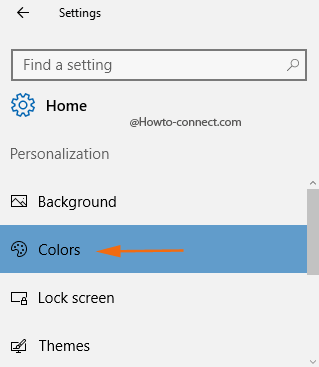 Step 4 – On the right area of Colors segment, look at the last setting that reads as Choose your app mode and it will exhibit two radio buttons – Light and Dark.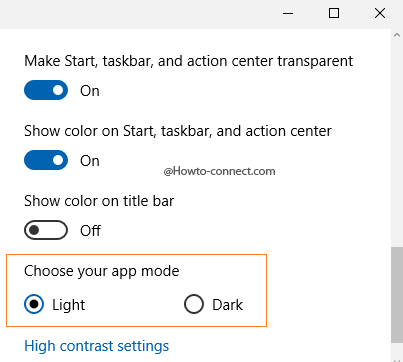 Step 5 – Click or hit the Dark button and soon you will notice that Skype dark mode has been enabled.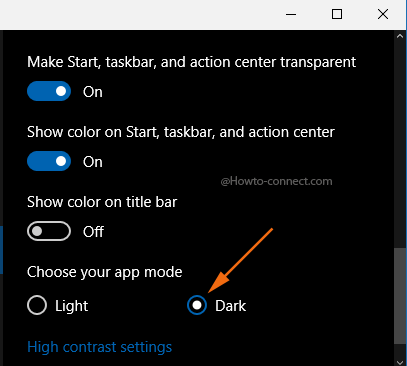 Step 6 – To revert back to the actual light mode, click or hit the Light button of the setting Choose your app mode.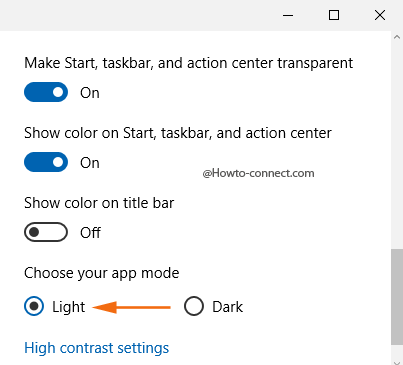 The members of Insider can only make use of the Skype UWP Preview as it still needs more working to become perfect before the final and commercial launch and then with major developments it will be accessible for all. Microsoft team is in full swing with the app enhancements and it will be ready for the users in the Anniversary update.