Slack is a multi-messaging app or you can call group messaging application and allows to create a team and to interact with each other. You can edit others posts, keep your eye on the activity other members of your team are making. This is absolutely a distinguished technique to execute communication among team members. Here, in the tips, you will read the process Enable Skype Integration With Slack.
Talking to your friends whether near or far is now simple and fast with Skype. Undoubtedly that Skype has completely renovated the manner we communicate with our near and dear ones around the globe. But now with Skype integration with Slack, talking to your office colleagues and team members will never be the same again.
Slack has been designed taking into consideration the work environment. It keeps the record of your interactions and is a perfect search engine as well. This indicates that an officiating in an office can watch all the discussions going on in order to become acquainted of the conditions.
Skype integration with slack offers all new world of real-time calling right from the slack platform. Now making video and voice calling is just a breeze. This integration works well on all operating system whether it be Mac, Windows, iOS or Android.
How to Enable Skype Integration With Slack
Enabling the integration with Skype for Slack is easy and fast.
As customary, a user is required to create an account into the Slack account, click the respective button.
Access the Slack page by clicking the link Skype.com/slack and further, hit Add to Slack.


The page redirects to a gateway to Slack where you need hitting Create an account button at the top right corner.

Write your Email Id and hit Continue.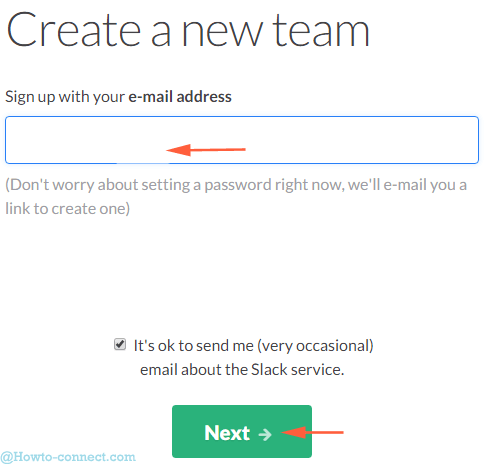 Write a name of your Slack and press Next.
You view Slack URL created for you, copy it and place carefully in a safe place.
In the next page, you see a username using which you will able to login into your slack account, so remember.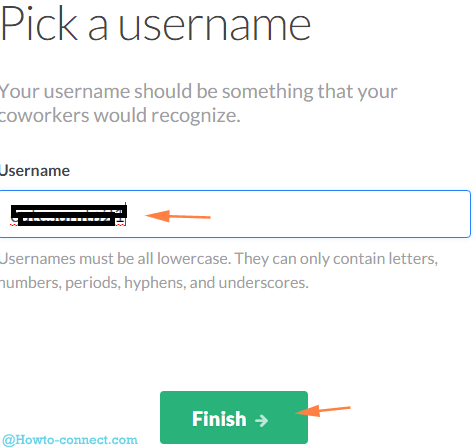 The coming page is for the confirmation of the account you have chosen. So look at this to review and hit Create my new Slack team.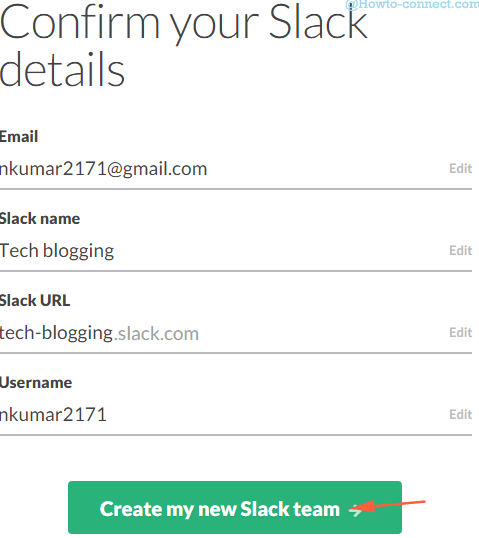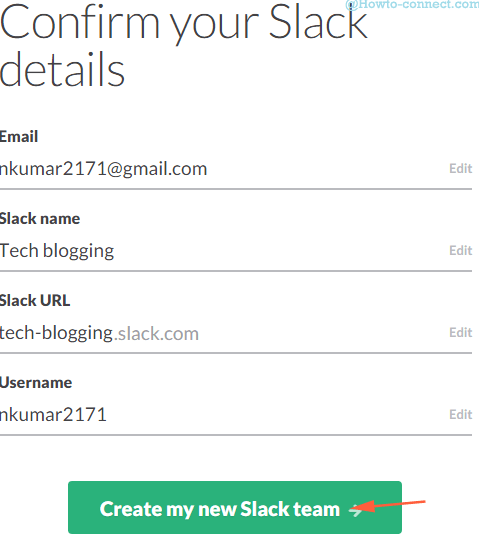 You will reach your Slack page in order to execute the required activities.
Once you have enabled the integration you can send invitations to the other members of anyone from the slack team can make Skype call from their system.
Before Start using Slack we suggest to read the tutorial which will assist you to explore a many unknown tools and features like you avail to the chat with your team members, send him messages straightway, create channels and a bunch of additional things.
Slack is a cool way to monitor self-made team member. The app could be resultant for the people who lead a company. Apart from this, Developing solidarity between team or group members by dealing directly with each other can elevate your company or group to a new level. So do hurry and Enable Skype Integration With Slack without wasting time.