Many discussions are being made on Facebook, Facebook apps. I have also written some posts on it as 11 Best Android Apps 2012, Best Android Apps download free – How to get, etc. But, today I am going to touch such an app that makes Facebook at your door. Understand…… . It is none other than Facebook Messenger app for Android and Facebook Chat (1.0)  App for Java Mobiles.
Facebook Chat App For Android and Java
Facebook Messenger App is an easier method to get in touch with your Facebook friends on Android phones. This app helps you to import Facebook contacts of your connected friends. Facebook Messenger app converge friends and mobile contacts to allow for group messages in conjunction with location supported functionality.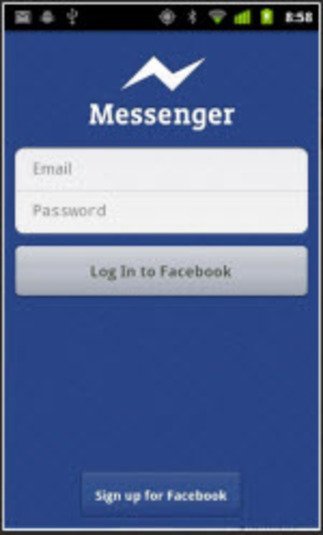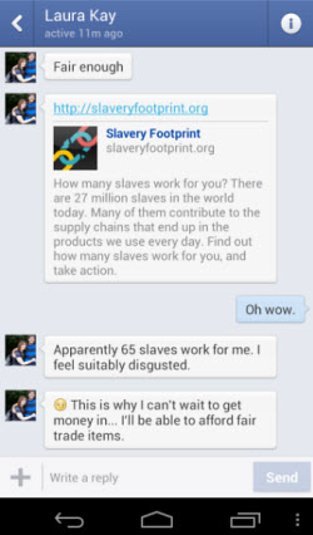 Download Facebook Messenger App For Android
Facebook Chat (1.0)  App for Java Mobiles
Facebook Chat is available as freeware app to download. It permits you to make text chat via your java supported mobile phones. So there is no need to log on the official Facebook account page. You can access Facebook Chat app easily. When you type Facebook owned Email ID and Password inside the Facebook Chat app you will view entire your online friends.
This app also offers special features like groups of contacts that help you to search particular friends on the Facebook page. As soon as you will search new friends on your Facebook contact lists, tap it. Now you can begin inserting your message to make Facebook chat. You will be got a replied message shortly in this app.
Even if the Facebook Chat app is designed to easy to use. But its user interface appearance looks very simple. Chat message window displays cut off the end of sentences according to your mobile screen size.
Java mobile supported Facebook Chat app supports vibrates notification to get alerts about incoming comments or messages automatically while you are offline. So, Facebook Chat App for Android and Java Mobile is an easy solution to be connected to Facebook on your mobile phones.