After the Task Manager in Google Chrome received praises, there was a constant demand for the same in Firefox. However, a few extensions and add-ons have been playing roles for the utility but they couldn't extract the full data. Thankfully, Firefox 64 will Get Task Manager so all those interested in evaluating the performance of extensions and web pages can use the tool.
In the earlier versions of Firefox, after typing about:performance in its address bar, you were able to see the resources consumption. This tool is quite difficult to interpret. Colorful markings signify the load a specific website is putting on Firefox but the information detail is quite technical, not easy for a person to evaluate.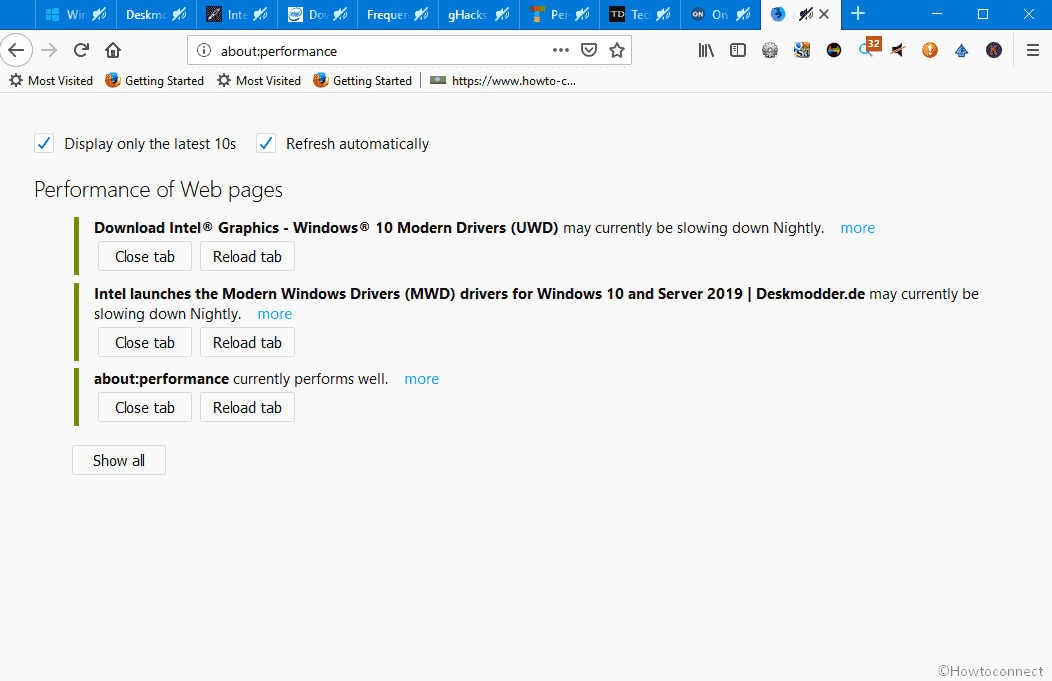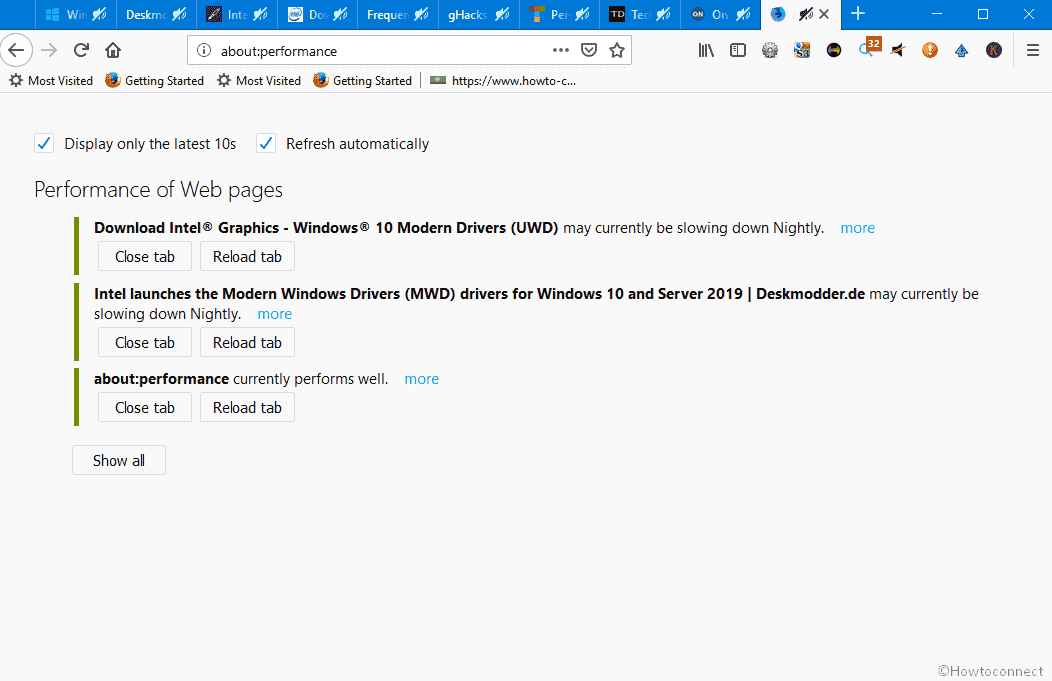 Firefox Task 64 will Get Task Manager as Built-in Tool
In the latest version of Firefox, Mozilla has introduced a Task Manager in place of about: performance. To open the Task Manager in Firefox, you just need to visit the Other section of the Main menu.
Primary Features Firefox Task Manager
You can get the resource consumption and technical information about a website in the Firefox Task Manager. You will also notice the division of all the data into different categories such as High, Medium, and Low. It means all these columns are easily understandable even to a novice user.
How to Use Task Manager in Firefox?
In the Firefox Task Manager, you can close a tab by just clicking on the designated symbol. When the same thing happens with extension, you will get the comprehensive view of Add-on Manager, where you have the power to uninstall or deactivate that.
A lot of improvements for the Task Manager in Firefox are already in the planning phase. For the future versions, Mozilla is planning to increase the existing panel by adding information about memory requirements and energy consumption in it. They will appear when you click on the Address Bar's info icon. Here, you already have access to the information about Website Permissions, HTTPS certificate, and content blocking.
Moreover, at present, the Firefox Task Manager displays the consumption of energy in a respective column simply. In the future version, this will be displayed visually by filling the column from partially to fully.
Source – Soeren Hentzschel