Gamers having a quite tough time these days after 0x87dd000f Xbox Error Code Started pinching them.  After a thorough study, nerds discovered data corruption in Hard Drive, and outstanding balance of Subscription are responsible too for occurring this error. It's tough, really tough to face trouble during smooth gaming and that's the reason why we are presenting few effective workarounds to eliminate the case.
Xbox is the most popular Gaming Brand brought to light by Microsoft, United States. The company developed a series of consoles represented by it and released three brand new editions namely sixth, seventh, and eighth generations. It has both Gaming and Video streaming applications, Xbox live for online services. 0x87dd000f Xbox Error Code generates messages repeatedly and forbids users from signing in smoothly. Once affected, you can have messages like following –
"Can't sign on to Xbox Live"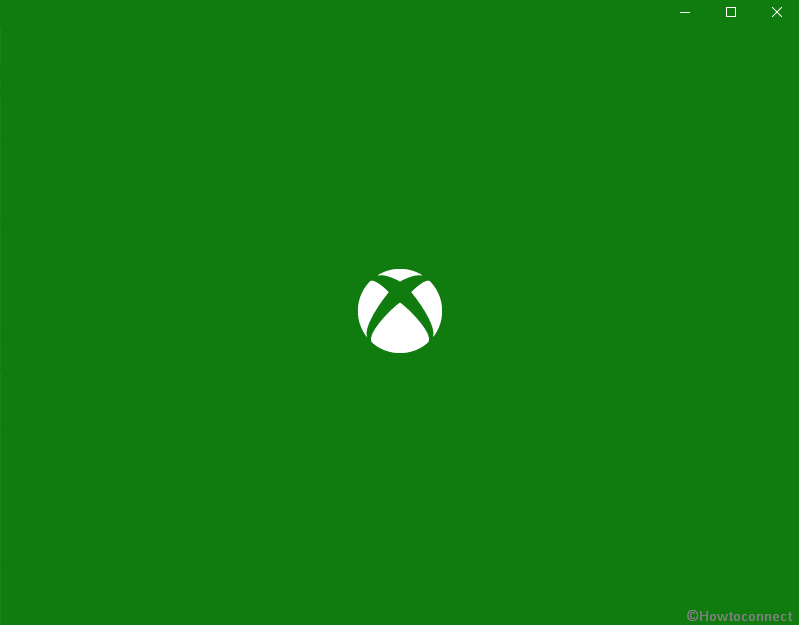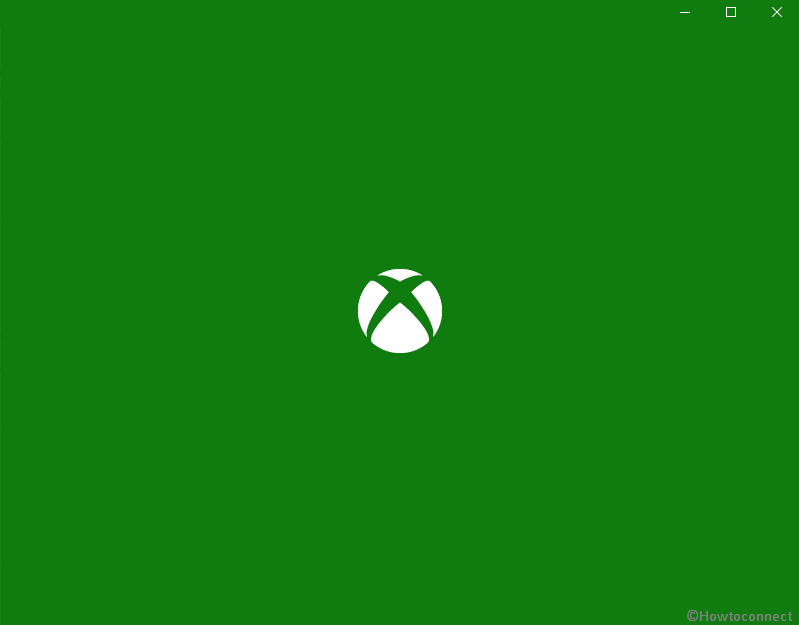 Whatever may be the case, the following resolutions will help you fix the issue at a very fast mean. So, without any more chitchat, let's start –
Solutions to 0x87dd000f Xbox Error Code
Here is how to fix 0x87dd000f Xbox Error Code –
Perform Power cycle (turn off and on) the console
We are heading to the resolutionS starting from very basic. Power Cycling comes first. Here is how to proceed –
Press and Hold the Xbox Guide from the controller for at least "three seconds".
Once the menu appears, choose Turn Off Console and then press A button from the console.
Subsequent to the device shuts down, normally, wait for about a minute. After that, Hold and press the Xbox Guide button for 3 seconds again to Power it On.
It might resolve the issue and you can continue playing again smoothly. In case of failure, move on to the next resolutions.
Check Xbox Live services
0x87dd000f occurs very prominently while the server is down. The issue prevents you from completing Sign in. Often the problem troubles when the server is under maintenance although this is temporary and gets fixed in an hour or something like this. You can easily check the Status of Xbox live services from the get-go. If the error persists for so long time, you have to go for more professional resolutions.
Ensure the connection is correct
Network issue is probably the worst culprit which we need to check to resolve 0x87dd000f Xbox Error Code. There are a few basic things to confirm that the connectivity is fine. These are –
Firstly, ensure a wired connection instead of using a Wireless one.
Perform the Diagnosis. The process is as follows-
Hold and Press the Xbox button to open the guide.
Hit Settings.
Tap All Settings.
Choose Network.
Select Network settings.
Tap "Test network connection".
Resetting your MAC address –
Launch Settings.
Hit All Settings.
Choose Network and then jump to Advanced Settings.
Consequently, select "Alternate MAC address" and afterward, go with the Clear option.
Reboot the console.
Setting up a new static IP address –
Open Settings and proceeding forward, tap All Settings.
Choose Network.
Open Network settings.
Select Advanced settings.
Type your IP and DNS values (IP, Subnet mask, and Gateway).
Moving ahead, select open IP settings located under the Advanced settings.
Choose Manual.
Now, open DNS and write down DNS input you saved before in the same way you did it in the IP settings.
Enter the values you wrote down and confirm changes in the Advanced settings.
Restart Xbox console.
Disable the router firewall.
Clear the system cache
Freeing up the system data is one of the most important workarounds in this respect. Here is how to proceed-
Hold and Press the Guide button from the controller.
Move further to Settings and select System Settings.
Choose Storage option.
Highlight a storage device, and proceeding forward, press the Y button on your controller.
Note – While choosing the Storage device, you can select any. No matter which one you go for, system cache will be cleared for all storage devices.
Select Clear System Cache.
Once prompted to ensure storage device maintenance, hit Yes.
Pay any outstanding balance on your account
0x87dd000f Xbox Error Code appears because of the outstanding balance. Therefore, you must settle the dues before making a purchase. Follow the below process for paying your past-due balance online –
Launch the Microsoft Edge browser from PC and visit the official link.
Once the page is loaded, Sign in to the Services & subscriptions with your Microsoft account credentials.
When the list is upfront, find your past-due subscription there appearing in red color.
Hit the Pay now option, and then follow the on-screen instructions to pay the due balance.
Note – In case of due subscription, you cannot settle the payment by adding a Pre-paid code. You have to go with the above method before redeeming the prepaid code.
Check for corrupted content and remove
Corrupted contents might cause the 0x87dd000f Xbox Error Code and removing them will resolve the issues. This is how you can do –
Start with holding the Guide button down on your controller.
Head Settings and choose System Settings.
Select Storage.
Opt for a storage location, and then press the A button on your controller.
Tap Games and Apps, and advancing further, press the A button.
Scroll in the downward direction and check for corrupted game save files. All the corrupted files will be marked yellow accent inside the exclamation point.
After finding a corrupted saved game file, remove it by following way –
Choose the game, and then hit the A button.
Select Delete, and afterward press the A button.
Once prompted "This will permanently delete the selected content from your console. Are you sure you want to delete?" hit Yes button to proceed.
Delete and re-download the profile that's stored on your Xbox console
Since 0x87dd000f error code does not allow Xbox to work so you need an immediate solution. People from several corners admitted that deleting and downloading profiles can save you in this regard. To delete the profile that's stored on your Xbox console –
Step-1: Long Press the Guide button on your controller.
Step-2: Move along to Settings and select System.
Step-3: Select Storage.
Step-4: Tap All Devices.
Step-5: Select Gamer Profiles.
Step-6: Choose the gamertag that you prefer to remove.
Step-7: Hit Delete option.
Step-8: Select Delete Profile Only. (This deletes the profile but leaves saved games and achievements).
To Re-download your profile
Press the Guide button from your controller.
Select Download Profile.
Note- If there is no option like "Download Profile" notification, this indicates that you're signed in to your profile already. For that case, Press the X button to sign out first.
Enter the Microsoft account that's attributed to your gamertag.
Note– in case of having an Xbox Live child account, you have to use the parents Microsoft account for downloading the profile.
Choose the storage device for your profile (For example, Hard/Flash Drive).
Consequently, when the downloading procedure ends up, you can choose whether to require the credential of  Microsoft account to sign in to your profile.
Sign in offline and enable Wi-Fi later
If you have tried all the resolutions above and could not fix 0x87dd000f Xbox Error Code, you have no option left but to sign in with an offline mode. Afterward, you can enable Wi-Fi and make Xbox Live online active.
That's all!!!!!
Repair any Windows problems such as Blue/Black Screen, DLL, Exe, application, Regisrty error and quickly recover system from issues using
Reimage
.