You might be a sufferer of the AMD fTPM bug troubling game players and other users on Windows 11 and Windows 10 PC. This bug causes Stuttering and glitches in audio randomly and intermittently during gameplay, discord calls, YouTube, etc. Furthermore, for several users, mouse cursor hangs, and lags occur due to the issue. So, here, we are with the steps to fix AMD fTPM Stutter and Audio problem in Windows 11 and 10. See solutions to one another issue – How to Fix AMD Installer Not Responding in Windows 10.
fTPM is a feature added in the BIOS of modern computers equipped with AMD processors. Windows 11 system requirements include the TPM 2.0 or Trusted platform module and secure boot to ensure the security of cryptoprocessors. This facility is also necessary to run RIOT games such as Valorant and AMD added fTPM as firmware Trusted platform module for the sake. But unfortunately; the bug in the fTPM in AMD Ryzen processor has created stuttering and multiple other issues.  On Reddit, AMDabd other forums the experts are trying to provide fixes for the error.
AMD fTPM Stutter and Audio Problem in Windows 11 and 10
Here is how to fix AMD fTPM Stutter and Audio Problem in Windows 11 or 10 –
Way-1: Run a command through ViVeTool
People are waiting for an official resolution and update for the motherboard BIOS from AMD for the stuttering problem.  Meanwhile, a user on Reddit has posted a potential fix for the issues. Most of all, many people are responding positively to the solution. This is using a ViVeTool command which is taken from Mach2 Github. Give a try to this fix –
Click this link to go to the ViveTool page on GitHub.
Download the tool and extract the file.
Double-click on – ViVeTool.exe.
Select Yes on User account control.
Now go to the taskbar and click on – Search.
Type – cmd. See – 13 Ways to open Command Prompt as administrator in Windows 11.
Select – Run as administrator.
Click Yes on UAC prompt.
Again go to ViVeTool.exe and highlight it.
Copy the location from the address bar in File Explorer.
Paste it in command prompt.
Hit – Enter.
Now copy the below command without quotes –
"vivetool addconfig 31621124 1"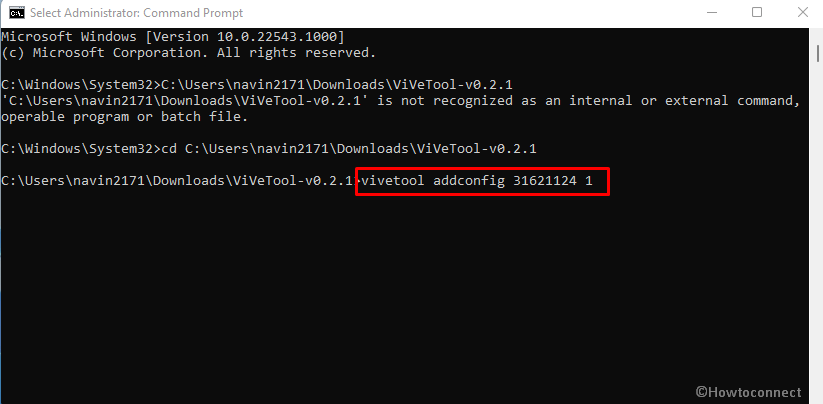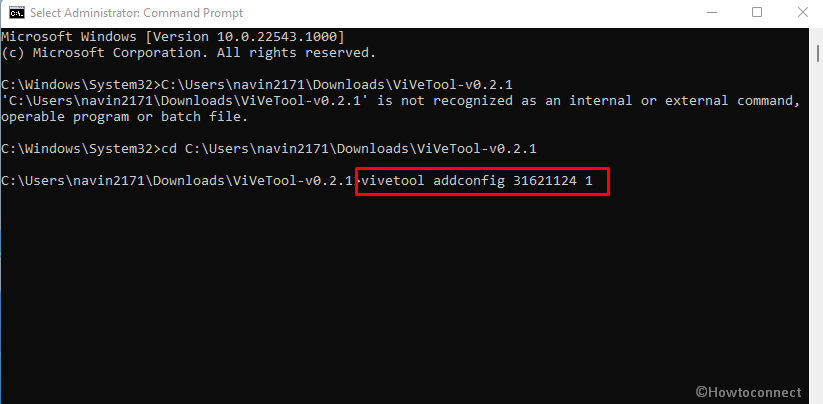 Press – Enter.
Restart your computer and see if the stuttering has gone.
Way-2: Disable AMD fTPM through BIOS to solve AMD fTPM Stutter and Audio Problem
However, when using this method the advanced features may stop working when playing games on Windows 10. As of Windows 11, disabling the fTPM might prevent a system from getting further updates. Besides, Windows might show abnormal behavior when running without TPM enabled. But you can give it a try from UEFI interface on your risk –
Completely shut down the PC.
Press the power button to turn on the device.
Next, press F2 or Del to enter BIOS configurations.
Head over to Advanced.
Select CPU Configuration.
Use AMD fTPM switch to disable it.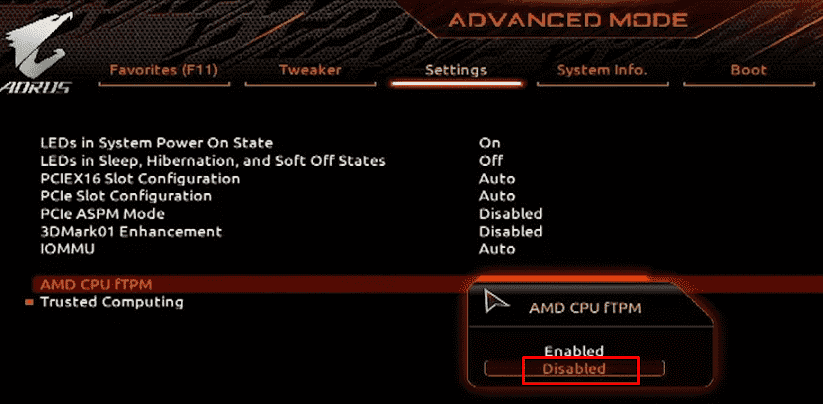 Reboot the system.
Methods list:
Way-1: Run a command through Vivetool
Way-2: Disable AMD fTPM through BIOS
That's all!!
Repair any Windows problems such as Blue/Black Screen, DLL, Exe, application, Regisrty error and quickly recover system from issues using
Reimage
.