When you run video on VLC you might have faced video gets stuck and freezes. This occurs due to either older version is running on your PC or it needs some customization in the settings configuration. Read how to fix this problem below.
VLC is a multimedia player that plays CDs, DVDs, VCDs, and many other streaming properties. As defined by the VLC organization it is an open source cross-platform multimedia player. You don't have to pay for it as it is totally free without any spyware and advertisement. It is regarded as one of the simplest, fastest, and most powerful media players. But as we know where there are pros, cons will be there and vice versa. And with so favoring features of VLC it still faces certain problems.
Recently I noticed some peculiar problems while playing a media on VLC media player. The problem is freeze and loop or with the audio loop and frame stuck. And it is not that it happens only with the older version of VLC. It happens with the latest version also. If you are also experiencing the same problem with VLC than there is nothing to worry as here I will show the steps as to how you will Fix Video Stuck or Freezes on VLC on Windows this problem forever.
You might like to read
How to run YouTube Video in VLC Media Player
How to Fix Video Stuck or Freezes on VLC on Windows
Open This PC.
Click on your C Drive or the drive where your operating system is being loaded.
Then select Program Files.
Under Program Files window look for VideoLAN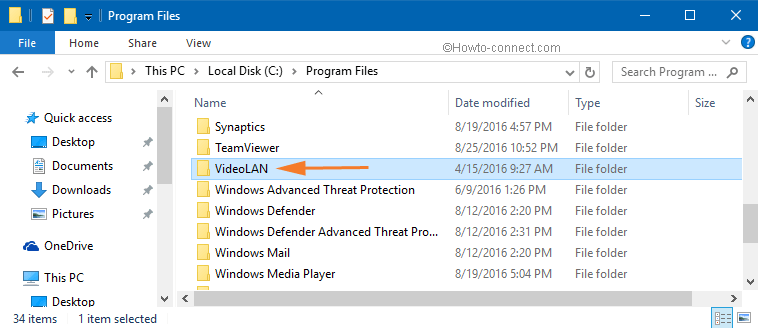 Double click on it and let open a new VideoLAN window on the screen.
Click on VLC Folder.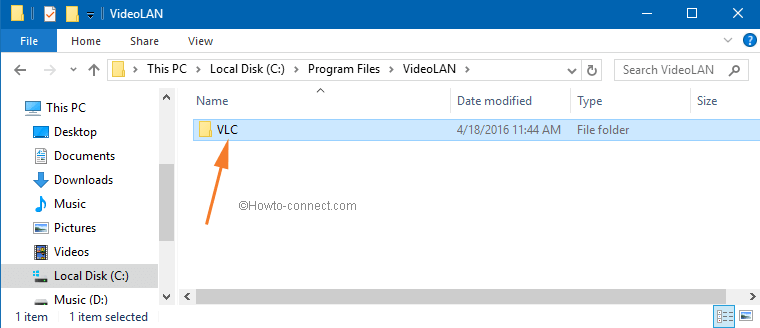 And look for VLC option and click on it to open a VLC media player.
Click the Tools option of Menu bar of VLC media player.
Choose Preferences.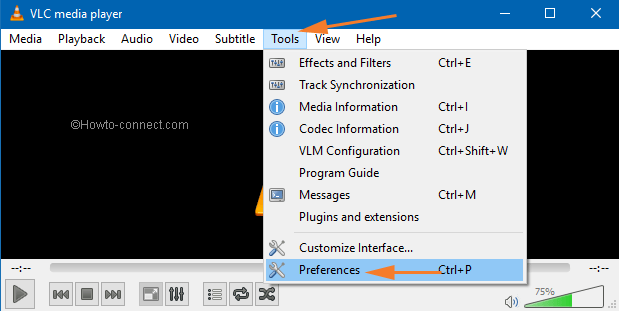 A new window of Preferences will arrive.
Click on Reset Preferences link.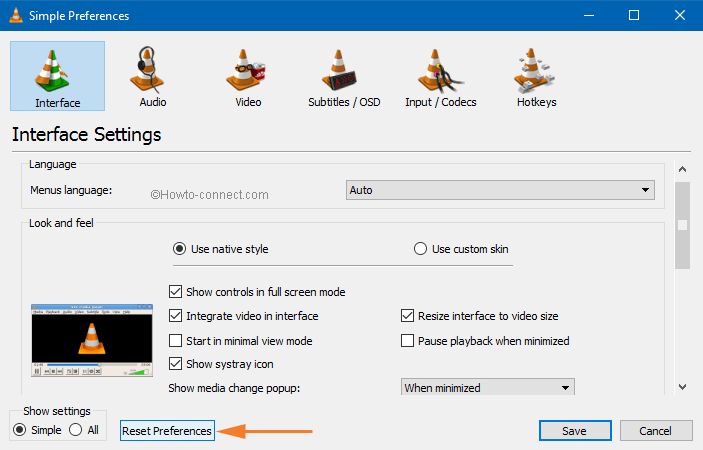 You will get a confirmation dialog box with a message that "Are you sure you want to reset your VLC media player preference.
Click on Ok to confirm it.
Then again, click on Tools option followed by Preferences of the VLC media player.
Go to the left pane of the Preferences window and select the All option of the Show Settings section.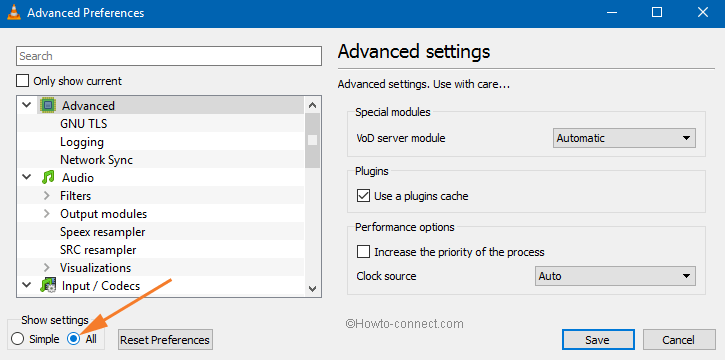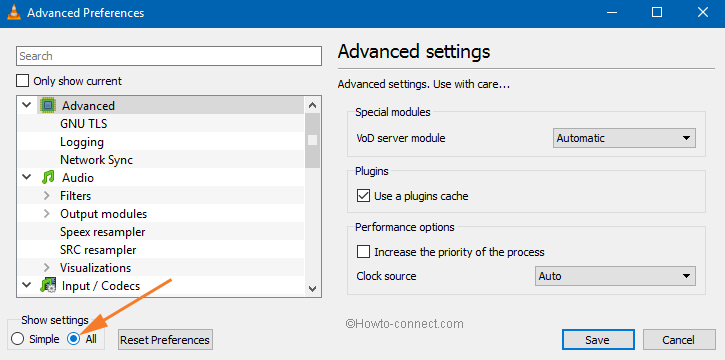 Then scroll down the left pane and come to the Video
On the right pane of the Video, option uncheck the options Drop late frames and Skip frames.
Again go to the left pane and select the Output modules option of the Video section.
Now on the right pane of the Output modules, you can see an option Video output module and a drop-down menu corresponding to it.
Click the drop down menu and select Direct 3D video output option.
It's done. Enjoy the media player without any interruption.