Windows 8 has got a lot of praise for the modern interface which is recognized as metro screen or start screen. From start screen of Windows 8, you can access Microsoft supported default apps or user defined apps without any troubles. Windows 8 default apps like Weather, News or People show update notifications spontaneously on metro screen. Due to this, you may feel disturbance and you want to remove notification cache.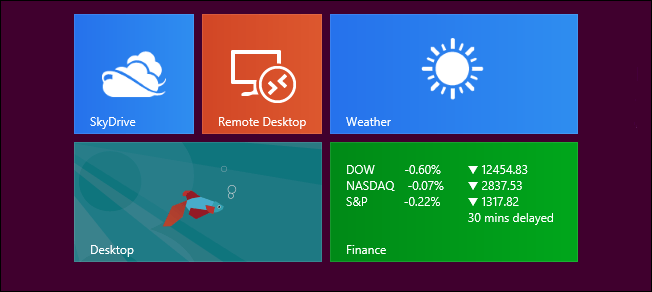 I have already published posts on my blog regarding this topic like Windows 8 Notifications Analysis and How to disable it. Now I have found another tip to fix this trouble permanently as Clear Windows 8 Metro Application Notifications at Log Off step by step.
How to Clear Windows 8 Metro Application Notifications at Log Off
First Step –
At first, Press shortcut (Windows Key + F) to display windows 8 search window.
In the Search box, type command gpedit.msc and choose Apps button.
Now search result displays and click on gpedit link in the left panel.
Next, you will get a window of Local Group Policy Editor.
Then click on User Configuration option in left panel and again click on Administrative Templates.
Click on Start Menu and Taskbar option in right-hand corner.
Lists of numerous setting options are before you in the right-hand panel. Here double-click on this option – Clear history of tile notifications on exit.
A new window comes with this option before you. Here check the tab of Enabled option.
Finally, click on OK and Apply button to save settings.
Second Step
You have to activate for beginning above performed group policy settings on your Windows 8 computer. To do it,
Type shortcut (Windows key + R) to bring up RUN dialog box.
Next type this command  gpupdate /force and press Enter button.
Now, this local setting will be activated on your Windows 8 permanently.
Whenever you log off window 8 computer, your notification cache of the metro app will be removed automatically.