Having more than one User Account and Password makes a computer more secure from unauthorized access. As per need, one may add password feature to enable or disable an account in Windows 7.
The advantage of managing password is used for enabling as well as disabling password in computer easily.  Now, I am going to discuss Method of enabling User Account and Password in Windows 7. Just follow as I suggest.
Create User Account, Password in Windows 7
First method: –
Go to Computer Management by right clicking on computer icon and select Manage option.
 In Computer Management Window, click on Local users and Group menu in the left tab.
Choose opted user account and select its properties by right clicking.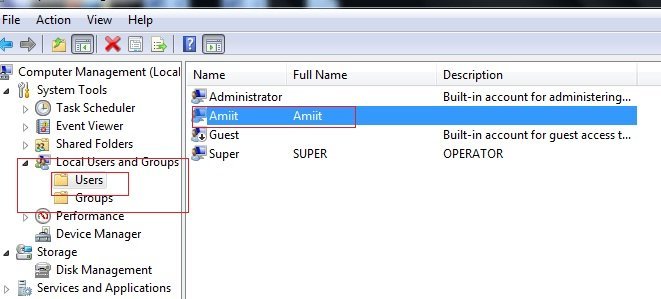 In account properties, right click and if want to change the password during logon window  Startup then check the box– Password never expires. Click OK button.
Log on your computer. New tab is showing a message. Here Click OK button.
New tab asks you to type a new password.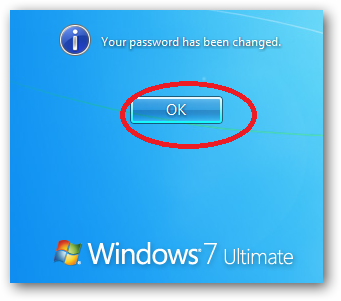 Second method: – 
Another way to manage password in windows 7  through apply local Security Policy feature.
Type Secpol.msc command in start menu search box and press Enter on the keyboard.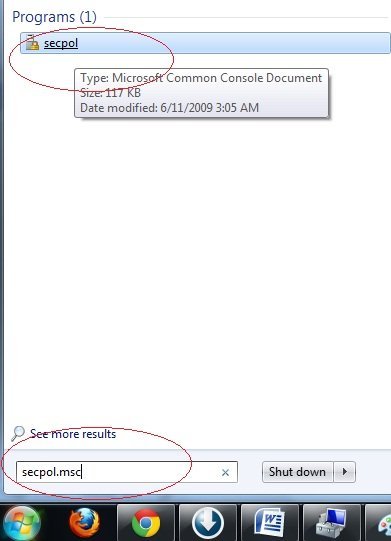 Open local Security Policy Window, Find Account Policies menu in left panel,
click on Password Policy tab.
Choose Minimum Password length properties and change values – 10 characters.
Remarks:- If you follow these tips in your windows 7, want to create a new account then it will ask to type minimum length of the password ( 10 characters) otherwise it will show error message like Password does not meet the password policy.