Recently, I found a weird problem on my Android phone. Texts on Settings, Contacts, Whatsapp were showing right aligned and images were appearing at the right end. Reading the text on my mobile phone was uncomfortable after the change of arrangement. But thankfully, getting the original alignment back was so easy and after a setting change, everything was okay. So you will see here how to fix all Items right aligned on Android device.
How to Fix All Items Right Aligned on Android
You can see the visual of the All Items Right Aligned on Android phone of mine in the following screenshot –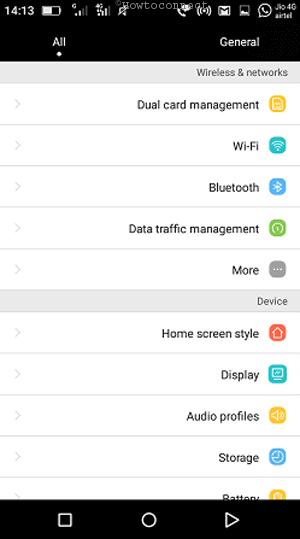 Now follow the way to fix –
Step-1: Tap on the Settings icon on the Home screen.
Step-2: On the next screen, Go down to the bottom and hit Developer options.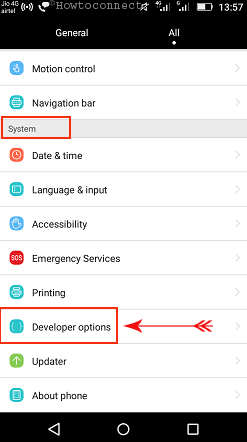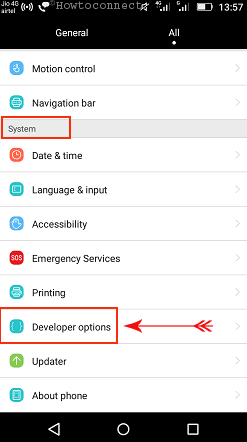 Step-3: Find Force RTL layout direction in the list. This option is located in the lower part of the  Developer options settings page. You will see it in turned on condition. Place your fingertips on the toggle to turn it off.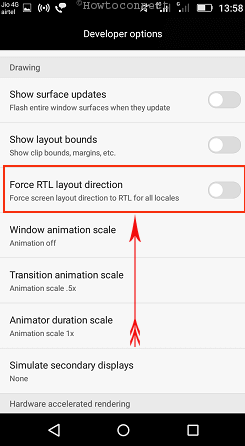 This problem is because of change of Settings  Force RTL layout direction on Developer mode section. Either you have mistakenly enabled this option other have tweaked. Else, someone may do this naughtiness to make a prank with you. You can prevent Force RTL layout direction from changing by hiding the Developer mode. You can see a guide How to Stay Awake Phone Screen While Charging on Android which is also have a connection to the same place.
See how –
Hide Developer mode options to Prevent the right alignment issue further
Go to Settings and select Apps.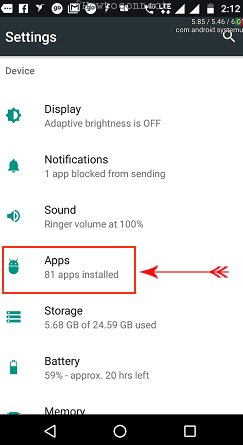 Tap on the drop down from the top and select All apps. Move down moreover Find Settings in the All apps list. make a tap on it.
On the Settings page, hit Storage.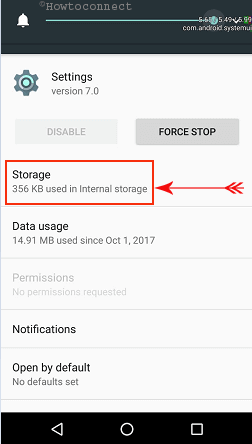 Finally, now onward your Developer mode options remain hidden and no one can make a change there. You can't see  Force RTL layout direction option it until you enable further.
Final note
So, the ways will get you rid of right aligned texts and images in the Contact list, WhatsApp, messenger, settings and everywhere on your Android phone permanently. Android develops new feature and tools for testing purpose but sometimes it takes you into trouble. This is an example where everything looks reverse order after a slight bit of mistake. Fortunately, you can fix all Items Right Aligned on Android with the method here.