If you have decided to Hack Remote Computer by Ardamax Keylogger, the best effective tool.  Actually, Keylogger is a special application which is used to run on the remote computer for hacking it.
Remote user does not get understand deeply about it. Keylogger provides us whole computer activities of the remote computer through the special feature like Keystrokes. It is sent to that remote computer owned email id which we want to hack. Keystrokes help us to display all important information, email id passwords, computer activity of remote computer.
If we want to hack any friend's email id, password or its whole computer information, follow below given stepwise tips carefully.
Needful software to Hack Remote Computer by Ardamax Keylogger –
At first, download Ardamax Keylogger tool from the link below.
Generate FTP Account at free of cost on www.drivehq.com
For getting keylogger file to know information of the remote computer, Crypter Software is used to disable antivirus.
Download crypter Software
Get password 
Configure to Hack Remote Computer by Ardamax Keylogger
First Step –  Installation and Registration
At first run setup of Ardamax keylogger tool in our computer with a valid registration key.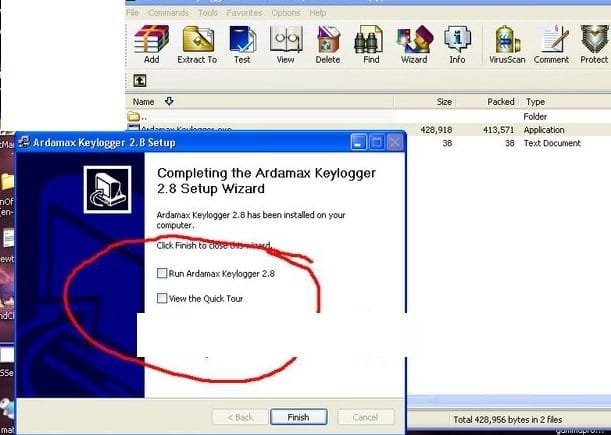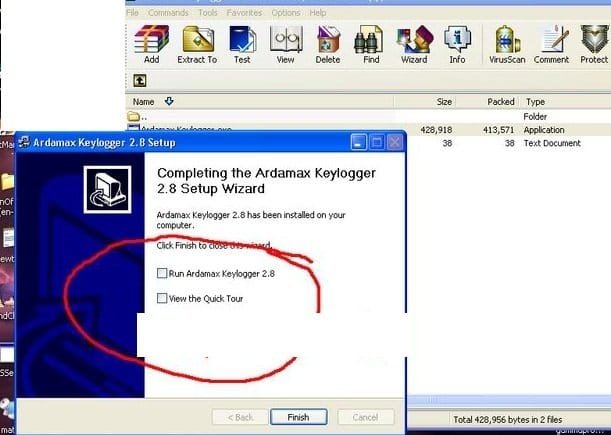 To get registered in it, go to taskbar panel on the desktop. Hit a right-click on the ardamax keylogger icon and choose this option from drop down – Enter registration key. Now insert correct registration name and serial key from that target folder where this tool has been saved after downloading.
Second Step – Configuration process
Hit right-click on tool icon and choose this option from drop down – remote installation
Now we have to check all options in both appearing tabs and click Next button.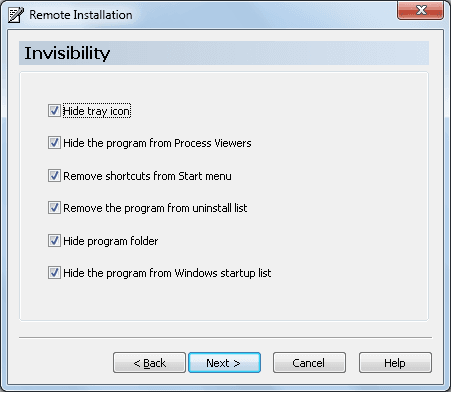 In the security tab, insert password and choose the enable option. After do it hit Next button.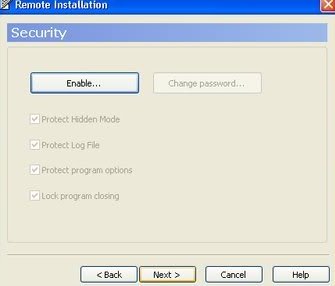 In control tab Check box of this option – send logs every and put time limit – 5 minutes. Now choose delivery type as FTP. Click Next.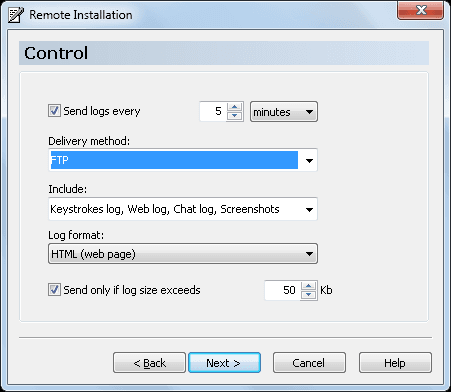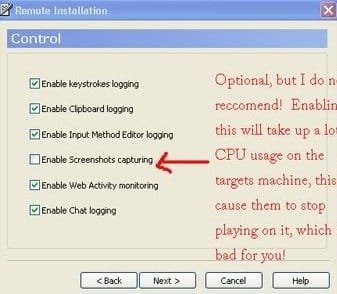 Third Step – put FTP account details
In FTP tab, insert FTP account details which have been created from www.drivehq.com. See below image carefully and insert same details in the current tab. At last, click Next button.
 In a new tab select all boxes and click next. Put time limit for taking screen shots. Hit Next button.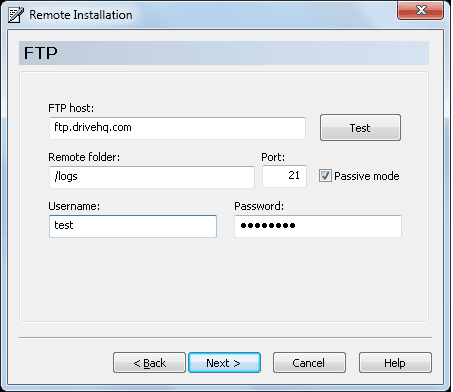 Fourth Step – Attach keylog file in email and send to remote computer
If all steps of configuring ardamax keylogger tool have been completed properly, we have to find keylogger file through anti-virus.
Run crypter software on the computer. Now choose file 1 as the server (keylogger file) and choose file 2 like any application (PDF format). Click on crypt file.
 We will receive keylogger file shortly that is fully undetectable by antivirus.
Now we have to send this keylogger file through email to remote computer owned email id whom we want to hack. When remote user clicks on this email attached application link, ardamax keylogger will run automatically in without his knowing.
Now it sends logs about password information of remote computer on our FTP account.