OneDrive is an ideal cloud storage service to store music files online for Windows 10 users, but the situation becomes despondent for avid music listeners who like to stream harmony from here. Thanks to Microsoft who uses to render giveaway time to time to redress these kinds of obstacles. This is the occasion for Groove, ready to Stream music shared to OneDrive.
Since the advent of this feature After you hoard music Files to OneDrive, it will be automatically appearing on Groove music where streaming is your choice. This OneDrive Grove combination rocks when you are keen to listen to your desired music.
How to Share Music from OneDrive to Groove for Streaming
Start the journey of the process with logging into your OneDrive.
Take the mouse pointer to the fair right of the taskbar to click on the upwardly directed arrow. Carry out a right click on the OneDrive tiny icon placed in the system tray and move ahead along with Settings.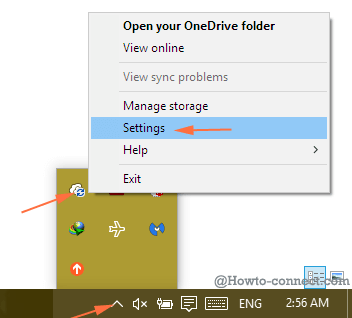 Microsoft OneDrive wizard comes to light. Press Accounts tab at the second position from the extreme left.
Look for the Choose folders button just linear to Choose folders to sync on this device and hit on it.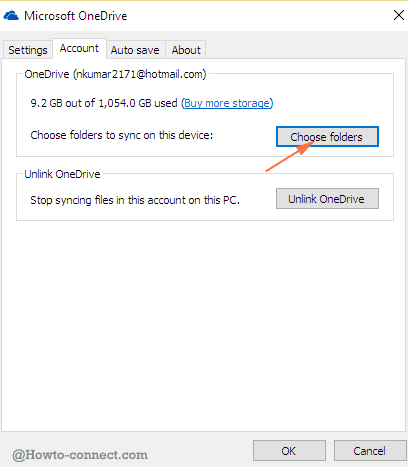 A tile entitled Sync your OneDrive files to this PC prompts. Check the box against Music if you have arranged the music files here. If these are located elsewhere check the box against that file.
Finally, click Ok to Enable Sync for the specific file.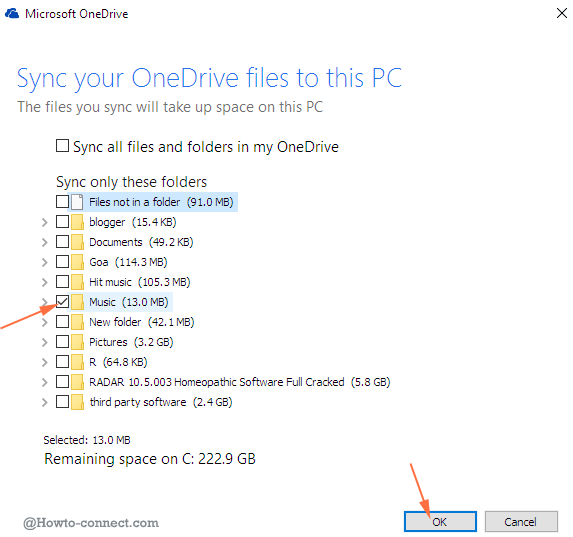 The music files will begin to be accumulated in OneDrive at the moment. Still you don't want to wait anymore drag the file to OneDrive and leave.
The complete index of the files will be exhibited on the Groove you have saved in OneDrive. Make an entrance Grove web app in either Windows Phone or tablet for visitation to the entire list of the music you have uploaded to OneDrive.
OneDrive accumulates tons of music files and the upper limit is 50 thousand. This a big data for a music lover if he compares to other cloud hosting bounding him to store his yodels here.
However, one notable thing is the limitation of Groove, the inbuilt app, that authoritatively plays music files only in unprotected formats like MP3, M4A, as well as WMA.
In spite of Groove and OneDrive create altogether a preferable composition you can't keep yourself far away from. So sync your music files to OneDrive and install Groove for experiencing enchantment. If you encounter any issue navigate to OneDrive-Groove help.