Do you require to ensure that you have Fall Creators Update on Windows 10 PC? When you go to a shop to buy a Device you scrutinize OS versions in addition to Memory, Hard disk, Battery, Processor. Fall Creators Update is the latest version from Microsoft so you need to double check and make sure this is installed. The Sellers always try to satisfy you that the PC, you are going to purchase, possesses an up-to-date edition what but it is important to find out the reality on own. We are providing few ways that might help you hopefully –
How to Tell if You have Fall Creators Update on Windows 10 PC
Way 1
Step -1: Press Win+I (the hotkey to open "Settings") and select System once the Settings application appears.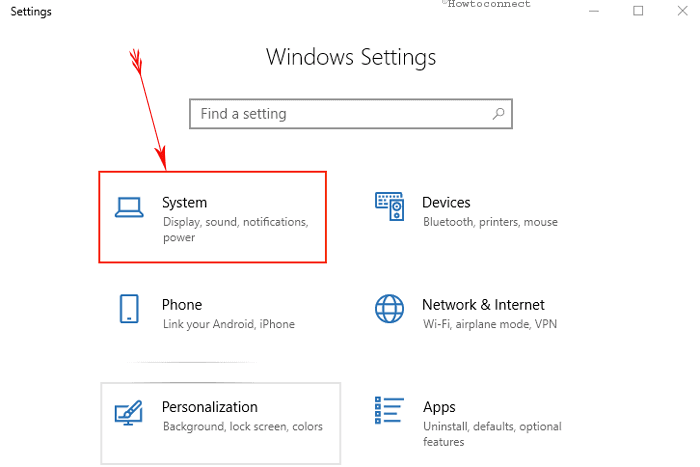 Step-2: Go to the bottom in the left pane and click on About on the next window. See Edition and Version on the facing side.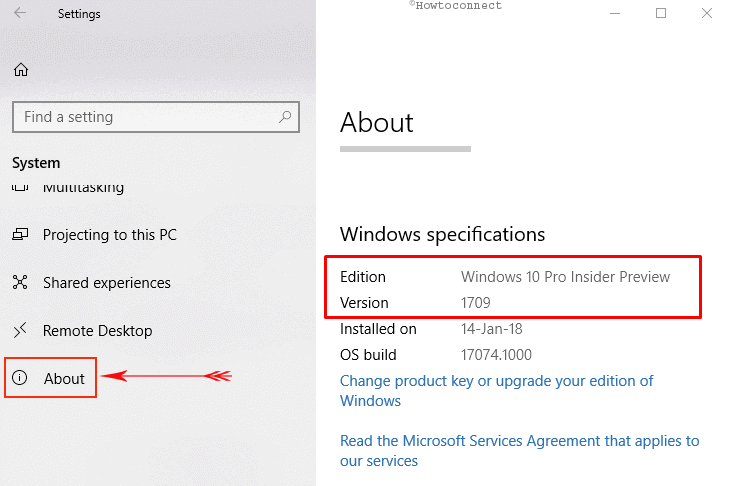 Edition: It will indicate whether the existing copy of Windows 10 is Home, Professional or Enterprises, Version: This will tell the latest update installed on the PC.
Way 2
Step -1: Hold down Win+R and type winver in the run dialog.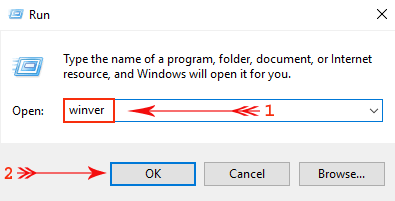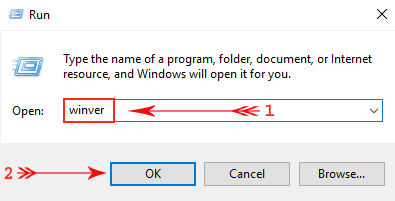 Step 2: Press OK and see the Version on the About Windows pop up.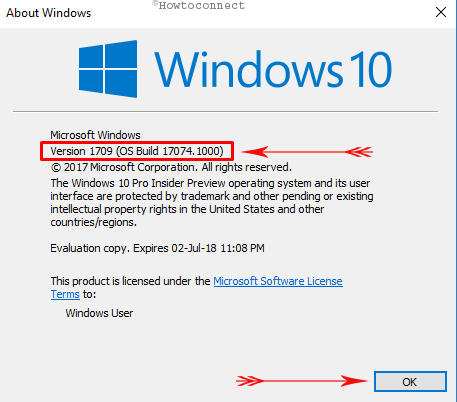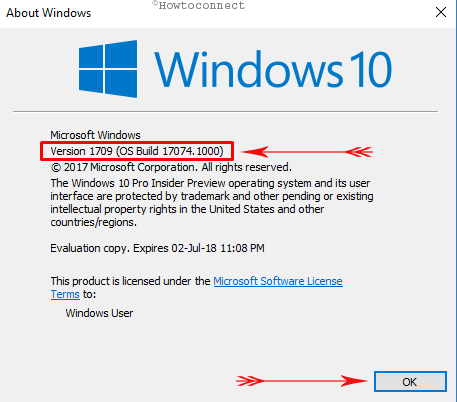 Once you observe Version 1709, you come to the situation to Tell that You have Fall Creators Update on Windows 10 PC.
Fall creators update is the most recent version of Windows 10, hence, you need to confirm that the PC has received its files. Microsoft denominates the updates using build number instead of any name so for common users, it becomes very difficult to know the actual edition.
What is Actually Fall Creators update?
Microsoft Windows 10 fall creators update refers to Version 1709 and it is declared that in the second week of January this is made available completely for all the compatible devices. You can see the reference here. However, The Rolling out began in the month of October but slowly and steadily all the features have arrived. This is the most recent update that has a new set of advanced features and improvements.
It is important to be aware of the fact that this Version is the successor of Creators update and Anniversary update. So if you are buying a PC or tab equipped with Windows 10 at this time make sure that it has fall creators version 1709.
Conclusion
The buyers have a great challenge to confirm that which version is installed on his device. Obviously, they want that the PC, laptop or tablet they are paying for must include the up-to-date version. Build number doesn't reflect the edition of the operating system so its detection becomes difficult. We have tried to make you understand in two easy ways in this concern. However, few more procedures also exist to tell if you have Fall Creators Update on Windows 10 PC but they are lengthy. If you want to check compatibility, Graphics card, Hard disk, CPU, and Battery, see More helpful posts section ahead.