Android users are getting numerous NWS Weather Text Alerts with buzzer despite they have not subscribed or taken a service like that. The notifications are regarding Flash Flood Warnings in that area. The unwanted alerts are even arriving while you are passing through a road having mud and sludge. This is really annoying so we have come up with steps for how to Turn off Flash Flood Warning on Android.
The Android operating system has its own Settings options to disable notifications about emergency alerts. Hence, this short solution will help you to stay out of anxiety and have your leisure back. Emergency alert notifications are provided to keep you up to date about the weather forecast and any other emergencies happening around you. This is indeed a praiseworthy initiative at the same time pretty annoying too. But NWS Weather Text Alerts are shocking and disturbing. So, let's proceed with the method to Turn off Flash Flood Warning on Android.
How to Turn off Flash Flood Warning on Android
Step-1: Swipe the upper screen down and do a tap on the cog icon from the top right corner. You can even tap the Settings icon by listing all apps.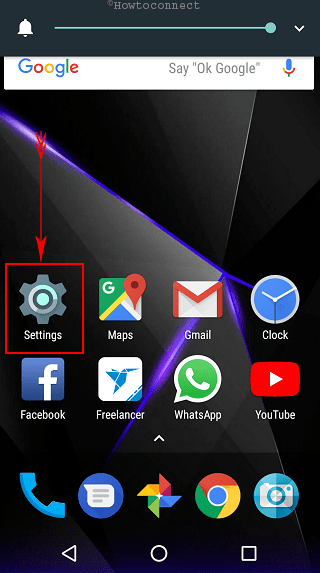 Step-2: Once the Settings page rolls down into the screen, scroll down perform a touch on the Notifications option from the list.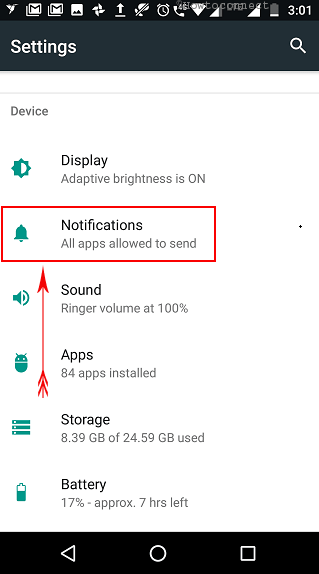 Step-3: When shifted to the next page, reach out to the three dots on the top right and tap on Show system. This will immediately launch a list of all the applications in alphabetical order.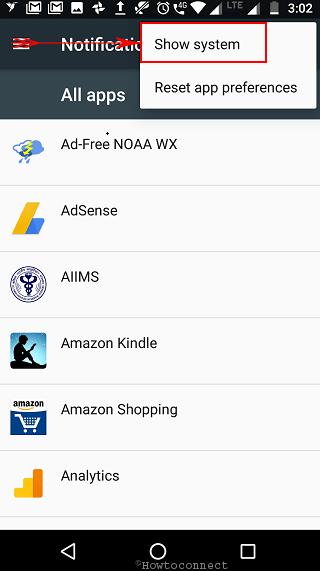 Step-4: Here, go through the list, locate Emergency Alerts and put a tap on it.
Step-5: Moving ahead, tap on the only option On the lock screen. From the small list, Show all notification content.
Step-6: Finally, when the list of all alerts will be visible uncheck the ones that you don't want. However, ensure to deselect the option Show AMBER alerts to successfully Turn off Flash Flood Warning on Android.
That's it! So simple and time-saving though. In the process, you can pretty easily Turn off Flash Flood Warning on Android.