How To Uninstall Microsoft Office 2013 – If you have decided to remove or uninstall Microsoft office 2013  from the computer due to some personal reasons. Although, office 2013 is installed on windows 8 and windows 7 computer.
Office 2013 comes in customer preview at this time among users. These versions are divided into two modes
1. Office 15 Home premium
2. Office 365 Preview 
You are windows 8 user, un-installation process of office 2013 is simple.
How To Uninstall Microsoft Office 2013
Firstly, go to metro interface window through pressing window logo key on the keyboard.
Choose any Microsoft 2013 application (word, Excel) from metro app lists.
Then you find a tool setting panel including multiple buttons at the bottom.
Now click on Uninstall button.
Thus you can uninstall one by one Microsoft 2013 application from metro interface button.
How to uninstall Microsoft 2013 in windows 7?
Go to Start menu search box, type Add or remove.
In search result lists, click on this link – Add or remove programs.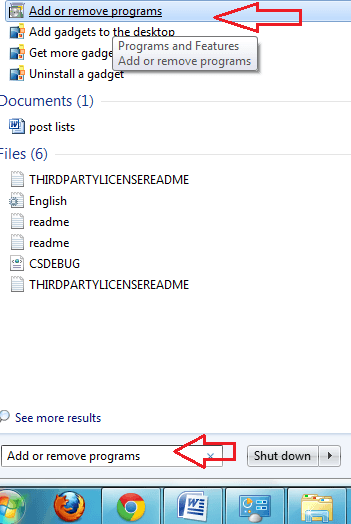 Then a new tab of uninstall programs is appearing.
Choose Microsoft office 365 link from list panel and click on Uninstall button.
Just, a dialog box about office 2013 related the uninstallation confirmation will come.
Now click on Uninstall button.
You have to wait about some minutes to complete the uninstallation process.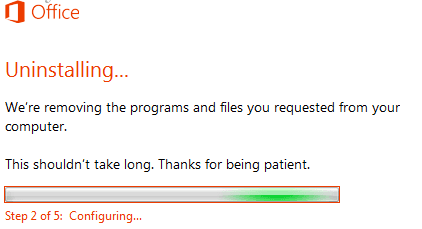 Then you find a new tab of successful uninstalled office 2013.