Gray color advertisements and black color text on the newspaper are good for concentration and eyes.. The grey color is considered much easier for reading. But most of the websites offer multi color themes and vibrant advertisements at this time on web pages. It can divert you while reading an article online. It may harm your eyes also. Emanuel Malmquist developer team has developed a lightweight Chrome extension named Gray scale Tool. This Tool removes the original color from the web pages and converts it into grey. In addition, it can help you to focus on the reading material and save your eyes.
How To Use Grayscale Tool Extension In Chrome Browser ?
At first, you will have to install Grayscale Tool from chrome store in your chrome browser.
To install it, click on below given link and select Add to Chrome option in the top-right-hand corner.
Install GryScale Tool Extension From Chrome Store
After installing the extension, start any webpage which you like to read in grayscale mode.
Next press the shortcut (Shift+G) on your keyboard. Then your web page will now convert in grayscale immediately and looks like a pre-1970s newspaper.
if you want to de-activate the gray scale tool webpage, simply reload or refresh the webpage again.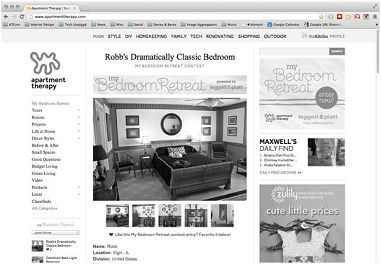 Conclusion The extension is completely free and fantastic for people who don't wish to add extension button on Chrome toolbar because it works always in chrome background.