MyerSplash Photos is one of the drop-dead gorgeous apps available on the Microsoft website that can be used as wallpaper and lock screen as well. This personalization application has a very minimalistic design with beautiful user interface, fluent animation, and high-resolution photos. JuniperPhoton has developed the application and now this is available in Microsoft Store for free for 8 days (original price is $0.99). By signing-in to your Microsoft account, you can enjoy this app on more than ten Windows 10 devices. However, some basic requirements are required as a prior condition for downloading MyerSplash Photos Windows 10 Wallpaper and Lock Screen.
Download MyerSplash Photos
Here is how to download MyerSplash Photos Windows 10 Wallpaper and Lock Screen –
Navigate the official page of the narrated app and hit Get button.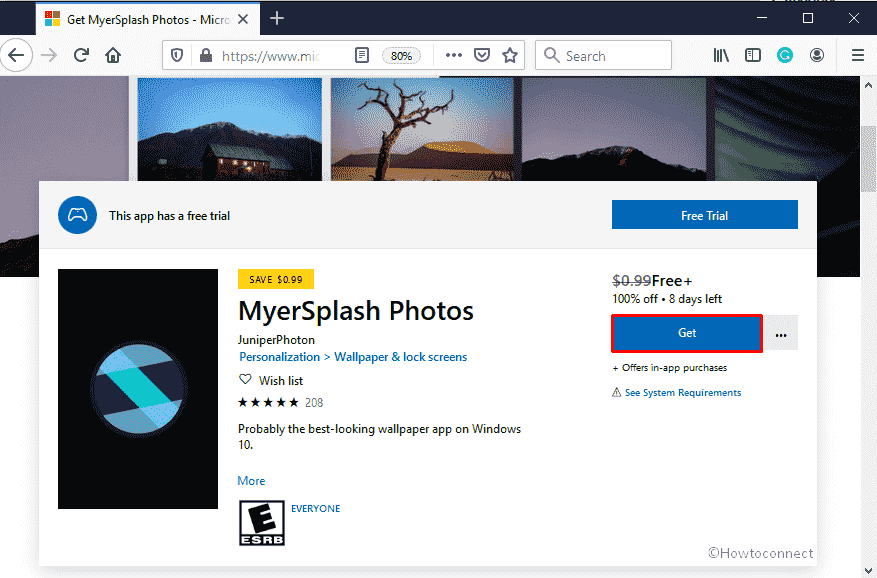 If a pop-up appears asking you to sign-in with Microsoft account, provide the credentials correctly followed by clicking Next.
On the next prompt up, choose the device where you want to get the app and thereafter hit Install now button from the bottom.
This will bring forth Microsoft Store with all specifications and information of MyerSplash Photos. Click on Install to initiate the downloading process.
Once the procedure finishes, click Launch button to open the downloaded app in a separate window.
Here, you will view a grid of photos available in the app, with an unobtrusive hamburger menu that allows you to select photo categories.
Click on a desired one and on the subsequent page, click the download icon.
When it's complete, either click Set as wallpaper option that spread out from Notification area or choose the related icon from the app itself and then select where you want to see the wallpaper.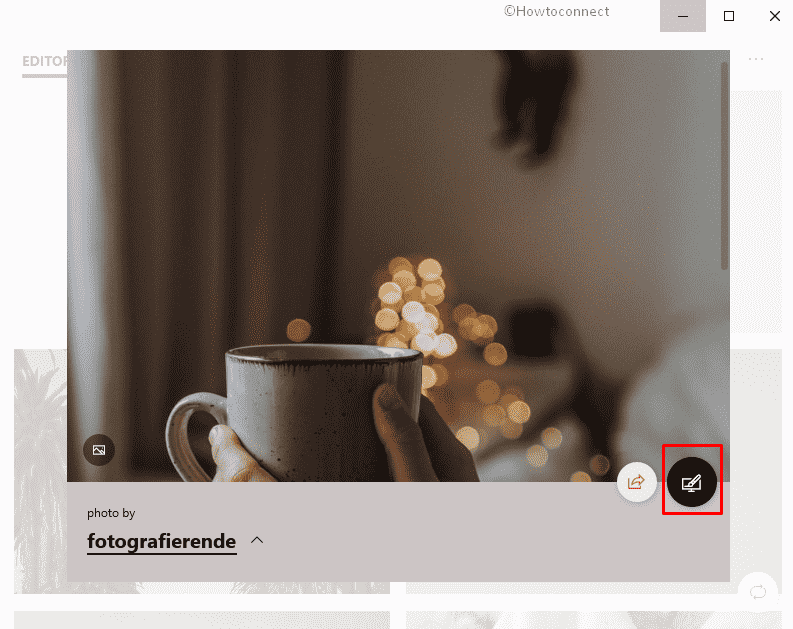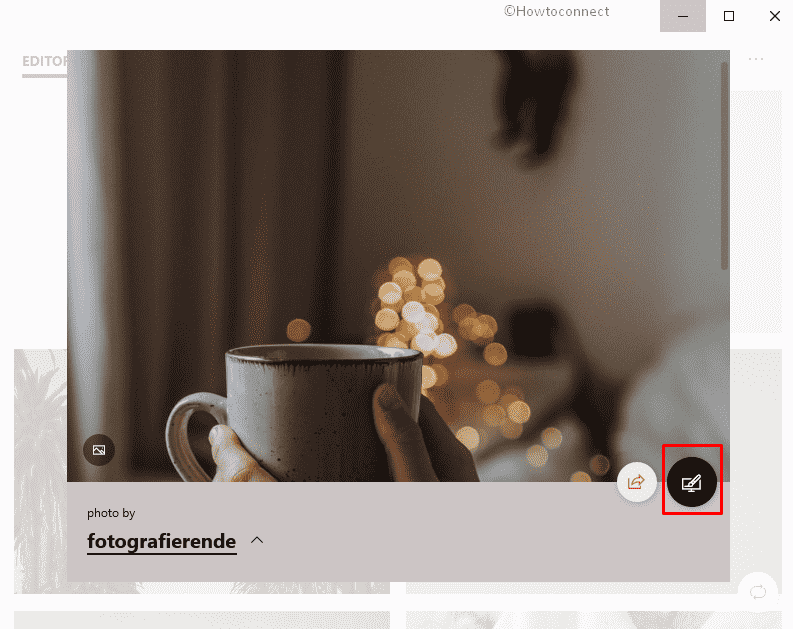 System Requirement
Following requirement are needed to install MyerSplash Photos Windows 10 Wallpaper and Lock Screen –
First of all, the operating system must be running Xbox One, Windows 10 version 17134.0 or higher.
The compatible architectures should be either of ARM, x86, and x64.
That's all!!!!