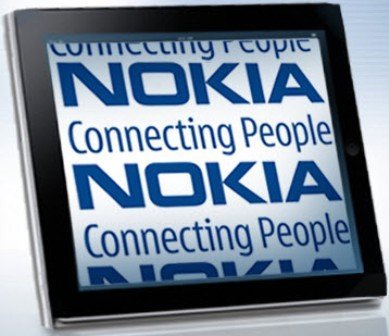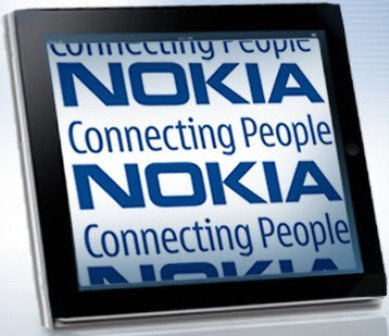 Nokia is about to mark its strong presence with 10.1 inch Tablet. It is expected that Nokia's Windows Tablet would be in public domain as early as 2013. However, Nokia made it presence in Windows 8 Tablet segment in way back 2012 and with this device Nokia will consolidate position in stiff competitive Tablet industry.
The new Nokia Tablet comes with 10.1 inch display screen. The device uses Windows RT platform to function. As you know Windows RT platform is similar to Windows 8 OS. Nokia Windows Tablet runs on ARM computer processor. It has two USB ports, HDMI and cellular radio function. The Nokia 10.1 inch Tablet has both Virtual and Physical Keyboard. Nokia claims that device will function 10 long hours on trot.  Rest of the inclusive applications and its features would be known only after official launching this 10.1 inch Windows RT Tablet.
It is expected that upcoming Nokia 10.1 inch Windows RT Tablet would be launched on the eve of World Mobile Congress, which will be held in last week of February 2013.