When you Love to view sea activities on your desktop screen, Remix 3D Ocean Life Theme for Windows 10 is a perfect choice. This theme includes 9 beautiful wallpaper of briny creatures which you can use in the desktop background image. The artist team of Microsoft Windows Next used the 3D model to create this app. Getting this pack is super easy as it's available in the Microsoft Store moreover free of any cost.
Remix 3D Ocean Life Theme for Windows 10 has been lately released by Microsoft Corporation on 15th of June, 2018. Within this short time, the application has attained much popularity. The theme occupies very less storage (approximately to 7.16 MB) space from the memory of the system. As a result, it doesn't cause any sluggish behavior.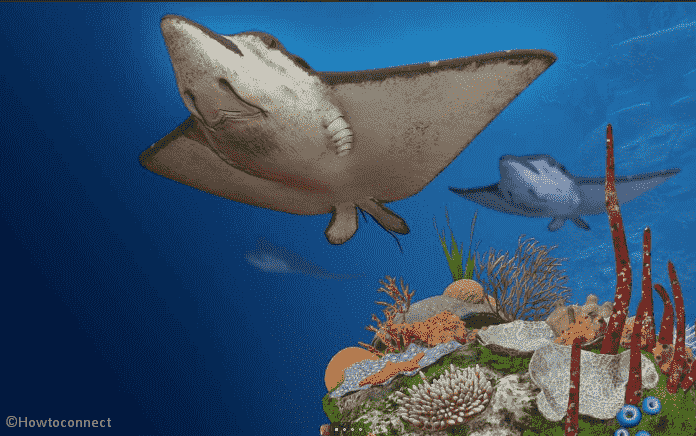 Remix 3D Ocean Life Theme for Windows 10
Here is How to Download Remix 3D Ocean Life Theme for Windows 10 –
Download & Install Remix 3D Ocean Life Theme
Step-1: Click on the Taskbar search. type Store and when the result appears press  Enter. Alternatively, you can launch Microsoft store using its icon pinned to the Taskbar.
Step-2: Once the Microsoft Store show up, do a click on Search icon from the top menu of that Window. Type Remix 3D Ocean Life in the text field and Press Enter.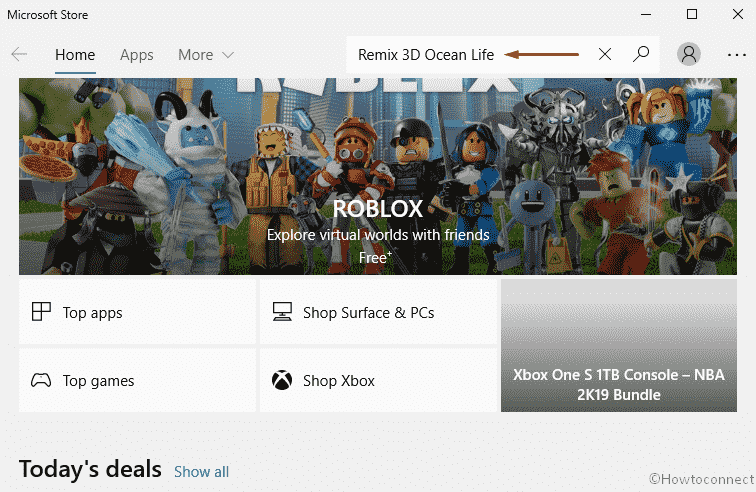 Step-3: When the result turns up, make a click on Remix 3D Ocean Life. This will open up the respective URL.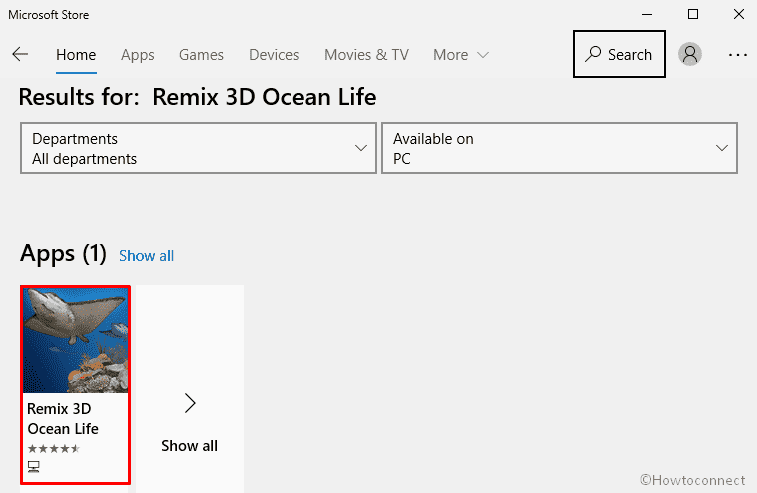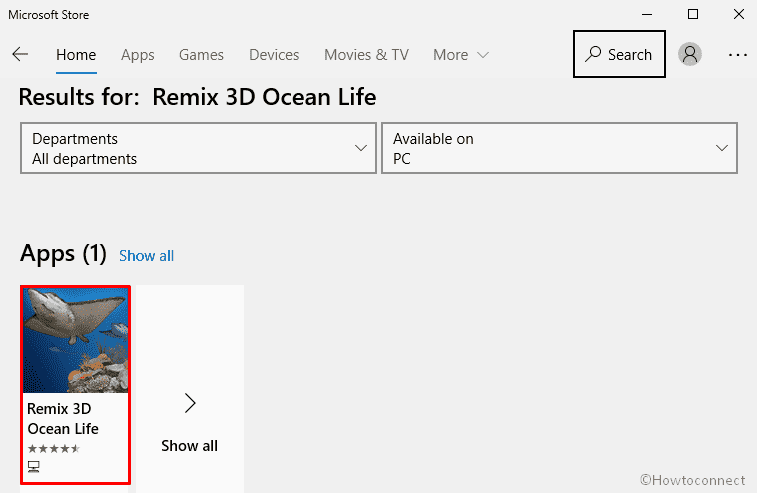 Step-4: On the subsequent Window, click on Get.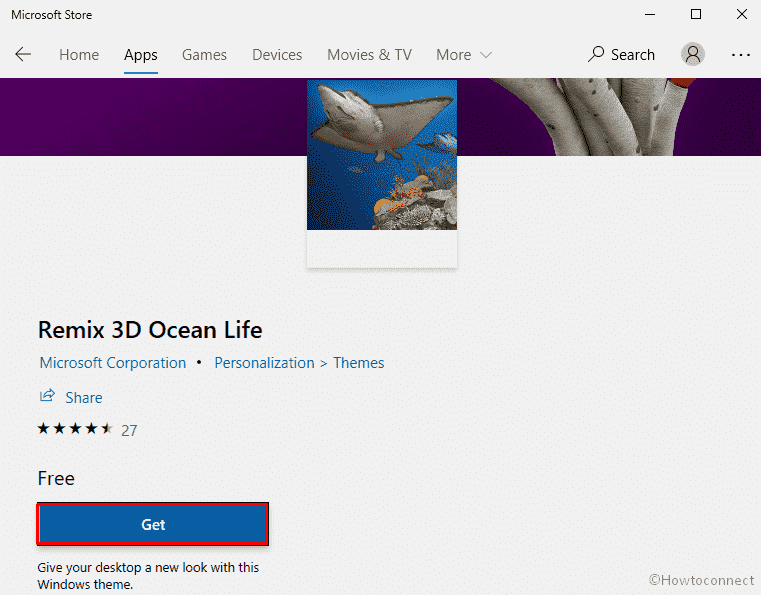 Step-5: Within a few seconds, you will view a message that signifies You own this product. Thereafter click on Install.
Now the system will start downloading the theme pack. The process may take a few minutes depending upon your internet connection speed.
You may also like to read – Top 10 Coolest Windows 10 Themes
Set Remix 3D Ocean Life Theme
As of now, you have successfully installed Remix 3D Ocean Life Theme for Windows 10, it's time to apply it.
Once the download is complete, click on Apply to prompt up theme Settings.
Under Apply a theme section, you will get all the available pack of your system. Do a single click on the Remix 3D Ocean Life to set it.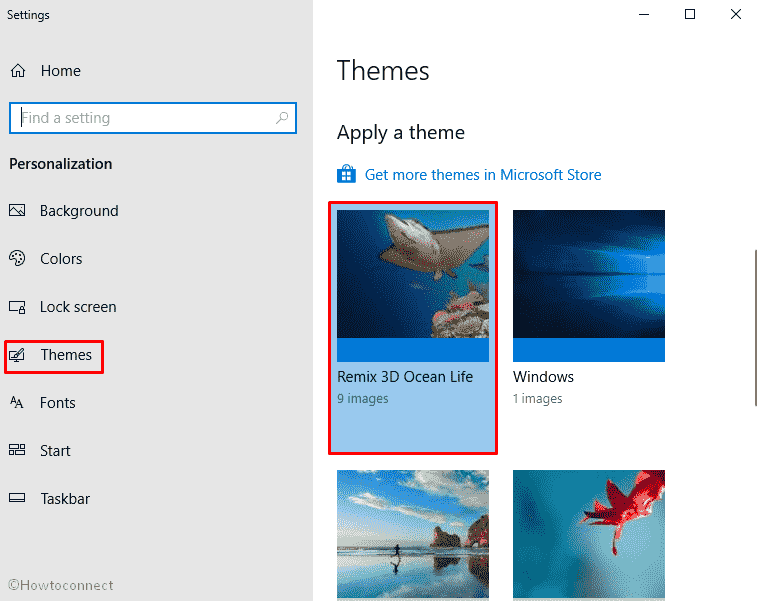 Read – How to Download Summer Theme for Windows 10 and Install
System Requirement to use Remix 3D Ocean Life Theme for Windows 10
This colorful theme looks very impressive as well as simple on your Windows 10 Device. But there are certain minimum hardware requirements for using this crafty group of wallpapers on your system –
You must be using Windows 10 Operating System Version 14951.0 or higher.
This app is compatible with both i.e. x86, and x64 ARM architecture.
That' all!