The Amazon Kindle Fire HD tablet has been launched all over the world in 2012. Its performance is praised everywhere.
If you wish to sell or hand over Kindle Fire HD tablet to your colleagues you will need to perform Reset factory settings. After completing reset of factory settings, every personal information and accounts will be removed from Kindle Fire HD tablet, and its look will be renewed as neat and clean. Although you will have to back up all the essential data and media contents first if you are going to reset to avoid data loss.
How To Reset Factory Settings to Kindle Fire HD Tablet
At first, swipe down your finger on upper notification panel and tap on More button.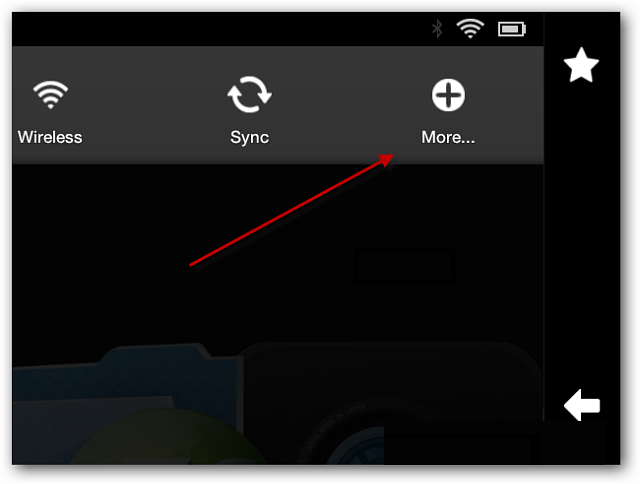 Next, you get Settings screen. Here tap on Device button.
Now, scroll down to the ending screen under Device list and tap on Reset to Factory Defaults button.
A Confirmation pop-up prompts to continue Factory Data Reset action on Kindle HD tablet. At last tap on Erase Everything button.
Now factory resetting process on Kindle HD tablet will be finished in few minutes without any interruption.
Thus, every old data will be removed, and the Kindle Fire HD tablet look will change as fresh. After resetting process, Kindle HD user must examine your Amazon account and make sure that it is not showing here.