This guide will instruct you How To Reset This PC Via Cloud Download in Windows 10. When your operating system conflicts any issues, mostly you end up with using recovery options. However, Windows 10 offers multiple choices to do so, Reset This PC is the most highlighted one among all. This feature allows your computer to bring back the factory default state by either keeping or deleting the data. To accomplish this action, it uses the default Windows 10 image available locally. But sometimes, the image gets corrupted and you become unable to continue the installation process. For such scenario, Microsoft has brought a new feature called Cloud Download. This will help the users to download the copy of Windows 10 directly from Microsoft servers.
Right now, Cloud Download feature is accessible for Windows 10 build 18970 and higher versions. The tool reinstalls the operating system using the existing Windows files to perform a fresh install. However, modus operandi will not download and install the latest version of Windows 10. Instead, this feature will install the same operating system currently installed on your PC. In short, it will install the same edition, version, and build of running Windows 10. While using Cloud Download, make sure your PC is attached with a fast internet connection otherwise the installation procedure might take hours or a day.
Reset This PC Via Cloud Download
Here is How To Reset This PC Via Cloud Download in Windows 10 –
Step-1: Press Win key and I simultaneously to open Windows Settings app.
Step-2: Once appears, click Update & Security.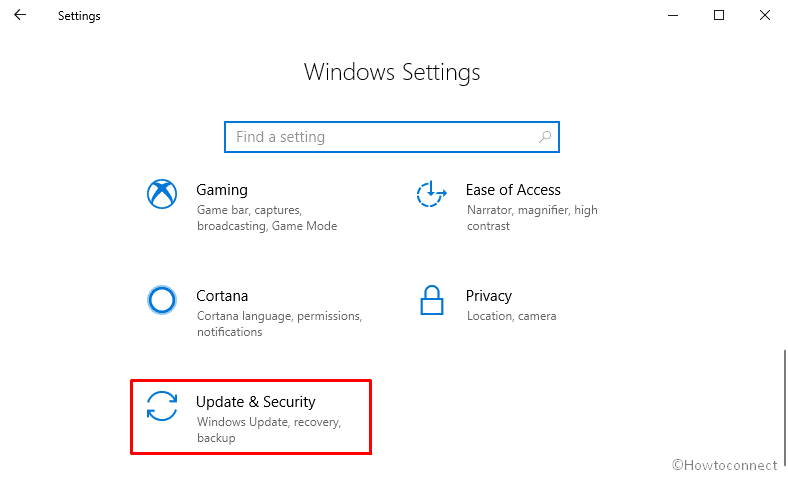 Step-3: On the subsequent page, select Recovery from the left column and shift to the immediate right.
Step-4: Click the Get started button located under Reset this PC.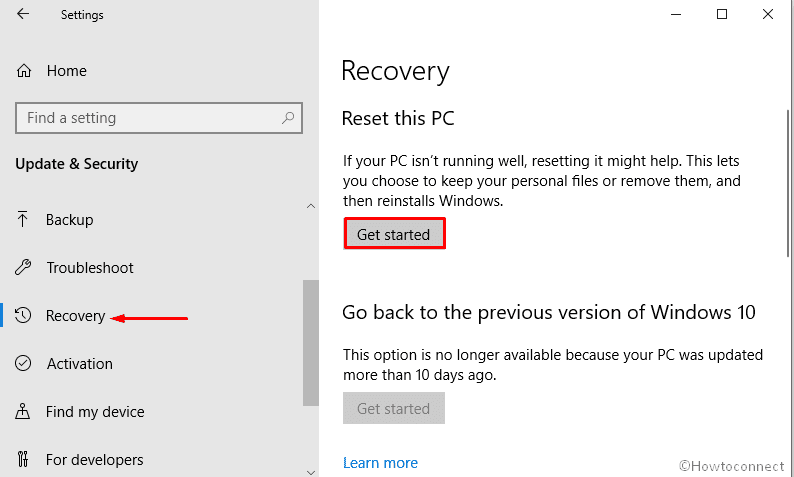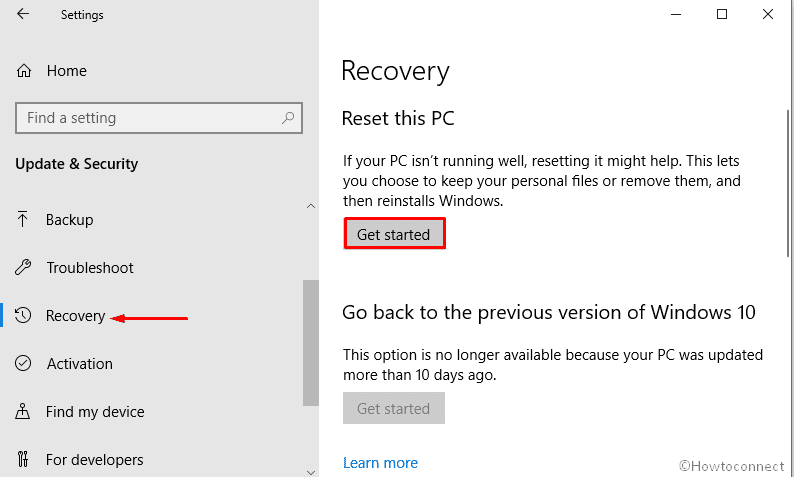 Step-5: From the next wizard, either select keep everything or Remove everything.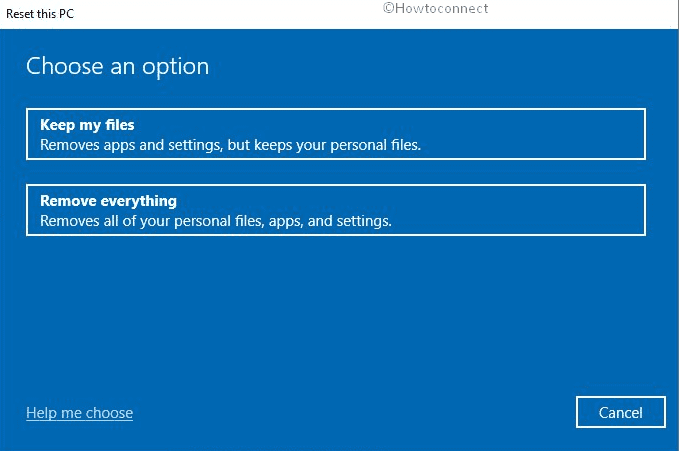 Step-6: Thereafter, click Cloud Download option.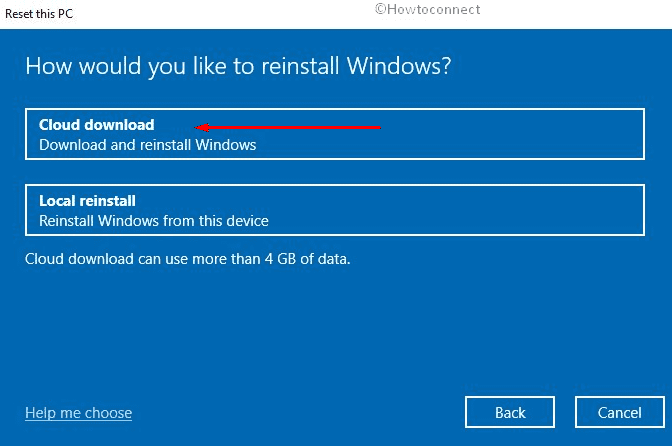 Step-7: Lastly, click the Reset button to start the procedure of resetting or reinstalling Windows 10 installation.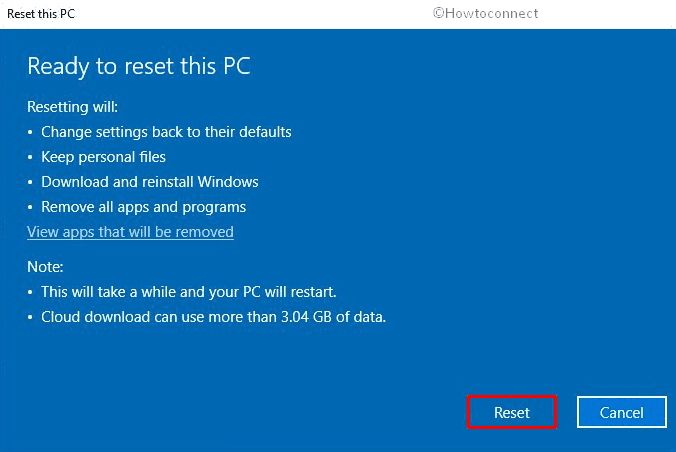 Now, all you need to do is wait patiently and let the system download and install the fresh Windows 10.
That's all!!!!