Must Read:
How to Take Screenshots in Windows 8 / Shortcut tool

When you upgrade from Windows 8  to Windows 8.1, You might have noticed your PC is not running so smoothly like Windows 8, and it is working sluggishly. This problem occurs due to a Common and Important problem Sentinel Runtime Drivers errors. Sentinel Runtime Drivers are a very essential driver for Windows. This fixing tips will help you to solve this problem.
Recommended: How to Speed Up Windows 8 Step by Step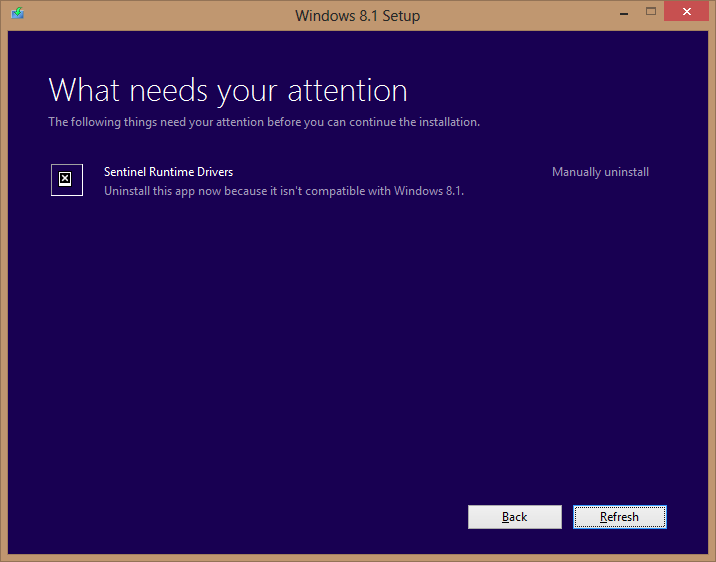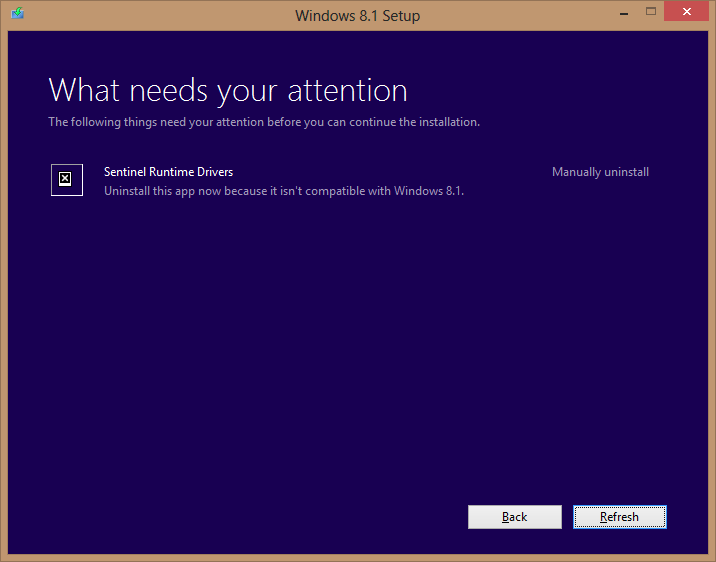 This problem appeared due to conflict between Sentinel HASP (better known as USB Dongle) drivers and the new Operating System. It tells users to remove the previous identity before any new installation. Users do not know to fix this problem, but this will bring conflicts and malfunctioning. To fix  Sentinel Runtime Drivers in Windows 8.1 Sentinel HASP is an ultimate solution.
Sentinel HASP 
It is a verified service that enables PC to protect and authorize software and hardware-based protection keys. It enables to protect software and hardware from security problems.
Running Sentinel HASP successfully eradicates software that causes problems and troubles on Sentinel Runtime drivers.
How to fix Sentinel Runtime Drivers in Windows 8.1
To solve this problem we will help you by the following steps: –
 1. Connect to a Network.
2. Open any browser.
3. Go to Sentinel Download.
4. A new web page will open where you find Sentinel HASP/LDK – Command Line Run-time Installer.
5. Click on it.
6. At the bottom of the page, select I Accept.
7. A compressed folder starts downloading.
8. Extract all files in the same folder or directory.
9. Press Windows key and C and type cmd in search box.
10. Click on command prompt and choose Run as administrator.
12. In the required place, type haspdinst -remove and finally press Enter. In a very short time, harmful software will be removed.
13. Again open command prompt and type haspdinst.exe -purge and then Enter. Again wait for few seconds. This will remove all software causing the problem for runtime driver.
When it completed, restart your PC and upgrade to 8.1 again. You will not face any problem related to Sentinel Runtime Drivers anymore.
We will happy to help you ….
Repair any Windows problems such as Blue/Black Screen, DLL, Exe, application, Regisrty error and quickly recover system from issues using
Reimage
.