In Horizontal position, Taskbar displays only time in the rightmost part when you're using small buttons. Furthermore, you can see both date and time when having big buttons. However, the taskbar, in vertical position, on the desktop, shows both the time and date even with small buttons.
Most people use horizontal taskbar in Windows 10 and want to show date, time and weekday simultaneously. You can follow the methods here to view all the 3 items in this post.
Show date, time and weekday on Taskbar at the same time in Windows 10
Here is how to show date, time and weekday on Taskbar in Windows 10 –
Right click on the "taskbar".
Select – Taskbar settings.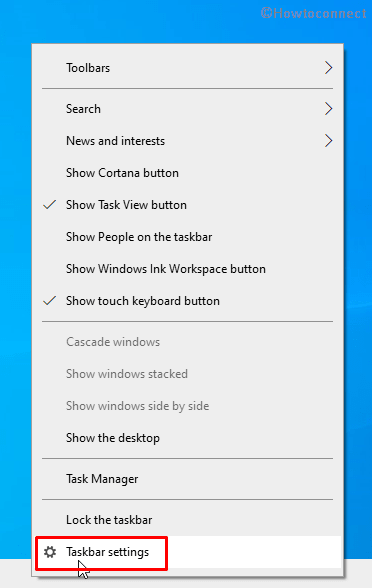 Click on Lock the taskbar toggle and turn it off.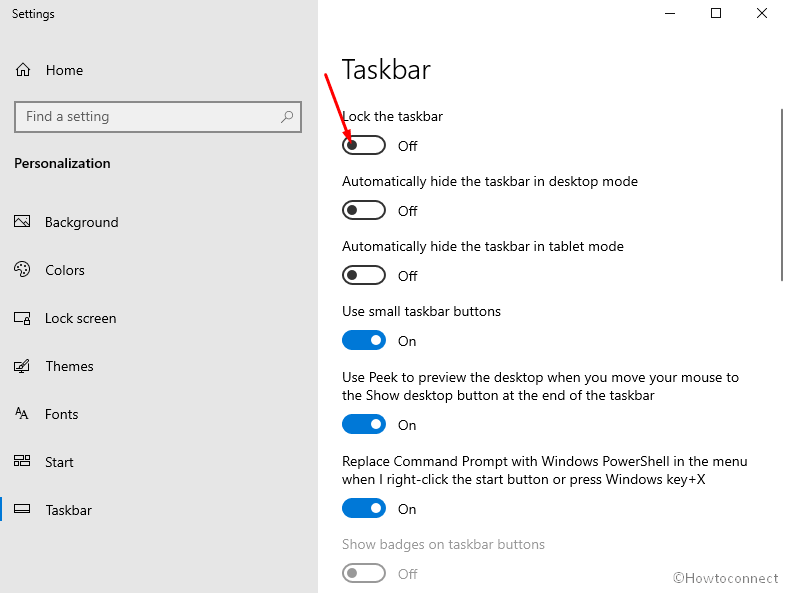 Come back and move your mouse cursor over the edge of taskbar. The cursor will be changed to Vertical resize pointer.

Click, hold and drag upward.
Now you can see weekday, date and time.
In case, you can't see –
Go to the Taskbar Settings page.
Click on the link – Turn system icons on or off.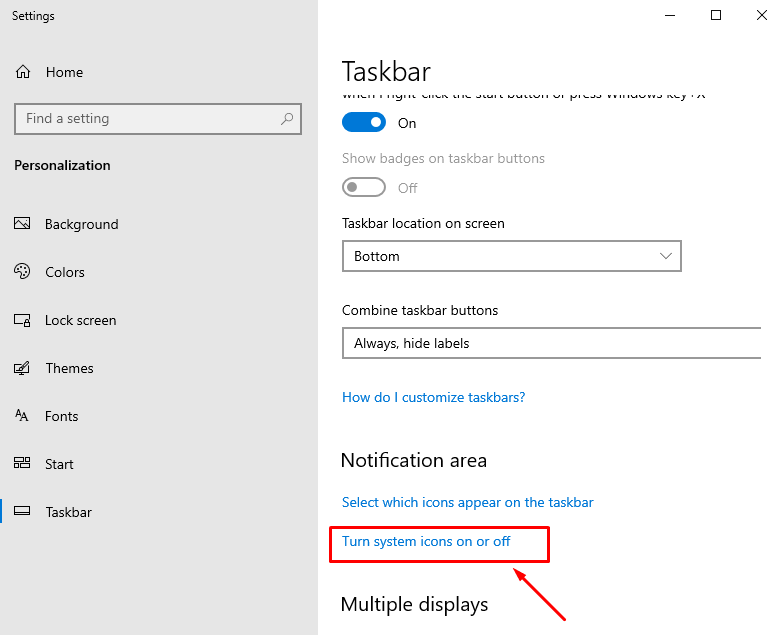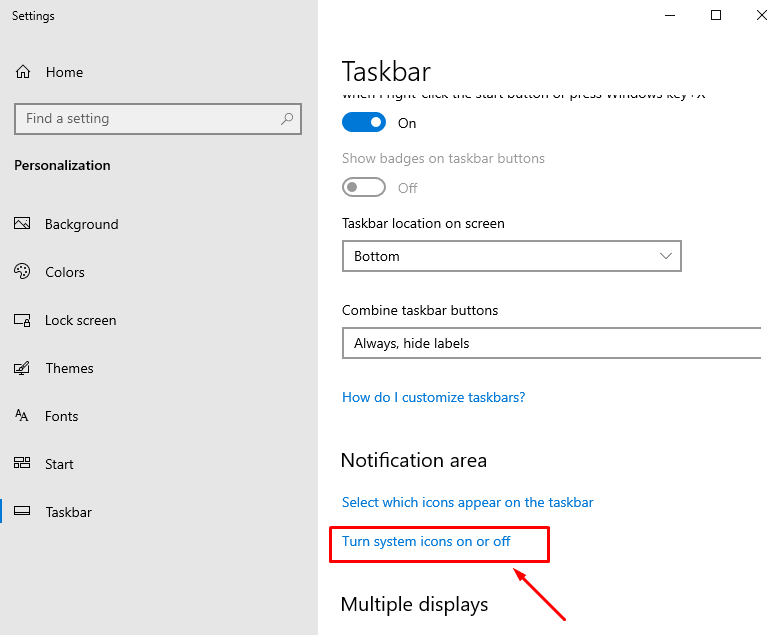 Make sure that Clock is turned on.
Regedit Registry change to show date, time and weekday on Taskbar
Click the – Start.
Type – regedit.
Hit the – Enter.
Select Yes when the User account control dialog prompts up.
Copy the following path, paste into the address bar of the Registry Editor, and press Enter –
HKEY_CURRENT_USER\Control Panel\International
Right click on sShortDate and choose Modify.
In the Value data, add the term ddd, in the beginning as in the below screenshot.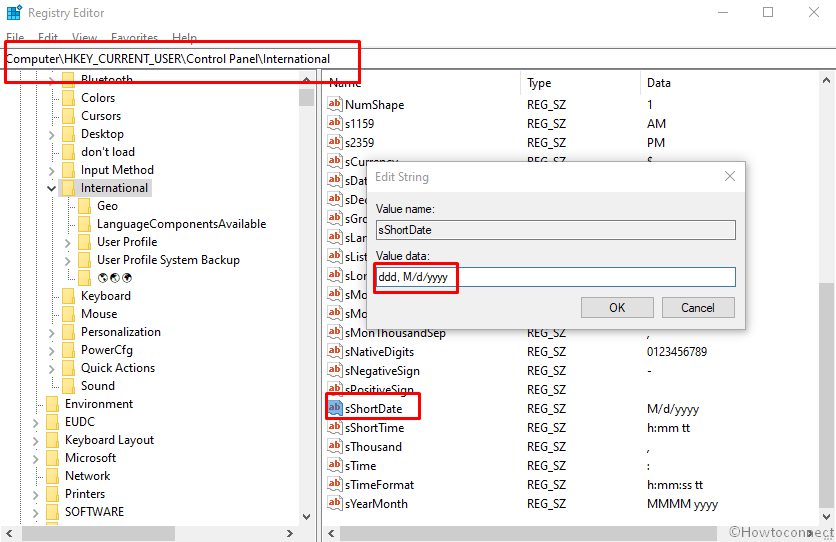 Click – OK.
Restart the Windows Explorer or PC.
Now, Windows 10 will show the date, time, and weekday in taskbar with small icons.
Bonus tips –
Show the date and time in different formats –
Press the – Winkey.
Type – control and press – Enter.
Once Control panel appears, click on – Region.
On the 'Region' window, click the dropdown for Short date and choose your preferred one.
In the same way, click the drop-down for Short time and select the one that suits you.
Last, but not least, a handy app can give you a better experience – ElevenClock 3.7.2 with improved Windows 11 taskbar display and bug fixes.
That's all!!