Shuttersong is a Windows 8 photo app to add desired music to your photos. You can imagine how much interesting it is that your photo opens with sweet music on your PC or mobile phone. Shuttersong makes this imagination true. Addition of a song to photo says your story or feeling. Shuttersong allows to capture a photo or upload from storage device or computer to add a song to it. Photos on Instagram, photo collages or even artwork also becomes a part of this. All you have to do is to drag or squeeze your photo as per your choice and add songs you wish.
The interesting characteristic of the app is that you can select the portion of the audio that you want to use for the picture. Recorded voice or the background sound harmonizes your image too. The app makes you free to share your Shuttersong with your family and friends via social networking sites.
Recommended:
YAKit Windows 8 App – Make Funny Animations of Photos
Use Your Creativity On to Photos on Photivo on Windows, Mac, Linux
Make Photos Cool, Amazing Using 10 Windows 8 Photo Editing Apps
How to use Shuttersong Windows 8 App
You can own the app from the link provided below in this article or own it from the photos category of Windows Store.
After installing the app you will get a login page.
You can access Shuttersong through your Facebook Account or else enter your email id and password.
Click on the yellow arrow sign to launch Shuttersong.
The home page will display the library that has various photos and voice recorded with each image.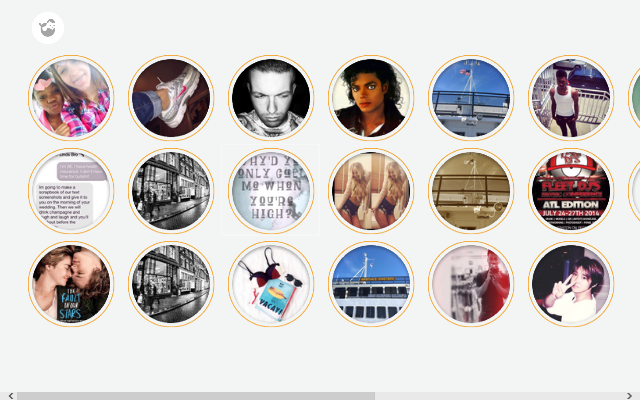 Click on any image to view it.
Allow the app to access your computer.
To upload a photo from your storage device, click on the square button.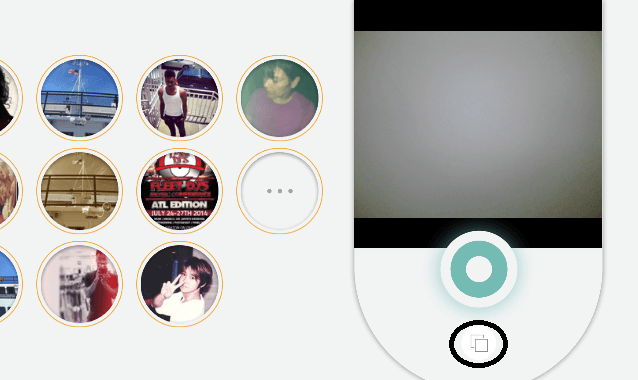 If you want to capture your photo, frame your photo, and click on the circle to capture your imagination.
The sound starts recording automatically. Touch the square button to stop recording.
If you want to give a musical sound to your photo then follow till step 9 or 10 and click on the musical note.
Select a song from your music library.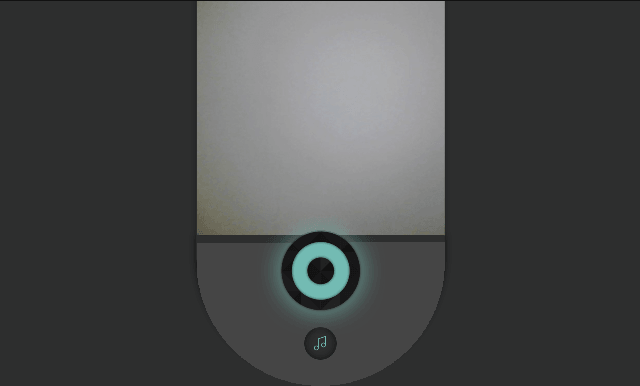 Now you can choose which part of the song you want to add to your photo. Choose the part of the song by dragging the arrows.
Click the tick mark to confirm the Shuttersong.
Click the play button to preview your Shuttersong.
Shuttersong App Design
The design of Shuttersong design is so simple for your convenience. Few commands that may be supportive are added. You find no clutter and ads on the interface.
Shuttersong Windows 8 App Feature
The app is absolutely free.
Record songs to your photos.
Add musical sound to your image.
Select a part of the entire song for your selected photo.
Edit your Shuttersong.
Fun and very easy to use.
Explore other users Shuttersong in the public library.
Share your Shuttersong.
Conclusion
You can say your story through pictures now. Just a few clicks and record a song to your image and narrate everyone the story just with an image and a sound. I just loved this app as it allows the users to select the segment or entire audio for an image. So download the app as soon as possible and have fun with the images and their exciting sounds. Follow a few steps and make your own Shuttersong and enjoy the same by sharing it with your family and friends.
Shuttersong Windows 8 App