Skoolbo Core Skills is a Windows 8 kids game app. It is a 4 – 10 years children's game fully incorporated with different types of literacy and numerical test. The questions range starts with the basics of every child's education. The literacy test has questions based on letter introduction, sound introduction, verbs, spellings, vocabulary, definitions, sentence construction, grammatical corrections, etc. The numerical test has number counting, number recognition, addition, subtraction, the greater number, smaller number, percentage, time, decimal, fraction, division, etc. You will be given two options for each question. Click on the right answer to get good scores. You will have one or two competitors with you throughout the game.
Recommended: Kids Advanced Tutor Windows 8 Apps – Perfect Tool to Teach Infants</span>
You have to compete with them in a race by answering correctly to earn the 1st place for yourself. You can even earn superhero costumes, badges, and certificates. If you give three wrong answers on a single test, your test will be over. You have to start from that very test again to proceed further. You have to finish the first four pretest games to play a custom game. Graduation ceremony occurs when you have mastered in each test.
How to play Skoolbo Core Skills Windows 8 App
1. Install the app from the link provided below this discourse or own it from the games category of Windows Store. 2. Create your id – Enter your name.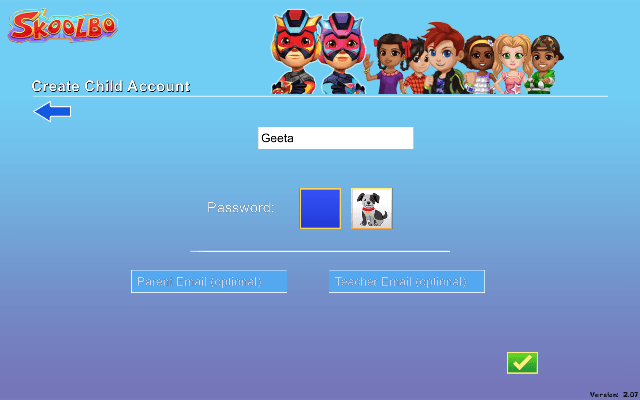 For password – Select a color or a pattern, and then select an animal.
Avatar customization – Create your own avatar with different options for outfits, hairstyles, footwear, etc. and then click the "Okay" button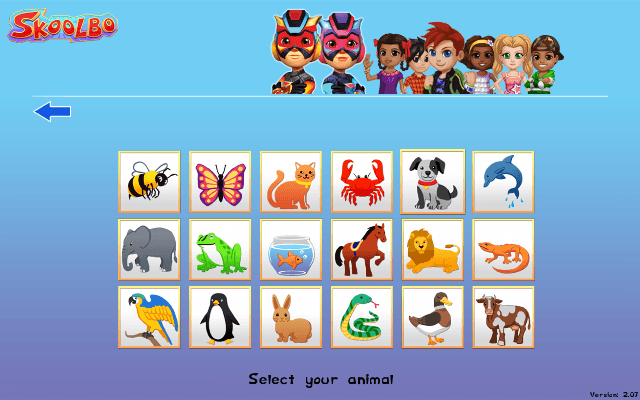 Click on the "Play" button to start your game.
Click on the right answers and earn scores.
Master in each test and attend the graduation ceremony.
Skoolbo Core Skills Windows 8 App Design
The interface of the app is very attractive, especially for the kids. The game incorporates multi-players and a beautiful 3D designed worlds along with advanced sound effects. The forests and snow land worlds are beautifully designed and act as an icing on the cake. A race between you and computer generated kids is a fun to watch. Your correct answers to each question will gain speed to your plane and you can reach the finish line before the other kids.
Skoolbo Core Skills App Features
Free educational game app.
Beautiful 3D world.
Advanced sound effects.
Great rewards.
Immediate feedback.
Keep track on child's performance.
Highly improvement in English and Math.
Helpful to teachers and parents.
Fully adaptive to every child.
Highly engaging.
Conclusion This Windows 8 kids game app teaches core literacy and math skills through a communal world where the child competes with other computer generated kids and earns scores to get the 1st position. The app will keep the kids engaged in solving various problems. There are wide variety of questions starting from the basics. As the kid goes on answering the correct ones, the level of difficulty goes on increasing.  Parents and teachers can keep track of their children's progress. Install this app as soon as possible and make your kids smarter! Get Skoolbo Core Skills Windows 8 App