The great feature of every Smartphone is to connect with the computer using USB cable. Actually, successful USB connection helps you to transfer music, images, and other files quickly, perform the firmware update and many more tasks. You are also familiar with supported desktop connection software like Kies, Blackberry Link which start the USB connection between your computer and Samsung, Blackberry smartphone.
It is a big question for you how to Transfer Music, Image and Files from Galaxy S4 to computer or laptop without the SD card?  In this article, I am going to discuss the 2 most general tips, which lets you to transferring files directly from computer storage to the Samsung Galaxy S4 storage.
How to Transfer Music, Image and Files from Galaxy S4 to computer
To start the process of USB connection between Galaxy S4 and your computer, you have to follow the below given tips carefully.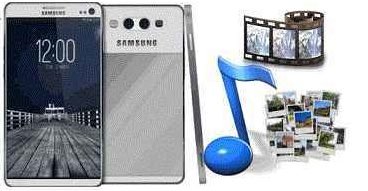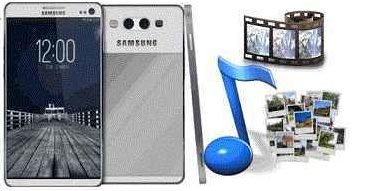 Method 1
Drag & Drop— Using USB Cable
At first, you should download and install the USB drivers for the Galaxy S4 in the windows operating system.
On your Samsung Galaxy S4 device, enable these options one by one.
Applications –— Settings — Wireless and network and tap on  USB utilities  option.
Next, connect the Galaxy S4 using the USB cable in your computer's USB port.
A prompt will show three connection modes on your Galaxy S4 device screen. Here, tap on USB mass storage option.
Once the USB connection is made successfully, your Samsung Galaxy S4 is now connected to your computer.
You will see that the galaxy S4's internal storage will show on your computer screen as a removable disk drive. If you have a MicroSD card installed, this will roll up as a second external drive.
Now go to computer explorer window and browse the both drives of the connected Galaxy S4 device on the screen.
Thus, you are capable of transferring files, music, videos and images between both devices using the drag and drop method.
Method 2
Using the Samsung Kies Software
You can also connect the Galaxy S4 phone with your computer using the Samsung Kies software. The Kies is official Samsung desktop software to transfer music, phone contacts and photos, update software to the Samsung galaxy phone. This software provides a user-friendly interface for transferring every essential item without any troubles.