When Getting troubled about how to use XVID codec on Android, this article will help you out with exactly that. XVID is one of the regularly used video compression methods. While it is open source and popular, many of the default video players loaded with several Android devices may not really support the format still. So how do you approach and play XVID on an Android phone?
Well, a decent number of applications are there that enable you to use XVID Codec on Android device. You can simply download these from the Google Play Store. Just install the supported application and it will play you all the videos that are XVID Codec.
How to Use XVID Codec on Android
So, for those who are wondering how to use XVID Codec on Android, here are some of the top Android applications that we recommend.
Top Android apps in this concern
VLC for Android
A free and open source media player, VLC is, of course, one of the best video players both for PCs as well as mobile phones. Simply grab the media player app from Google Play and you won't need any other Codec package. This specific application covers all the video formats and obviously allows to use XVID Codec on Android. It has several convenient features such as in-app subtitle download, option to change the codecs, compression formats, and other parameters to have the best experience. Furthermore, it is superior in terms of security too. And, the most significant part – no buggy ads or in-app purchases to disturb you while you are watching a video or a movie.
ArcMedia Lite
Yet another highly reliable and feature-rich media player for Android phones is ArcMedia Lite that lets Use XVID Codec on Android. Like VLC, this application too comes with the inbuilt support for XVID, DivX, moreover for several other compressed video formats also. The app would enable users to stream various media over the network via 3G, Wi-Fi, DLNA, Bluetooth and Ethernet. Additionally, you can also download the files and share it over W-Fi with others. Thus, it is a pretty great media player to have in your Android. Currently, ArcMedia Lite is unavailable in play store but you can find it on the web (apk sites).
MoboPlayer
Developed by Euphemia,  this specific video player too supports various media formats and is also compatible to compress videos using XVID. The application has its own set of features that make it easy and convenient to use. With MoboPlayer, you also get to sort the files. Continue playing same category files, multi audio files, playlist support etc are some of the general features of this Android media player. Moboplayer permits to use XVID Codec on Android.
Get Moboplayer from here.
Thus, to play an XVID format video on your Android phone –
Step-1: On the Android handset, go to Google Play Store get XVID supporting media player.
Step-3: Open the app and log-in/create an account if needed (depends on the application).
Step-4: Launch/choose the XVID Codec video from the location where it is saved on your phone.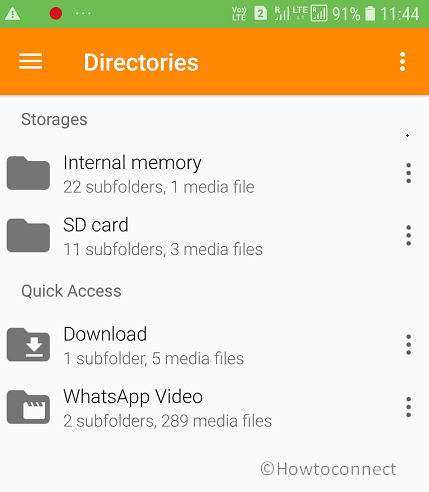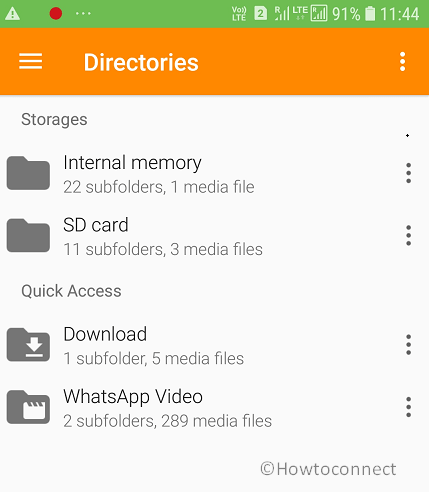 That's all!