Chrome web browser is designed to meet modern challenges like Lightning Fast Speed, Simplicity and Security concern. Undoubted, these are genuine issue appear while browsing internet. Be either Regular Net surfer or Writer, all these issues always come in our domain quite regularly. Due to addressing above issue Chrome has consolidated its position in Web Browser World. In affection with Speed and Security concern,  Chrome has become a lone choice of worldwide net users.
Being Blogger or Writer, we have to update our existing web pages regularly. During updating web page, we miss out some useful tools. Few of them are Word Count, Web Page Screenshot, Ever-note, Postponer and Deadline Tool. Paying heeds of users concern, Google has given the option to its esteemed users to add these tools / extensions on at Chrome Browser.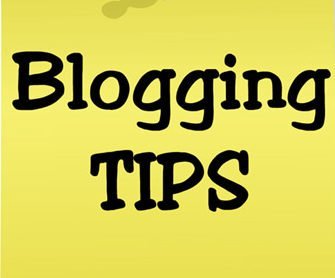 Useful Chrome Extension for Writers and Bloggers
Now, I am going to explain features of useful Chrome Extension for Writers and Bloggers as well as the way of adjusting these tools at Chrome Web Browser.
Word Count
As the name suggests so does it function. This tool is used for counting Number of Words written in particular article. You have to select written matter and after then click Word Count Tool to get status of No. of Word written.
Users looking to keep Word Count tools up front will have to make search in Chrome Web store either follow below web link and click on to Add to Chrome Button.
Web Page Screenshot
This is extremely useful tools for those wanting to snap current Web Page. It is made to capture the whole webpage in a single image file.
In the way of keeping Chrome Screenshot Tools, you may follow below web address: –
Evernote
It is used to remember all last concluded activity. Therefore, it is a more Useful Chrome Extension for Writers and Bloggers, who have to access their previous written work frequently. Having this tools at web page gives freedom to use bookmarking tool
Putting Evernote tools on Chrome web page could be easy act after logging at below web address: – https://chrome.google.com/webstore/detail/pioclpoplcdbaefihamjohnefbikjilc
Deadline
This tool is made of checking spelling and grammar. Therefore it is quite helpful for each writer to trace out error either in spelling or framing sentences.
To keep Chrome Deadline Tool users have to follow web address: –
Postponer
It is another feature of Chrome, which use to manage the list of Reading and Un-reading things. Chrome Postponer shows the number of unread items as well as read items.
To include this tool with another one click on to below link.