Microsoft announced their biggest buzz of present times releasing Windows 10 Insider Preview Build 17643. Not only the awesome appearance or sleek design but also this edition is full of handy features as well as ease of accesses. The inclusion of Sets, Noticeable changes in Office 365, Improvements in Edge browser and some other additional features made it a must grab one. Let's have a detailed overview of these subjects in the following section.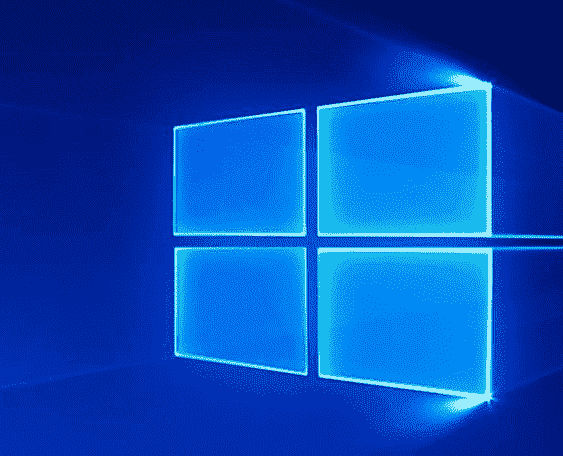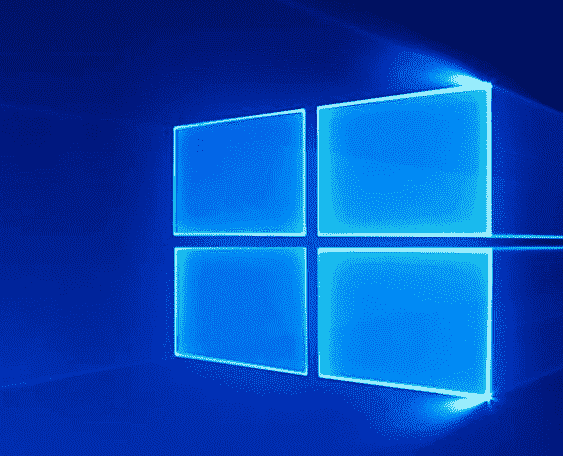 Windows 10 Insider Preview Build 17643 for Skip Ahead Overview – Features that will definitely amaze you
Overwhelming Ease of Access with Sets
Windows 10 Insider Preview Build 17643 will be ever remembered for the inclusion of a heart-winning feature called Sets. It's simply nothing but making the Windows somewhat similar to a Web browser. You can open tabs in apps, moreover switch between them pretty easily.
Overall, it has made the multitasking handier. Use of combination keys made more frequent while using sets. Users can easily launch recent tabs by using 'Alt+Tab' hotkeys. Besides, opening tabs in apps made tremendous aid to the access as you can now open group apps together in a single Set.
Microsoft declared that Android and iPhone users can resume their unfinished tasks in a Set using their mobile handsets too. Certainly so sweet to hear!
Awesome Office 365
Along with the Sets, Office 365 has come out with lot more functionality. Merging with Set, Office 365 made easier making Groups, refreshing data sources as well as recalling for any project. In addition, you can easily manage citation of a book in MS-word, link up multiple websites, reports in PowerPoint moreover update Excel sheets with necessary data.
While copying something in an Excel sheet from Word or any scrapped page, Sets has provided added momentum switching between tabs easily and in a faster mean.
Flexibilities in Zooming the Screen
Users can have more control of 'Zooming the Screen' by installing Windows 10 Insider Preview Build 17643. Two more increments such as 5% and 10% are added to this new build.
Improved Microsoft Edge with Feature on Demand (FoD)
It's a painful job for the users to get the right driver always on the web for their respective version of Windows. Microsoft felt the pain by heart and brought great solution daylight. Microsoft WebDriver is now a Feature on Demand in Edge browser. Before getting everything close to hand, you need to shuffle the options little going through the Settings app.
Step-1: Open the Start Menu and make a click on the Gear icon. In addition, jointly hitting Windows + I keys also lets you open Windows Settings.
Step-2: Once the Settings app appears on the screen, roll over the area and hit on Apps once it highlights.
Step-3: When the new page comes in to view, choose Apps & features from the left pane and roll over to the adjacent right side.
Step-4: Reach out to Manage optional features and install Standalone.
That's it and henceforth all of the drivers from now on will be downloaded based on the version you are using. No need to look to and fro for the appropriate one.
Improvements in Magnifier
Assume you are watching movies or a video in Full-screen mode and it's really annoying were to keep the mouse cursor. Don't worry! Leave your headache to Microsoft and rest is assured. With an improved magnifier, the built-in Settings app is now offering the pacing of Mouse so that you can use it easily afterward. Follow the below instruction for enabling this option.
• Do a joint press of Win +I hotkeys and let the Settings program appear on the PC screen.
• Move over the interface of the app and do a click on Ease of Access.
• When the following page appears, select Magnifier from the left pane and jump over corresponding right side.
• Scroll down and put a click on the drop-down menu under 'Keep your mouse cursor'.
• Choose the appropriate place to keep the cursor while in Full screen mode.
These changes are superb once come into action.
Artificial Intelligence in Sensing Data
Data is usually expensive while in Roaming. Considering this very fact, Windows 10 Insider Preview Build 17643 is all set to provide an additional intelligence for sensing Roaming data. Users can notice the usage of data just after starting to use Roaming data. This is also available in the default Settings app in the Cellular section under Network & Internet. So, Microsoft thinks of your cash too.
These are not really enough to express how effective the Windows 10 Insider Preview Build 17643 can be. Microsoft is way ahead making Windows 10 the greatest. So, why waiting folks! Grab it before anybody else.