Windows 10 October 2018 Update 1809 version sequence of bugs don't seem to stop. Numerous users have been already facing issues like Zip File, What needs your attention message, Notifications missing in Action Center, Automatic deletion of user files. Now a new report is Windows 10 V1809 breaks Windows Media Player.
Bringing out updates without a bunch of serious bugs seems to have become a serious enough challenge for Microsoft. The October 2018 update had already annoyed users with the major bugs it had, like disabling sound or deleting documents among others. On the top of it, the Windows 10 October 2018 update 1809 breaks Windows Media Player. Clearly, speaking of reports so far, the October update 1809 is the buggiest one!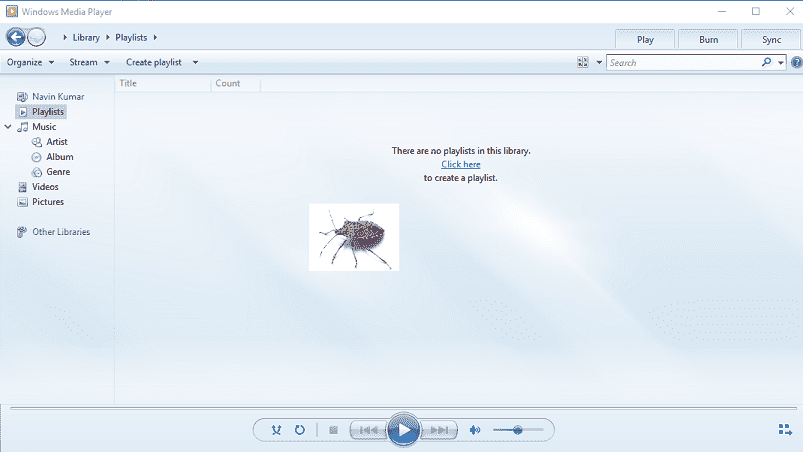 Windows 10 October 2018 Update 1809 Breaks Windows Media Player (WMP)
Among the known issues to the update, Microsoft reported that users may be unable to move the seek bar in Windows Media Player (WMP) "when playing specific files". The description of those specific files and when will the bug be fixed is yet to be known.
Microsoft is seriously working on a resolution of the Windows media player bug and will come up with an update in an upcoming release. Which upcoming release will fix the problem is again a mystery. No specific time frame is mentioned for the bug fix update.
What to do until then
Well, you cannot wait to watch movies until Microsoft comes up with the fix for 1809 bugs. Thankfully enough, you can work with other 3rd party Media Players for Windows.
We'd suggest VLC Media Player and Media Player Classic Home Cinema for the time. Both works decently well enough and can be used as a Windows Media Player Substitute. If you are thinking about the interface is not as good, you won't care the interface in when playing full-screen right? Besides, it is anyway better than being stuck with a non-functioning Seek Bar.
Alternatively, you can pick out one from here –  List of Best Music Players for Windows 10
While you live with VLC, let's hope Microsoft would have with an answer to these bugs soon!