Activation not only makes your PC genuine but also it saves from various viruses' attacks. If you have already a genuine file of windows, then you need not require a product key while upgrading to a new build. However, if you have changed your product key, it might be that your PC is no longer activated.
Here, in this article, we will show you how to change your current Windows 10 Product key Home, Pro, Enterprise. This article also consists of some of the Product Key provided by Microsoft. Look at the end of the article for Product key and Activator.
You may read:
How to Change Windows 10 Product key Home, Pro, Enterprise
We will tell you three ways of Changing Windows 10 Product key Home, Pro, Enterprise. You can choose either option which suits you the most.
Note: – You need an active Internet connection while activating your windows.
Method One: Using Command Prompt
Open the Command prompt on your PC.
In the command prompt, type slmgr/ipk Product Key.
In the above line, put down your actual 25 digit product key number instead of Product Key.
This is the easiest way to activate your windows.
Method Two: Using Settings of Your Windows 10
Open Settings (present in the start screen) and then select Update & Security icon. A screenshot is shown below consisting of all the steps required.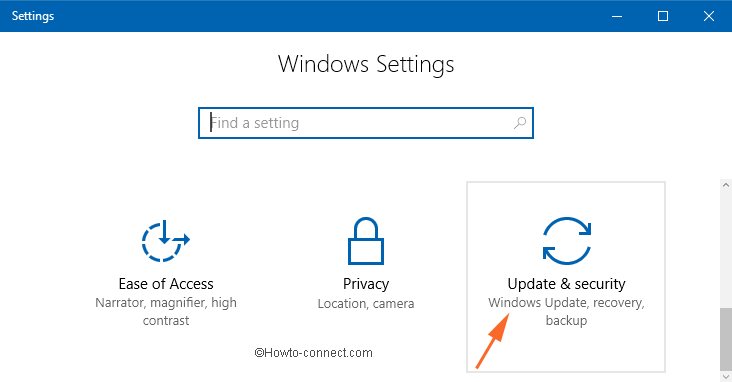 In the Update and Security tab, select Activation.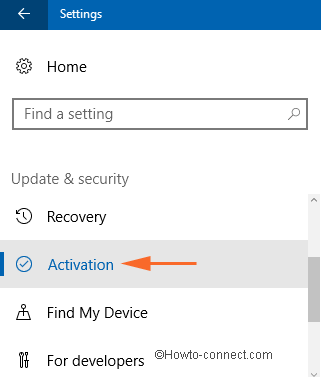 This will open the Activation Tab which is shown below. Click on Change Product Key and this will ask for the administrative right to move further. Just click on yes.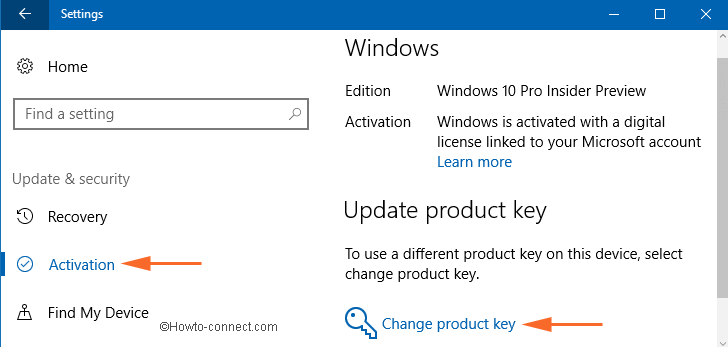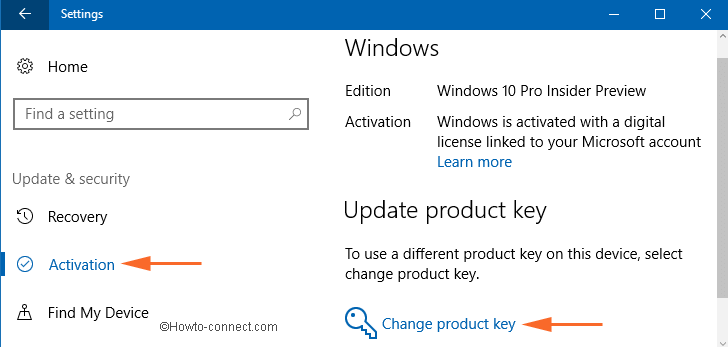 A new window will open up which is shown in the screenshot below.
First, put down your 25 digit product key number. It will start activating your windows. Once it read your Product key, click on Next.
This will activate your windows. A message will be shown on the screen "You're now running a genuine version of window".
Method 3: Using System present in your Control Panel
At first, right-click Start and select Control Panel.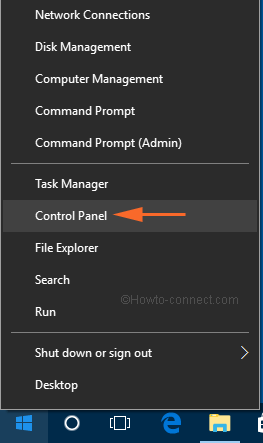 Note that the same system can be opened up by following sequence i.e. Control Panel >> System. This one is indicated in the below image.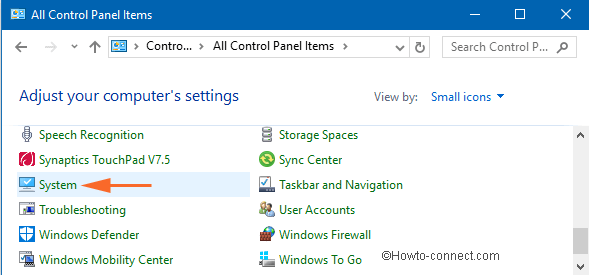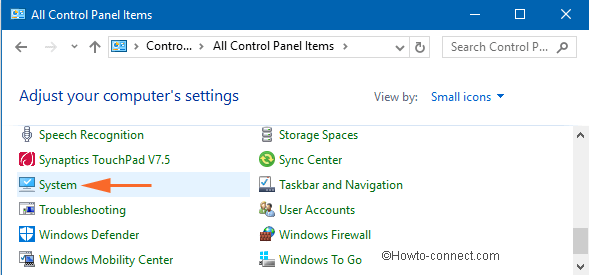 Go to the bottom and click on "Change Product Key".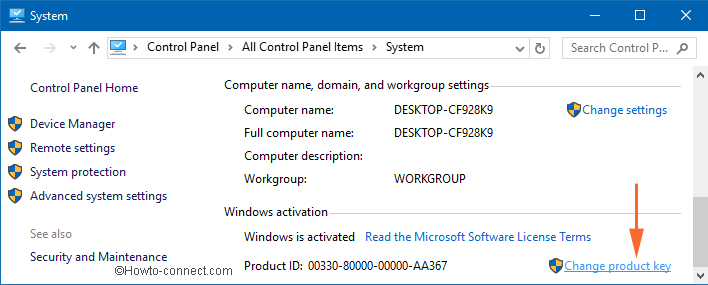 Now follow the same procedure from 3-5 steps of the above method.
Windows 10 Pro Product Keys and Activator
To activate Windows 10, you will require product keys. Some of the product keys for different build-ups are given below. These product keys are provided by Microsoft itself.
Windows 10 Pro Product Key – 334NH-RXG76-64THK-C7CKG-D3VPT
Conclusion
All the product keys mentioned in this article are genuine and have been tested. Choose one among the multiple product keys which match your PC specification and you are done. Some more product keys for Windows 10 Pro –
MBYNH-76CKD-YQVBT-FBP4W-JFG6T
NJDTC-34CRK-6J44T-G6KDK-Y7V26
N6DCP-6PMDH-WQ7BJ-J9G68-TQ726
2HQN9-TPGHR-6QCXD-8F8J8-WB49G
NPPDX-HBMY9-28JGR-XG68P-VFR9G
FQMGN-G37XM-YM994-9YDRK-T83GT
9GHGP-VNWYW-P6YX8-JH7RH-KHJXG
4Q4R6-CNPMC-J3V2T-RW6JR-X2FC6