Windows 10 receives definite updates on a regular to secure and maintained the system. These include features, fixes for bugs and issues, driver updates, etc. However, when a particular driver creates issues that adversely affect the device you may need to disable Windows update. So to deal with such cases, the giant software provides a Windows 10 Update Disable Tool.
This troubleshooter will provide a list of drivers that are available for the PC. Even a single driver is creating conflict, you can simply choose to prevent updates for the same from being installed by Windows Update. So explore the below section to download the tool and way to use it.
Windows 10 Update Disable Tool [Download]
Here is How to Download Windows 10 Update Disable Tool –
Launch any web browser and click on this link to download the troubleshooter. The Disable Tool will be downloaded from Microsoft Download Center.
Once you click on the above link, a pop-up might appear with Open or Save options. Choose Save.
After the download gets over, double-click the wushowhide.diagcab file.
Click Advanced link and select Apply repairs automatically and hit on Next button.
The tool will reveal 2 options – "Hide updates" and "Show hidden updates".
Hide updates – Select this option and the utility will list down all the available driver updates for your PC. Now, tick mark the updates that are not working and click Next. In this manner, the Windows 10 Update Disable Tool will stop it.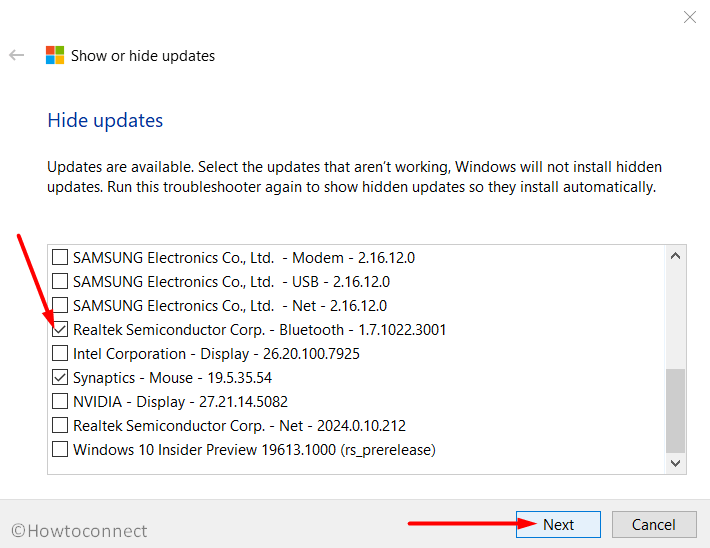 Show hidden updates – Opting this option will list down all the drivers whose updates are disabled from auto-download. Simply select the ones that you prefer Windows Update to download it all by itself and click Next.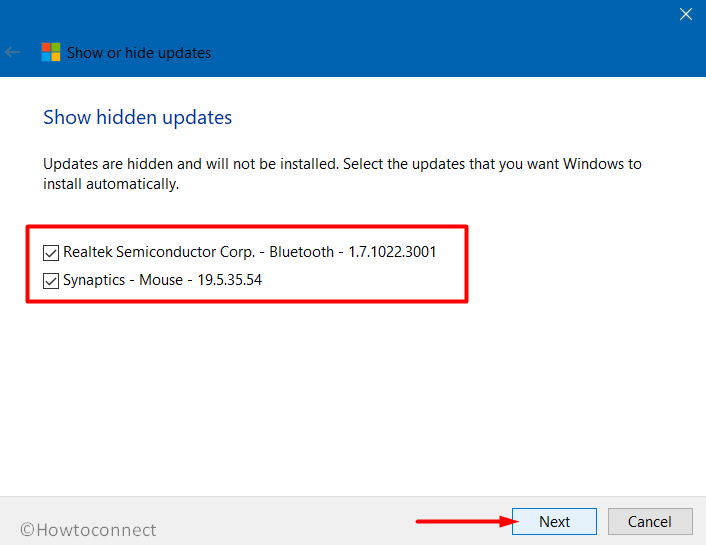 The troubleshooter will make necessary modifications that will protect the device from any issues by stopping the buggy updates.
Update –
To disable Windows 10 Update fully and permanently some third party tools work awesomely. These require only one click or two to perform as an updates blocker on your computer. You can use either of the following utilities –
That's all!!!