The latest buzz from Microsoft is Windows 10 Version 1809 Fixed AMD and Update Problems. Windows 10 October 2018 update has been problematic with like a tonne of system bugs. Numerous users across the globe had been getting issues when attempting to update the system or while updating specific applications such as Windows Defender. Reportedly, these problems are taken care of for now, at least for a majority of devices.
Microsoft is eventually clearing the long list of problems with version 1809. The developer has been working on resolving the October update troubles and the latest focus is on AMD bugs, Update constraints and iCloud upgrade blockage.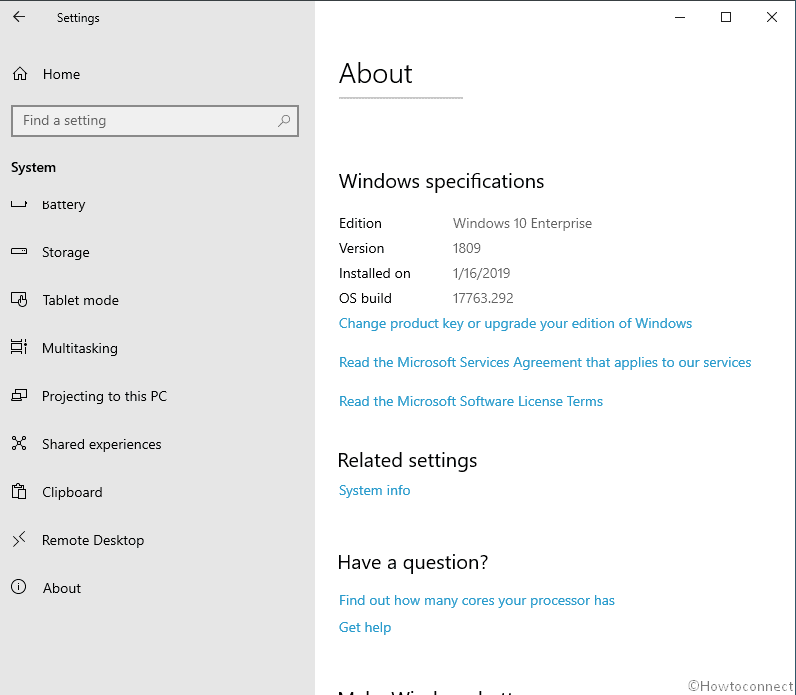 Windows 10 Version 1809 Fixed AMD and Update Problems
Fixed Update constraints and iCloud compatibility issues
Microsoft recently announced the Windows Update Service malfunctions still persisting in some devices. Further, they assured that the team is still working on working around the problem.
A related situation that frustrated users on Windows 10 version 1809 was its incompatibility with iCloud 7.7.027. When anyone on this version attempted to install the iCloud upgrade, the process would fail. The screen would show a message stating that Windows does not support this iCloud version. Though Apple shipped an iCloud version that works with Windows version 1809, Microsoft looked into the scenario. Reports suggest that this blockage will be cleared up for once and for all by mid of February.
Fixed issues in AMD HD2000/HD4000 GPU
Another major trouble with the October update was lack of compatibility with the devices having AMD HD2000 or HD4000 graphics unit installed on them. This was a known issue with the update. Apparently, the recent update clears this problem.
The current status of version 10 reflected as 'resolved' corresponding to AMD incompatibility section in Microsoft's recent announcement, as of Feb 4, 2019.
With that, the buggiest version of Windows is about to get a clean chit.
That's all!!!
Repair any Windows problems such as Blue/Black Screen, DLL, Exe, application, Regisrty error and quickly recover system from issues using
Reimage
.