Microsoft has recently announced the official ISO images of the 19H2 assembly under the Build number 18363. They convey that now you are able to Download Windows 10 Version 1909 ISO files and perform a clean installation on your device. However, testing of the next functional update for Windows 10, codename 19H2, will be commenced in July this year on the Late Access channel. This is a new version of the system release for a small number of insiders in the Release Preview channel.
Furthermore, if you use the Early Access channel, then you have also published ISO images of the 20H1 assembly under the number 18970, which became available to insiders last week. You should also remember that the development of 19H2 will complete in the current going month. This will be a small update, which is more like a monthly rollup, although it brings with it a few innovations. In turn, the development of 20H1 will be completed early next year, and this will be a much more vital update. Only a few days remain to go before the official release of the ninth version of Windows 10, after the availability and development of step 1909 in the Slow distribution channels and Preview version of the Insider circuit. Furthermore, you are able to download the new ISO-images from the official website –https://www.microsoft.com/.
Way to Download Windows 10 version 1909 ISO
Moreover, to get a clean installation of the new release of Windows 10 before public release, follow the. ISO file downloads for 64-bit and 32-bit architectures
Now Sign in to the Windows insider account by clicking the icon on the top right of the page.
Still, you are not an insider then click here to register the insider program then sign in using the above link.
Click on Select edition drop-down and choose – Windows 10 Insider Preview (Release Preview) – Build 18363.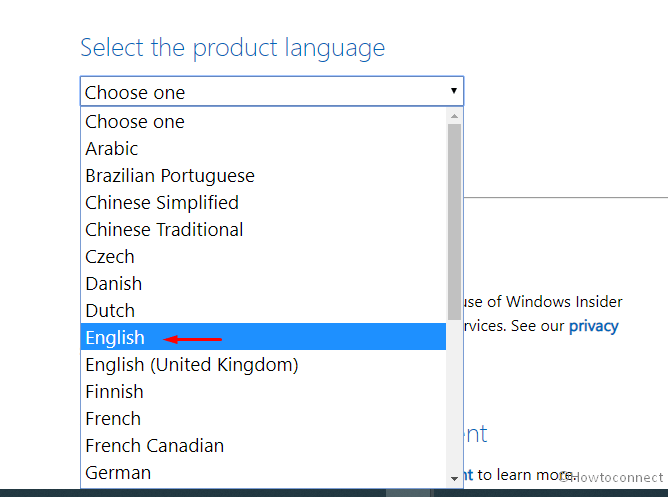 After a while, you will be asked to select the product language; choose the correct one.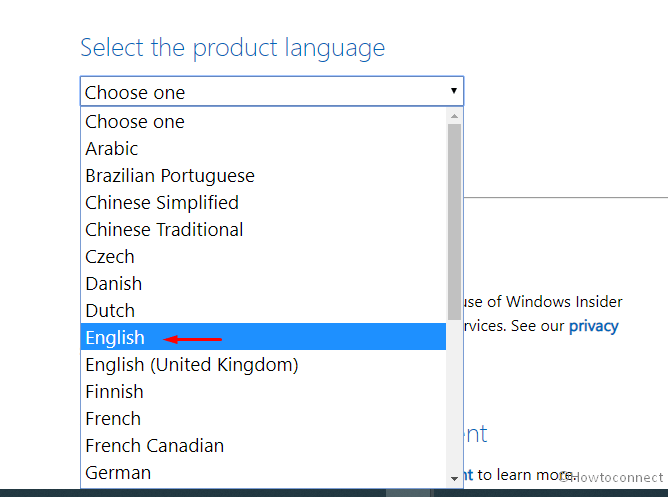 Now click on 64-bit Download or 32-bit Download matching with your preference.
That's all!!!
See –
1) How to Download ISO Image Windows 10 October 2018 Update Build 17758
2) How to Download Latest Windows 10 April 2018 Update ISO File
3) How to Download Windows 10, 8.1 and 7 ISO Images from Single Location
Update –
Download Windows 10 Version 1909 ISO from MSDN
Microsoft has uploaded the Windows 10 Version 1909 ISO on MSDN website. You are able to easily download the file from here and all you need is having your subscription account. Here is the method –
Go to this page.
Put in the subscription credentials and click on Sign in button.
In the table, Look for Windows 10 (consumer editions), version 1909.
Click on Download after it appears.
Update –
You can download Windows 10 Version 1909 ISO in few clicks from – https://tb.rg-adguard.net/public.php