Eventual since the latest version being released and received well, it has been found that millions of users are keen to update their existing older versions, Windows 8 or 8.1 to Windows 10.
You can alter the DPI scaling in your operating system Windows 10 to get texts, applications, and other parameters to read comfortably on your Windows system, then there is every possibility that you have fixed the issue of words that are too faded on your screen. You can use a tool to alter the method of DPI scaling as it is considered to be the best solution to this issue.
How to Fix Words Are Too Faded on Windows 10 screen
1. Single Application Faded Text Fixing Procedure
Most probable chance occurs in this concern is all the applications that you own on Windows 10 are exhibiting faded text. In such cases, you have an option to manually alter to rectify it on a single application basis that is troubling you. The steps are given below to follow:
Using your mouse, perform right-click on the application icon that shows the problem of faded text. Navigate to the Properties choice and hit on it.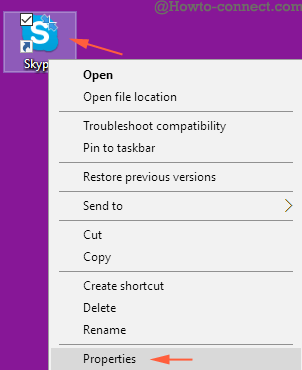 Properties window of the affined application comes out over the screen. Upon tapping on Compatibility tab and under the Setting in the lower rectangular box, you witness a choice named 'Disable display scaling on high DPI settings'.
Tick the box and subsequently don't forget to click 'Apply' button.
The above procedure should fix the obstacle 'words are too faded on Windows 10 screen'.
2. Fixing up Faded Text on Windows 10 Screen constant In All Apps:
The subsequent procedure can be followed to fix the error of faded text that is appearing constantly on all the applications on Windows 10. The procedure involves:
Unfold Start menu and click the Settings Symbol.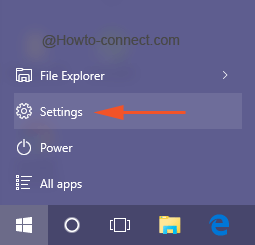 Hit on the System block in the group of settings.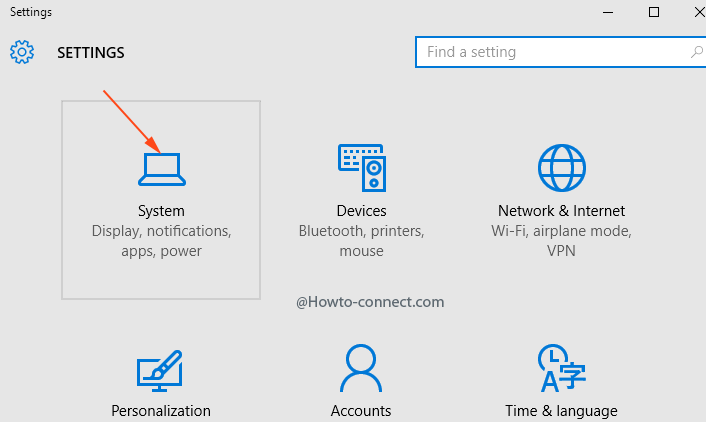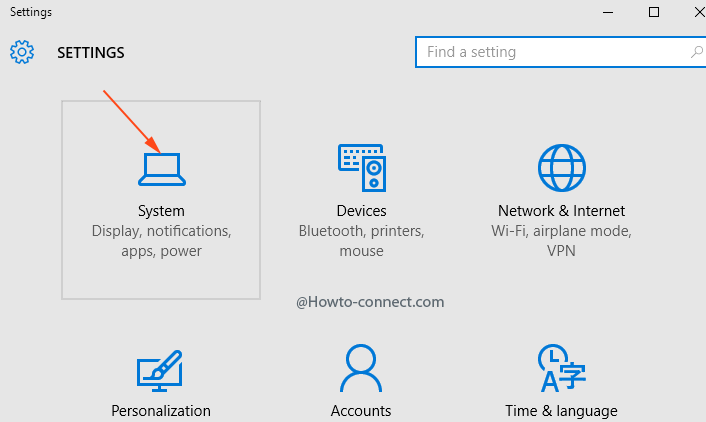 In the Display tab, you can see a slider that helps you to alter the size of text, apps, and other parameters enabling you to see them comfortably on the screen. You can safely set this slider to read one hundred percent.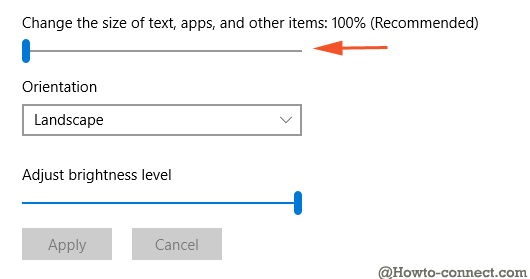 In case, you are running a monitor depicting high resolution the setting of the slider must be altered to and fro to find that the text that you are looking appears the best for you.
After changing the value on the slider, you can log out and log in once again. In this procedure, a little amount of trial and error action is needed till you are able to fix the error completely to your satisfaction.
In this respect, the activation servers of Microsoft products are encountering this sudden shock of upgrading users machines comprising Windows 8 or 8.1 to the most recent version of Windows 10. Once the users have concluded the process of upgrading their system with Windows 10, more and more errors in the form of complaints are coming into the picture in their everyday practices. You can notice that there are about ten most annoying issues that are out there in this PC world of users. These prominent issues are associated with Windows 10 only.
No doubt users are bravely facing this upgrading process in spite of several issues. Some of them are minor issues, which they have fixed on their own. Incidentally, one of the most common forms of issues that the users are encountering is that the words appear too blurry or in other words faded. It means that the words or texts on Windows 10 are difficult to be read. If you have installed several or a couple of applications on this Windows 10 all these applications can show blurred or too faded text. What would be the reason and how to fix words are too faded on Windows 10 screen error is the question now. However, if you are under the impression that this error of words or text looks faded, you should rethink.
The real fact is that Windows 10 is endeavoring to present a better picture on the screen. Though problems are not completely solved, they can be fixed.
The above-elaborated processes should be pretty cool to fix words are too faded on Windows 10 screen.
Repair any Windows problems such as Blue/Black Screen, DLL, Exe, application, Regisrty error and quickly recover system from issues using
Reimage
.