Baidu is known as the prominent Chinese web services maker. Now It has presented Baidu Browser for android version on Google play Store. Baidu browser is designed with simple interface and the facility to access webpage quicker than other android browsers. Baidu browser supports most modern T5 search engine technology that assists to accelerate surfing speed up to 30 % and first –rate compatibility with Java script and HTML 5.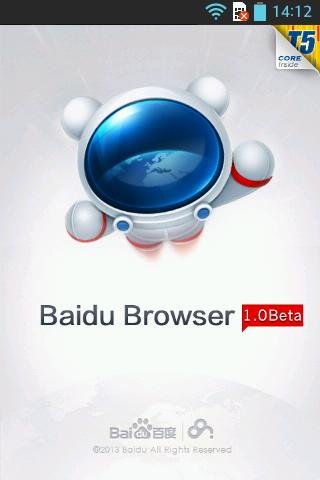 Features of Baidu Browser
The home screen of Baidu Browser is packed with shortcuts of desired social networking sites and web services that are presented under several groups.
The Baidu Browser facilitates user to start new pages in background tabs, copy link or start new browser tab using the swipe down with finger.
Easy to bookmark and control of preferred URL through single tap.
It keeps full info about browsing history.
Support to surf web page in full screen style, text only browsing style on mobile device.
A night mode feature works with changeable brightness settings automatically to boost longer battery life.
A screenshot capture tool lets user to capture snapshots of preferred webpages.
The Baidu Browser offers integrated downloads manager with the purpose to download opted things like videos, webpages, images for offline viewing.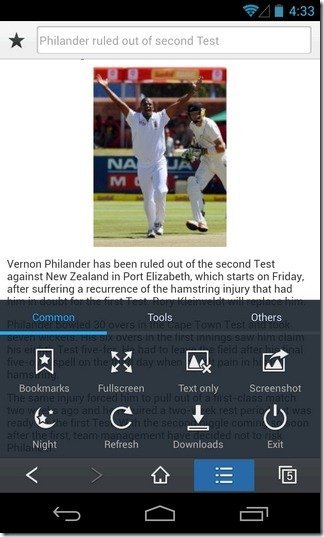 Custom screen rotation settings with alternative to lock screen either in portrait or landscape direction.
A built-in search tool is available under open web page to search anything manually.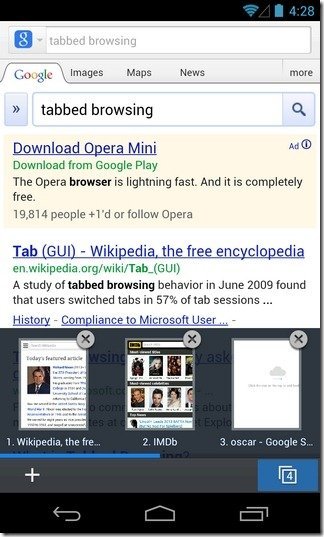 Download Baidu Browser For Android