Often need to save story or content of a particular webpage as a PDF file so that you may read it later, keep it for future reference or take print out using the printer. You probably know that most popular desktop browser (Opera, Firefox) does not facilitate you to save a web page in PDF format by default. In this context, the Google Chrome browser has provided easier solutions to save any webpage as PDF using a print option. Now I am going to explain some best PDF chrome extensions that help you to convert or save the webpage in PDF file quickly.
1.  Print Friendly & PDF
It is a handy Chrome extension that lets you save any web page as a PDF document. One vital point of the extension is it removes images and other content before saving it in PDF. As a result, this extension allows you to generate your personal custom PDF file.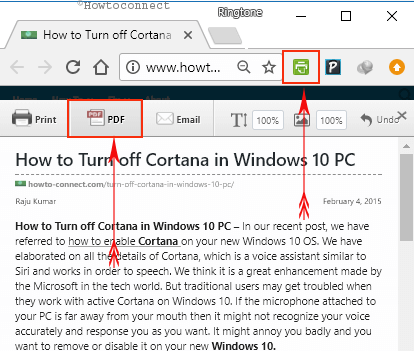 Get Print Friendly & PDF extension from Chrome Store
2.  Save As PDF
The Save as PDF is also an admired chrome extension in terms of speed and quality. It takes little seconds (usually less than 5 seconds) to convert any webpage in chrome browser. This extension often runs in the background without troubling you in your ongoing work. It provides a download link automatically after converting the webpage. Besides it, you can set a password for your converted PDF file through the Save as PDF extension's settings panel. To get started at first, you need to install it to your chrome browser
Then you will get extension labeled button on the extension toolbar.
Next, go to the desired webpage that you like to convert to PDF.
Then click on the chrome button on extension toolbar. As a result, it will begin the conversion process in the background mode.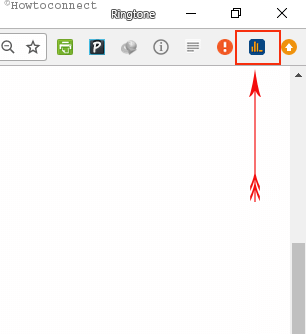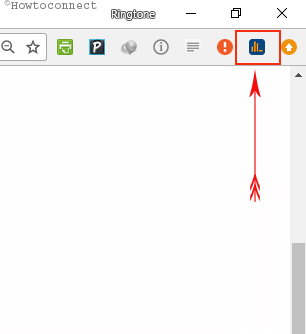 At this time, you will notice a download link on the screen to save the converted PDF file.
Download  Save As PDF extension from Chrome Store
3.  PDFmyURL
The PDFmyURL extension icon is displayed in the chrome URL bar on the right side. In order to convert any webpage as PDF, at first it loads the webpage completely. Then click on the icon in the URL bar. Keep in mind, it will do all the action in the background mode and give a download link to save it to your computer.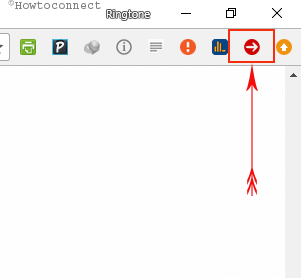 Add PDFmyURL Extension from Chrome store