Nokia has released Asha series mobile phones in the markets in September 2012. A number of people have praised Asha series. Nokia Asha is equipped with many new features. People, who own Asha, may enjoy 40 freeware games, which are available at Nokia Store for Asha phones.
Except these, I have shortlisted 6 another game for Nokia Asha 308 and 309 phones. These are not present in Nokia Store and are proved as the best game for you.
1.  Age of Empires III Asian Dynasties
The Age of Empire games series is recognized games for computer as well as mobile phone. Now the latest version of Age of Empires III Asian Dynasties is available for Asha phones
. Parallel to the computer edition, it is divided into two categories – Campaign and Skirmish. The minimum support screen resolution should be for this game – 240 x 400 pixels.
Download Age of Empires III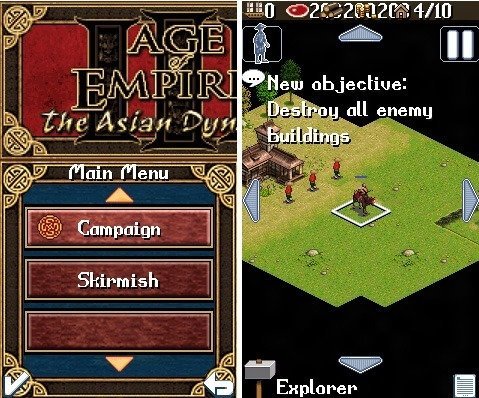 2. Mafia II
It is action game for Asha series. Its second edition is for Java Phones. Prior to playing this game, you will have to know everything about game functions.
Download Mafia II
3. PAC-Man
The Pac-Man has been most popular DOS game on the desktop. Now it has been presented for Asha phones. The PAC-Man game is difficult for those users who have no idea to play it. So read carefully rules and regulations before playing it.
Download PAC-Man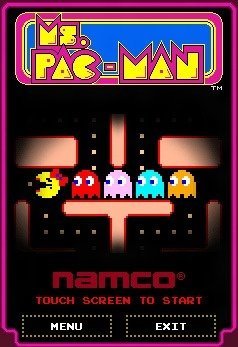 4. The Sims Medieval 
The Sims Medieval game offers medieval age fun. It moves you towards the very old Roman period, where you find a range of characters. This game supports simple graphics style and seems as smart screen on the mobile. The file size of this game is only 691 KB after installed on your phone. It is a wonderful game for Asha series.
Download The Sims Medieval 
5.  Sonic Unleashed
Gameloft produces Sonic Unleashed game for Java phones since a long time. Now its fresh edition has been launched for Asha phones. The Sonic Unleashed game is an interesting game for mobile users.
Download Sonic Unleased

6. California Gold Rush
California Gold Rush is an effortless and awesome game for Asha phones.
Download California Gold Rush