When you need to edit your Word document hosted on Dropbox you have to download the document and if it is necessary you upload edited document again. To avoid the lengthy process, you can connect you Dropbox to Word Online and Edit your Documents in Word. So We are describing here the tips to edit Word docs online in your Dropbox Account.
Dropbox is one of the largest using cloud storage services all over the globe you know. Many Users host different types of data (in which word docs are included) on Dropbox Account and work in Microsoft Office at the same time. So After collaboration of Microsoft with Dropbox, they decided to add the Word online to Dropbox. You may like to read: File sharing Options between Desktop and Mobile Phones
How to Edit Word Docs online in your Dropbox Account
To edit word docs in your Dropbox account, you need to contain Word online.
Click this link to download word online
After clicking this link, you reach the official web page of Microsoft Office online. Click the Word Online tile.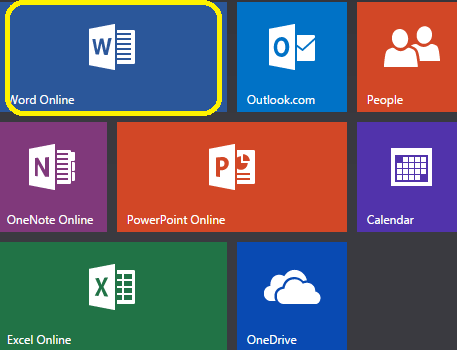 You can see two buttons here Sign in with a Microsoft account and Sign in with a work or school account. Choose one of them. If you have a Microsoft account click on the button else on other. I have Microsoft Account so decided to go with Sign in With a Microsoft account.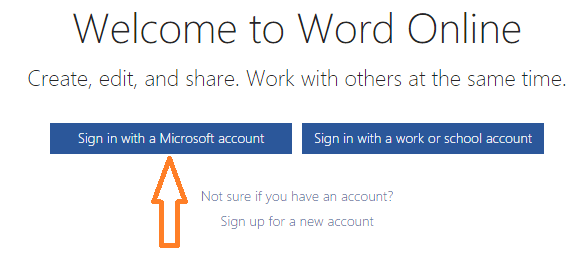 Write credentials of the account you have selected and press Sign in button.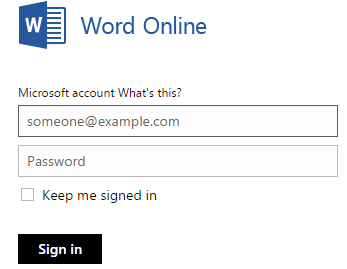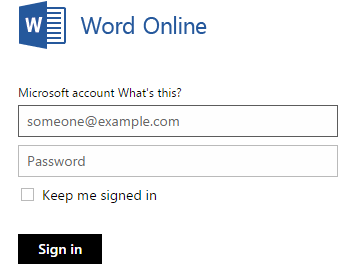 Here you find the confirmation pop up written as Microsoft Office Online would like to access to documents in your Dropbox. Click Allow.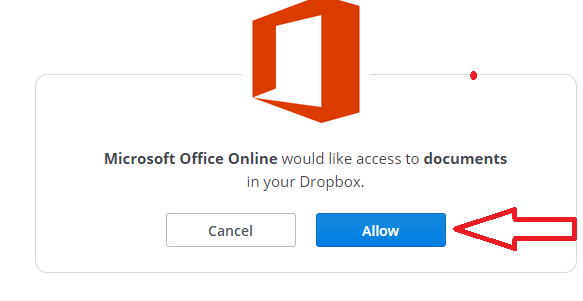 This will be the final step where you will be asked to Open and Edit your documents and save them back to your Dropbox. Hit Add to Dropbox Account.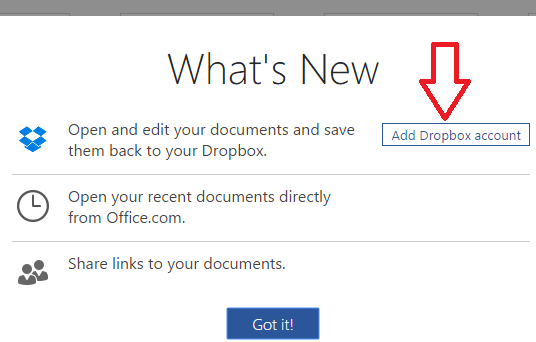 Now you can open any document in Word. Click the document you want to edit. A new window opens. click Open button at the upper left corner of the window.
Word document opens. Edit the document you want. When you will save, it will be automatically saved to your Dropbox in the docs.