This is the time of apps. In fact, apps is short form of application, and it supports to run a program.  In Windows 8, many apps are available such as news apps, sports apps, photos, video, mail, music apps, etc. But to run these apps we have to customize these. Today we will talk about customization of news app.
In this guide, you will get tips for customization of windows 8 News App.
Customizing News Apps
Go to the metro screen and launch News app. Then you will view current and update news along with events.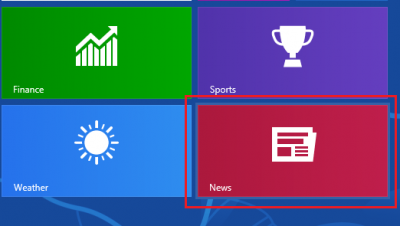 Now make a right-click on anyplace on the open news apps screen and choose My News option at the top panel which is showing as horizontal types with other options.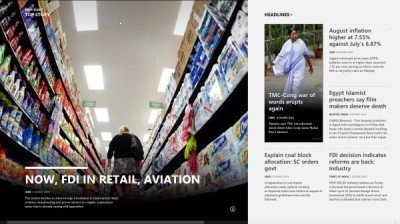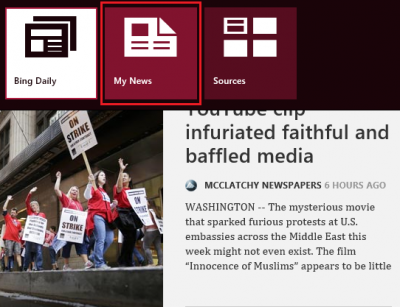 Then scroll mouse button until you get Add a section option. Make a click on it.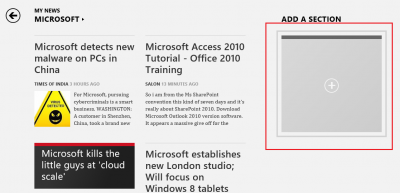 Type the section name and do single click on the Add button.
Now News app will be included in new section of news feed. it will be displayed here.
You can also add new source. So make a right-click on anyplace on the News app screen and then choose sources.
At once, you will find directory of sources of admired websites.
Choose any source and view latest news after selecting category of source.
When you perform customization of the Windows 8 News app, it will not only save your time and pain but also display current information in a short while.