Often you wish to download maximum free of cost apps from Google Play. Several sources are also helpful like Social media, websites or friends to inform about new apps. Time to time you remove apps, but Google Play history keeps entire activity report with device details.
In order to commence re-download Google has revealed useful tips to get instant solution for removing Google Play history. It permits you to uninstall or remove apps from your download history on Android device.
Let's follow the below given tips
First Step –
Start the Play Store app and tap and choose My Apps option.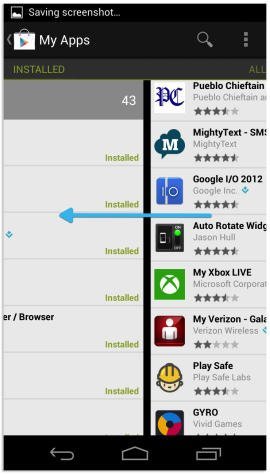 Next you will notice a list of installed apps on current Android device along with additional updates apps.
Ignore every unwanted ads in this stage and swipe from right to left on the screen to get all section.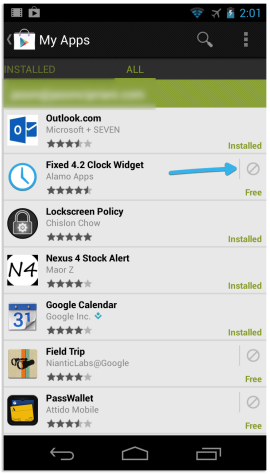 Second Step –
In next section, a complete list informs about earlier downloaded apps still now in your Google account.
To delete history of app, tap on any apps for few seconds until the device vibrates.
While app is selected, tap on the delete button from upper right corner.

Thus you can delete every app history one by one from Google Play sites. In this context same process of videos has been given at the bottom.