Conexant MEDIA Sound Drivers 8.66.76.52 for Windows 10 1803 is now available to download. The update includes Graphical user Interface for Dolby, Audio Filter, Audio message service, SmartAudio CPL and several extensions. Current package will help the Windows 10 April 2018 update modern features and enhance the audio experience.
Conexant is famous for its product AudioSmart and development of excellent codecs. They deliver extra high audio performance with unique quality. Let's see how to download and then manually install Conexant MEDIA Sound Drivers on Windows 10 Version 1803.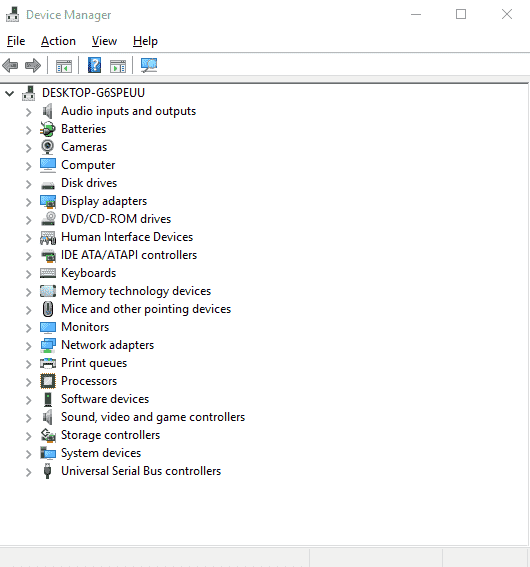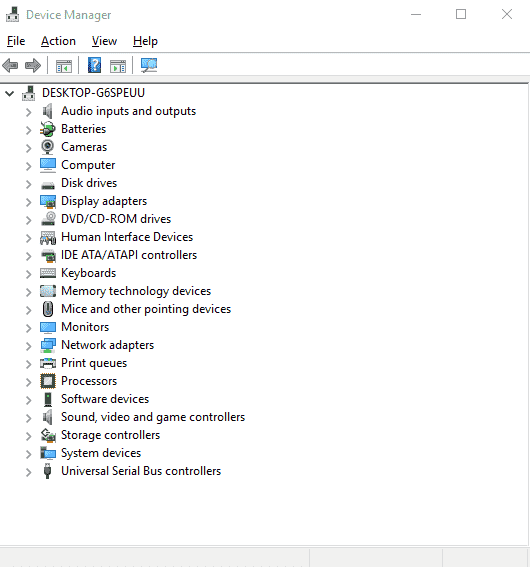 How to download Download Conexant MEDIA Sound Drivers 8.66.76.52 for Windows 10 1803
You can download the Conexant MEDIA Sound Driver for Windows version 1803 from here  After navigation, you will find a single link on the page. Once you have acquired Conexant MEDIA on your desktop, you can manually install on your system.
Install Conexant MEDIA Sound Drivers for Windows 10 Version 1803
Step-1: Perform a right-click on the Start button furthermore choose Device Manager option from the list.
Step-2: Locate the audio device where you are going to install the Conexant MEDIA Sound Driver. Make a right click on the same and select "Update Driver".
Step-3: Select "Browse my computer for driver software" on the Update drivers wizard.
Step-4: On the subsequent screen, choose "Let me pick from a list of available drivers on my computer".
Step-5: Next window will display a list of Compatible hardware, but you need to click on "Have Disk..." button.
Step-6: Press Browse of the Install From Disk pop up, and select the Conexant MEDIA Sound Drivers. Lastly, click Open and OK.
Alternatively, you may wait for the next Windows update to receive this package. For receiving, go to Settings => Update & Security => Check for Updates.
Details of Conexant MEDIA Sound Drivers version 8.66.76.52:
Company: Conexant Systems, LLC.
Class: Sound
Model: Conexant SmartAudio HD
Version: 8.66.76.52
Version Date: 5/14/2018
The Supported hardware ids of Conexant MEDIA Sound Drivers is hdaudio\func_01&ven_14f1&dev_510f&subsys_17aa383e.  Moreover Supported update ids is b8533f27-42a7-4e4c-8512-3165d55696ba.
Architecture: AMD64, ARM, ARM64, IA64, X86
Supported products: Windows 10 version 1803 and Later Servicing Drivers
Microsoft has released the Conexant MEDIA drivers update on 15 May 2018. It Supports 36 different languages all around the world. The package compiles advanced audio processing algorithms to provide distinguished sound features.