While using different Google products through Chrome browser, you may face Error 429. Commonly the issue occurs because of either piling up of cache or sometimes bad internet connection.
However, you can fix this annoying problem very easily in a few minutes.
Error 429 in Chrome Solutions
Experts quote that clearing cache from the browser can resolve the flaw. In addition, we have few methods in order to fix Error 429 in Chrome. Let's proceed to the solutions.
Solution-1: Clearing the caches and browsing history
Cache stores your information like login details for future use furthermore browsing history stores your last visited websites. When they accumulate in a huge in number, they can create Error 429 in Chrome. So you need to wipe out the data using the browser to fix the problem. However, we have written an article in this concern – How to clear Cache in Google Chrome and Mozilla Firefox. Moreover, in order to clear cache as well as browsing data from chrome, you can follow the steps ahead.
Step-1: Launch the browser and perform a click on Menu ("Customize and control Google Chrome"), the three dots icon. Once the drop down appears, click on the Settings options.
Step-3: On the following tab, go directly to the bottom part and click on Advanced.
Step-4: Navigate to the Privacy and Security section and make a click on the last option "Clear browsing data".
Step-5: A new popup window will open, check 2 options "Cookies and other site data" and "Cached images and files".
Step-7: Click on the dropdown arrow ahead to Clear the following items from and select the beginning of time.
Step-8: Finally click on "CLEAR DATA "in order to clear cache.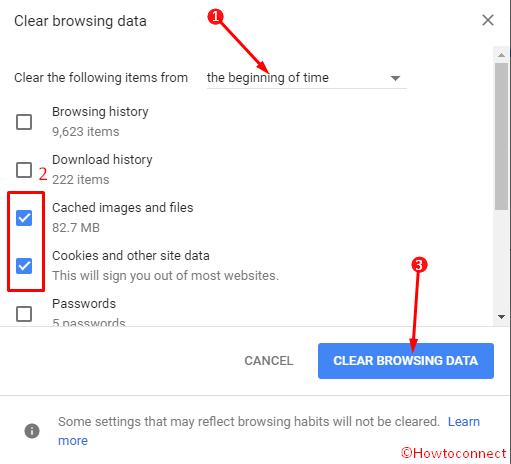 Note: – If you still find trouble, then check all the boxes on Clear browsing data pop up.
This method is found to be effective in most cases. If you cannot resolve the error in this way, you can proceed on to network diagnosis.
Solution-2: Fixing Internet error
Error 429 chrome can also appear on your PC due to poor internet connection as well as other network issues. In that case, you need to restart your router and run the diagnosis for resolving the error.
Step-1: Click on Running Windows Network Diagnostics from the page you encounter the error and allow Windows to complete the process.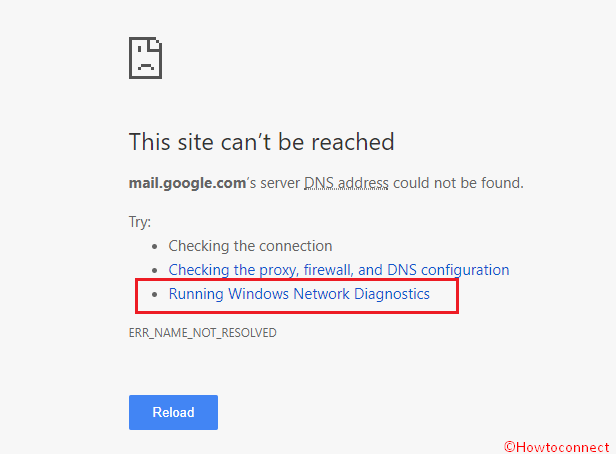 Else, you can check and fix the internet connection problem according to its nature.
Conclusion
Google Chrome is one of the most popular as well as finest browsers at present time. It is light and user-friendly. Any error while surfing internet using this browser is unexpected and nagging. However, we can easily resolve Error 429 chrome using above instructions. Follow the steps mentioned here and enjoy reliable browsing with Google Chrome.