In this article, we will talk about to Fix Login Screen Prompts Very Often in Windows 10. A few days back when I left my PC for a short span of time and again came back I saw login screen was showing. Initially, I overlooked the issue, but after a few days, it irritated me as every time I needed to enter the password. So I started looking for the fix. I checked the Power Options. Nothing mess was found here and it was well configured. Then I went to Power and Sleep in setting app but here all was well also. I got confused what could I have to do to fix the issue. Finally, I recalled in my mind that I had made a change in the Screen Saver settings earlier which was the culprit in this problem.
See the solution to Windows 10 randomly goes to login screen in Windows 10 if you meet the resembling issue on yours.
Login Screen Prompts Very Often in Windows 10
Here is how to fix Login Screen Prompts Very Often in Windows 10 –
Press Windows + I.
Select – Personalization.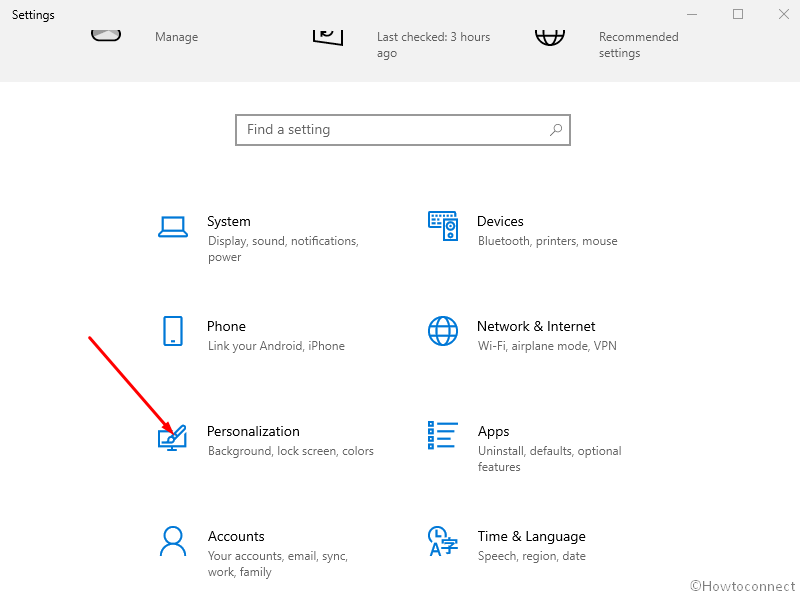 Choose  Lock Screen.
Next, click Screen saver settings.
On Screen Saver Settings, uncheck the option – On resume, display logon screen.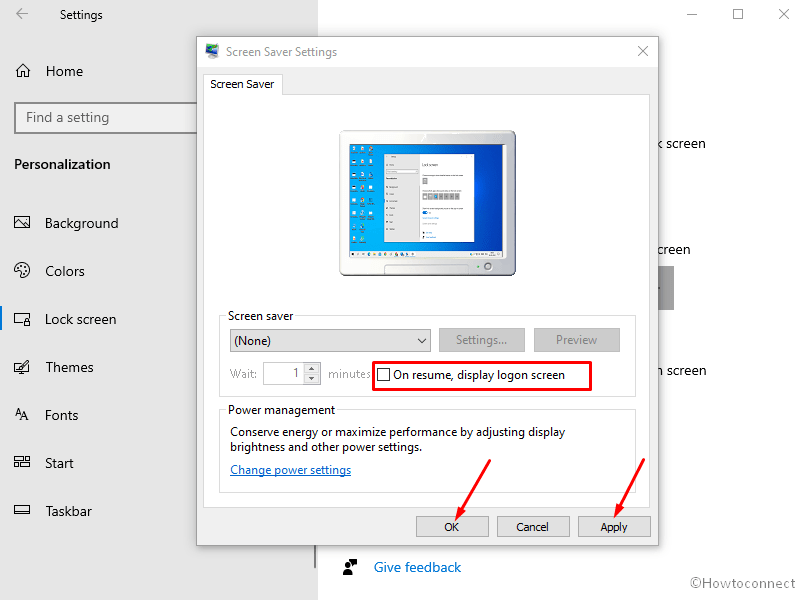 Click on Apply and OK.
I like to clear what happened in my case. I set a Screen saver and set the time Wait 1 minute as well as checked the box before On resume display logon screen. Later I removed the screen saver but mistakenly forgot to clear the checkbox.
Most of the users are unaware of this option as they believe screen saver is not set in their machine. This is a simple fix that hardly takes few minutes to implement. Try this out and your Lock Screen will stop prompting after leaving your system idle for a few minutes.
Repair any Windows problems such as Blue/Black Screen, DLL, Exe, application, Regisrty error and quickly recover system from issues using
Reimage
.