It would have been a great pain reliever occurrence when you succeeded to Fix Windows 11 or 10 Update Troubles in just a Single Click. Yes, this really big trouble, but be happy since a troubleshooter is available.
The most compelling duty of Windows Update is to deliver security-associated and other crucial updates to Windows 10 or 11 machine. However, at times, it behaves peculiarly by stop checking for updates. In extreme cases, it also becomes unsuccessful to download the available updates.
If you are confronting the above-outlined situations, run the built-in Windows Update Troubleshooter. It will trace out and rectify the prevailing issues that are terminating Windows 11 and 10 update.
Windows Update Troubleshooter attempts to trace out and rectify the below-listed complications on your machine –
1. Windows Update accumulates its data in a particular location and if in any case it gets altered, the troubleshooter will fix it up to the default one.
2. Windows Update is often being terminated by the database errors and in the meantime, if any errors are traced out, the troubleshooter will look towards Fix Windows 11 or 10 Update Troubles.
3. If one or more Windows Update settings are not customized rightly, you will face issues. Hence, in that case, the troubleshooter will find and fixes them accordingly.
Fix Windows 11 and 10 Update Troubles in a Single Click
Straightforward Download the Windows 11 or 10 update troubleshooter by hitting this link.
Step 1 – Alternatively, Write out Control in the search area, visible at the taskbar. Soon, Control Panel as a Desktop app will be highlighted as the Best match. Click on it.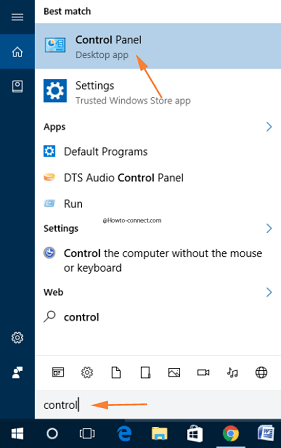 Step 2 – Once the Control Panel is launched, make the applets in small or large view. Next, click or hit on the one labeled Troubleshooting.
Step 3 – In the subsequent interface, click or hit View all link, visible on the left column.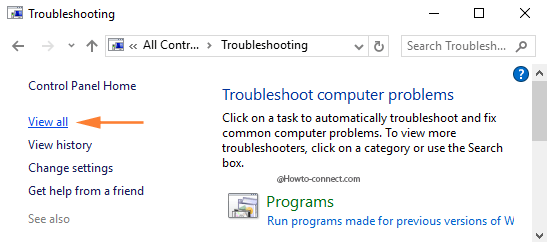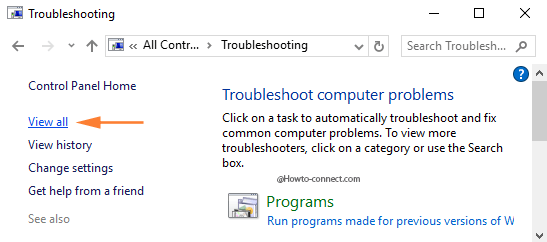 Step 4 – Trace out Windows Update underneath Name column. Double-click on it to outspread the troubleshooter.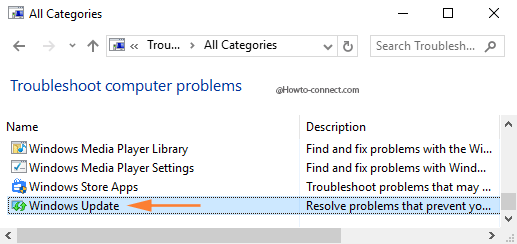 Step 5 – Once the troubleshooter wizard pops up, tap the Advanced link at the bottom right part.
A new link Run as administrator becomes visible at the same location, click on it. Prior to proceeding further, ensure that the box before Apply repairs automatically is checked.
Now click on Next button to commence the search for troubles.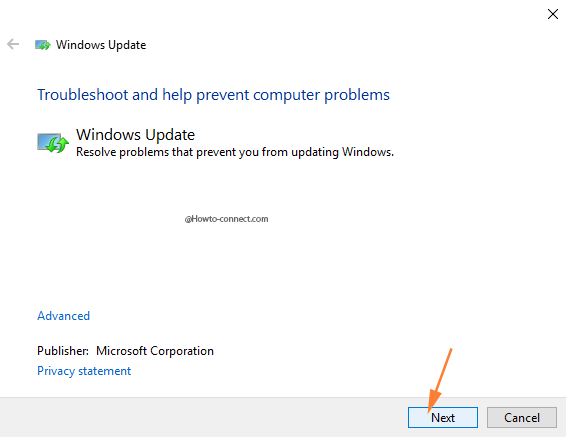 Step 6 – The troubleshooter will Fix Windows 11 or 10 Update Troubles in the case, behance on your machine.
All things considered, the duty of transferring security and significant updates are managed and carried by Windows Update. However, if anyone confronts a mess with updates, then this troubleshooter will be of great help.
Still, you are struggling with the messes pertaining to Windows update see related post section where concerned articles compilation exists.
Repair any Windows problems such as Blue/Black Screen, DLL, Exe, application, Regisrty error and quickly recover system from issues using
Reimage
.